Belgrano vs San Lorenzo Prediction and Odds Date 25
It has not been easy for the Pirates when facing this opponent, not even when they have played at home. The Saints will be looking to ensure that this match is no exception to what they have already achieved previously. The match will take place at the Julio César Villagra stadium, on July 16, already on matchday 25, just two dates away from the end of the first phase. The Prediction for Belgrano vs San Lorenzo is still pressing for the club that has obtained the best results in the last meetings between them. Here are the statistics, along with the data you need to make the best bet.
Belgrano vs San Lorenzo Odds and Statistics
Belgrano vs San Lorenzo Betting tips AFA First Division: The season so far.
Belgrano
The Pirates are fighting to be among the top five teams in this first phase, they lack strength in goal scoring.
One of the teams that have shown the most strength in this first phase is Belgrano. It has been sharing overall results figures with the clubs that have been placing higher. For them, one of the weak points is the goal average, and that is that in the fifteen games played they had only managed to score fourteen goals, while they had already conceded eleven, having only three goals in favor for the date. Belgrano vs San Lorenzo will be a difficult match, especially because the rival is a club with a very good defense.
San Lorenzo
The Saints cannot afford any more mistakes, otherwise they could find themselves losing little by little the position reached until the middle of the first phase.
San Lorenzo managed to reach match number fifteen played occupying the #2 spot. However, the last five matches to date were leaving them in a compromising situation and with many difficulties, because, although they had won all of them, three of them were draws and only two wins, getting nine points out of a possible fifteen. This left them just one point behind the team already in second place. They have a good chance in Belgrano vs San Lorenzo, a win would be necessary.
Belgrano vs San Lorenzo Preview Games and History
On 23/02/19 they had their most recent encounter.
A somewhat bland match, the 95 minutes of play went by with barely a few dangerous situations towards either side. Belgrano was helpless, getting carried away by the tide, more swept along by the current than flowing naturally. The Saints had their attempts, but would not have more grace in the arrivals to define the match in favor.
The locals would have 34% of ball possession, with this they could do absolutely nothing to try to put things on their side; San Lorenzo had 66% of ball possession, but this statistical superiority would not be reflected in a result either.
Belgrano would finish 71% of the combinations created, it was a good level, but these plays failed to reach the opponent's territory; the visitors had an accuracy of 81% in passing, an excellent level, but with no special emphasis on attacking arrivals. The Pirates were unable to get a single shot on goal, while San Lorenzo had three shots on goal, but without converting. With that, this Belgrano vs San Lorenzo ended with a 0 – 0 draw on the scoreboard.
Upcoming matches in the AFA First Division
On date #26 will be played Estudiantes vs Belgrano; and San Lorenzo vs Argentinos Juniors.
Get the best soccer probability prediction for your bets at CXSports.
Prediction Belgrano vs San Lorenzo in July 2023
These two teams have had their five most recent head-to-heads between June 2015 and February 2019, all in the Primera División. The Pirates would have been unable to pick up wins on these dates; on two occasions they would have ended in a draw; and The Saints would then count two games won. In what is seen of the first phase, the visiting team has had better results. The Prediction for Belgrano vs San Lorenzo is 0 – 1.
What are you waiting for? Hit the Bet Now button to win.
Odds Analysis and Previous Match History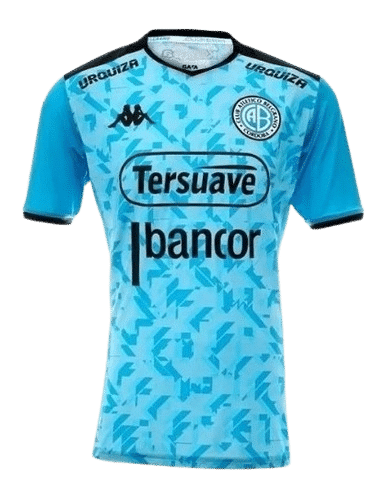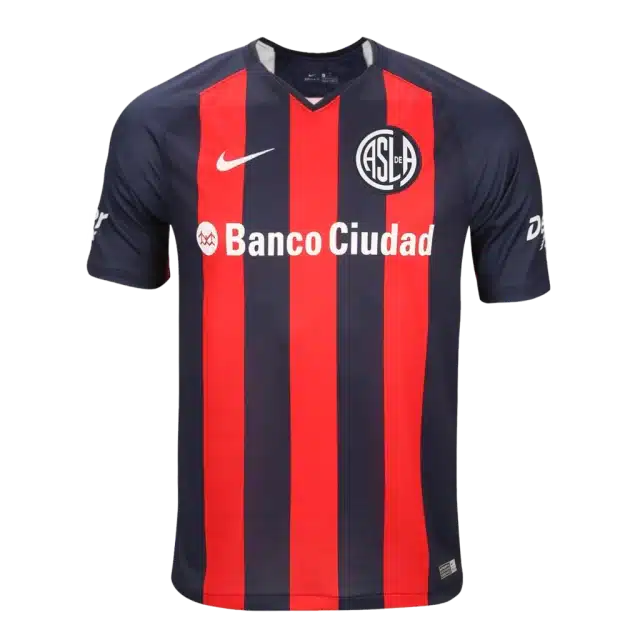 Free Sports Predictions
Subscribe to our free newsletter and get them all!