Rosario Central vs River Plate Prediction and Odds Date 26
Looking to repeat the feat, the Canallas want these points to stay at home with the second consecutive victory against this rival. For their part, The Millonarios give no respite and, of course, the pressure against this team will not be less. The Gigante de Arroyito stadium will be the venue for this dispute on 23/07, where we will live a very exciting match. The Prediction for Rosario Central vs River Plate adjusts accounts between the statistics we have and has a winner in our sights, do you want to know which one it is? Let the betting begin for the team of your passion.
Rosario Central vs River Plate Odds and Statistics
Rosario Central vs River Plate Betting tips AFA First Division: The season so far.
Rosario Central
The Rascals' quest to have a decent close does not stop. They have managed to stand out in this first phase of the competition.
Rosario Central managed to reach match number fifteen played with a total accumulated of 26 points out of a possible 45 so far. This good streak allowed them to be only one point behind the three closest rivals upwards, with good possibilities of climbing up the table. There are some very demanding matches coming up, in which they may have nothing left, such as Rosario Central vs River Plate, so they must keep a cool head in everything that is to come.
River Plate
What would have to happen for The Millonaires to let a match like this slip away? They haven't exactly shown weaknesses.
River Plate have been on an unstoppable run this season, what they are doing in the first phase is to be admired. With fifteen games played, they had only two defeats and one draw, otherwise all twelve matches would have been resounding victories. The first position was being safe for them, looking down from the top to anyone who came to face them. In this Rosario Central vs River Plate they will find resistance, but if anyone can break it, it is them.
Rosario Central vs River Plate Preview Games and History
They had their most recent head to head on 10/16/22.
What a tremendous fight the Rosario Central team had, where, being dominated for most of the match, they managed to stay on top of the scoreboard for almost the entire match with two goals. The Millonaires tried their best to reverse the result, but they could only manage the discount.
For 69% of the match it was River Plate who had the ball under their command, they did everything they had to do with this time, but the goal just wasn't coming; the visitors had 31% of ball possession, and so they managed to get some chances and with them seal their victory.
Rosario Central would have a 60% accuracy in their combinations, a low level, but focused on attack, the tactic would pay off; for the locals the statistics were much higher, with an 83% effectiveness in passes, what a game that would escape them! The Rascals would shoot four times at the opposing goal, scoring two goals; while River Plate, with ten shots on goal, could only score one goal.
The first goal was scored in the 14th minute by striker Alejo Véliz. And after the break, Véliz again took the lead to score, this time with an assist from Blanco for the goal in the 49′. And in the 88th minute, Gómez would serve a ball for striker Matías Suárez to score his goal. The match would end 2 – 1 Rosario Central vs River Plate.
Upcoming matches Date 27 AFA First Division
On date #27 we will be playing Belgrano vs Rosario Central; and River Plate vs Racing.
Place your bets at CXSports! We have the best soccer predictions for you to get the best winnings.
Prediction Rosario Central vs River Plate in July 2023
These two clubs have had their five most recent head-to-head meetings between November 2020 and October 2022, all in the Primera División. The Rascals have managed to win on just one occasion; once would end in a draw; while The Millonaires would close with three wins. At present, the quality of the visiting team is superior to that of the opponents of this campaign, they are having insurmountable results. The Prediction for Rosario Central vs River Plate is 2 – 3.
What are you waiting for? Hit the Bet Now button to win.
Odds Analysis and Previous Match History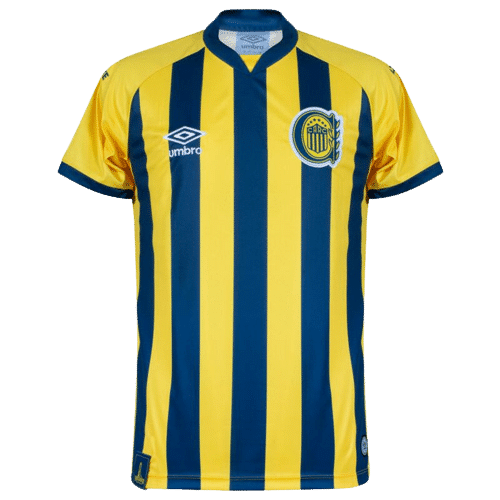 Rosario Central
Argentina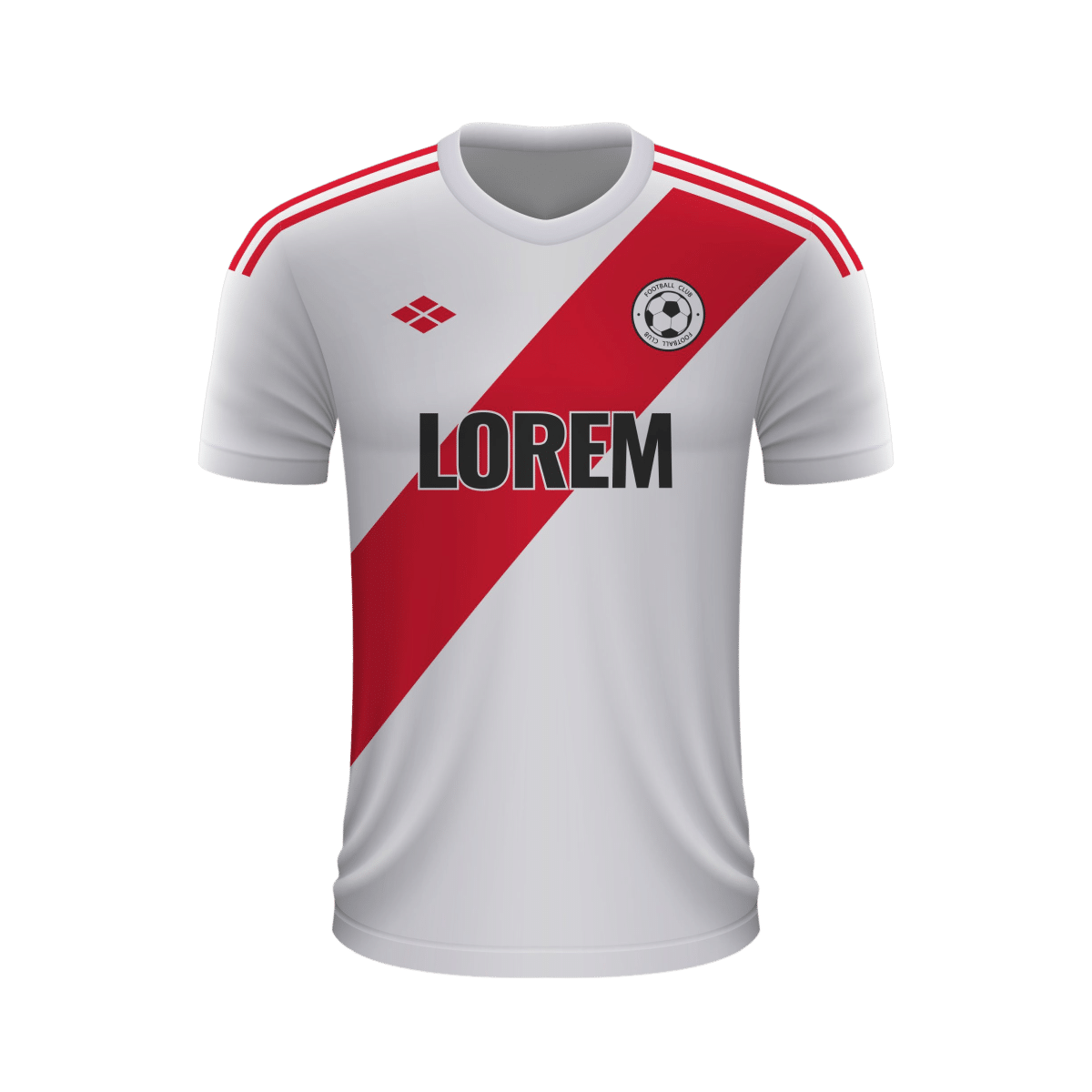 Free Sports Predictions
Subscribe to our free newsletter and get them all!