Almeria vs Cadiz Predictions and Odds Round 26
This match is over. If you're looking for the next match between Almeria and Cadiz, check out our Cadiz vs Almeria Prediction.
The relegation is a reality that none of those who participate in the First Division would like to face, the work to be part of the elite of Spanish soccer is arduous and not everyone achieves it. Unfortunately, every year three clubs are relegated to make way for another three. For Almeria vs Cadiz, none of them would like to face such misfortune, that's why they will try to leave everything on the field, the Prediction, here.
Almeria vs Cadiz Odds and Statistics
Almeria vs Cadiz Predictions Betting tips LaLiga: The season so far.
Almeria
Almeria are looking to sustain their escape from the last places in the table that could mean the danger of relegation. They have not achieved the best results with their matches, however, they have achieved moments of distance from those places. With sixteen matches they have suffered nine defeats, the streak must improve if they do not want their plans to be overturned. In this Almeria vs Cadiz they have the opportunity to get some profitable points.
Cadiz
We have seen Cadiz's effort not to give up all hope despite how hard this season has hit them. With sixteen games almost half of them, seven, were defeats. This is shortening more and more the chances of stumbling, but there is no spirit of defeat in the squad, on the contrary, they want to continue and they are going for it. The pace they must follow is much tighter than they have been, especially in attack to consolidate the goals that will give them the victories. For the next Almeria vs Cadiz they have a chance to score, but it will not be an easy match.
Almeria vs Cadiz Preview Games and History
This was a very even duel, with a fair result, it was a draw at the Estadio Nuevo Mirandilla. It was hard for Cadiz to get that finish at home, but they would reach it near the end of the game. The Indalicos did well in their defensive closing, alongside a constant attack but one that would fail to end in a greater distance on the scoreboard.
The ball would be distributed fairly evenly, Almeria managed just one point more than their opponents, with 51% ball possession; the Gaditanos played with the remaining 49%. The visitors had an 80% pass efficiency rate, while the locals achieved a 78% accuracy rate in their combinations. The Indalicos' attack was superior and more consistent with 10 shots on goal; while Cadiz managed 6 shots inside the three opposing posts.
In the 24th minute, Cadiz scored the first goal, which would later be disallowed by the VAR. Later, at minute 40′, Almeria managed to take the lead with a goal by midfielder Gonzalo Melero. The equalizer would not come until the second half of the match, just before the whistle, a pass from Carlos Garcia-Die to striker Lucas Perez put Almeria vs Cadiz 1-1 after a hard fought match.
Upcoming LaLiga Games for Matchday 27
In the date #27 of LaLiga will be played Celta Vigo vs Almeria; and Cadiz vs Sevilla, these two should be measured in this debate for life in the season 2023 – 2024, unlikely to achieve both.
Prediction for Almeria vs Cadiz in March 2023
The last five meetings between these clubs have taken place between September 2019 and December 2022, the two oldest in the Second Division; the next two in friendlies; and only the last one within LaLiga. Of these, the Indalicos have managed to hold on to one win; there have been two draws; and the Gaditanos have won on two occasions. This season has had highs and lows for both, with certain touches standing out for the locals. The Prediction for Almeria vs Cadiz is a draw 1 – 1 or away win 1 – 2.
What are you waiting for? Check out our other LaLiga Predictions or hit the Bet Now button to win.
Odds Analysis and Previous Match History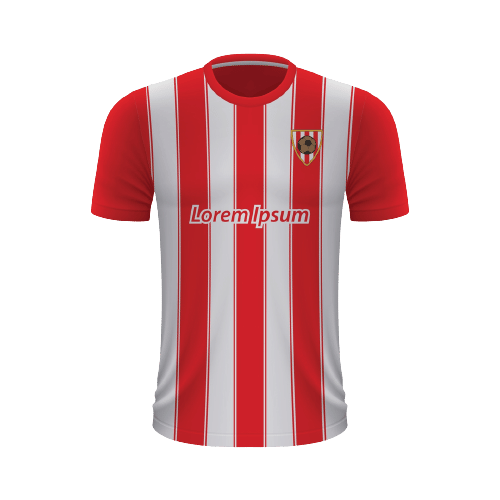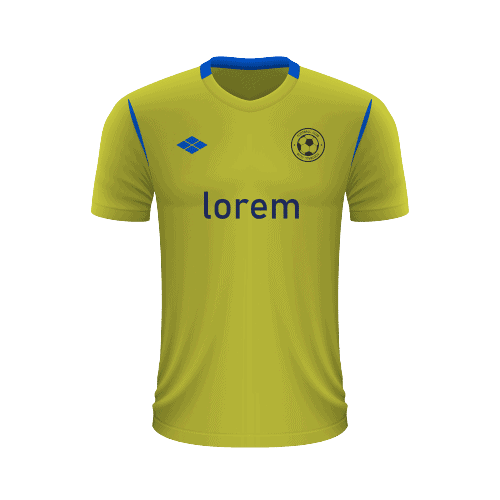 Free Sports Predictions
Subscribe to our free newsletter and get them all!