Cadiz vs Almeria Prediction and Odds Date 03
How even things have ended up being between these clubs in recent seasons! And not just in terms of the results in the matches between them, but in how they have finished in the table with their respective performances. They meet again, this time at the Nuevo Mirandilla stadium, with the Gaditanos at home, hosting the Indálicos, both with a lot of improvement to show from now on. The Cadiz vs Almeria Prediction predicts a very even match, with results similar to what has happened in recent occasions. You'll be ready to bet after taking a look at this Prediction!
Cadiz vs Almeria Betting Tips LaLiga
Cadiz vs Almeria Predictions & Odds
Cadiz
The Gaditanos narrowly escaped the tragic outcome of relegation, there is a new opportunity that they can not waste.
The clubs that were relegated did it with 25, 37 and 40 points in total accumulated, what Cadiz would get to add for themselves would be 42 points, that is, they were only two points away from the last places. The goal average would not have saved them either, as they finished with -23 goals against. It is clear that this La Liga 23-24 season will not be easy for them to get used to, but they should be looking to start adding points right away. The third match will be Cadiz vs Almeria, in which they could aim for at least a draw at home.
Almeria
The Indálicos had a good front line, with a very good scoring capacity, but defense would be what would prevent them from winning more.
Almeria were one of the highest scoring clubs in the previous campaign, only two teams would concede more goals, both now playing in the Second Division. Of course, this failure was key to prevent them from having a better performance and advancing to this new campaign with better numbers. This must be improved, as they were saved right at the line, sometimes there are no third chances. They will play Cadiz vs Almeria and even this cannot be a duel in which they will be confident, the guard must always be up.
Cadiz vs Almeria Match Preview
On 18/03/23 they had their most recent encounter.
Things were tense at this time, the permanences were still being defined, so any point was vital for the teams. Cadiz would start winning, with a difficult goal to come by, and managed to sustain the result until late in the game when the locals would equalize thanks to a mistake of their own, with a penalty kick.
Almeria would have 68% possession of the ball, and although they were in control of the tempo, they were not being superior in attack; the visitors would dominate control of the ball for 32% of the match, managing to put up a good fight against the rival.
Cadiz would finish 61% of their passes effectively, it was not being a good game for them, but they were managing to contain the rival's aspirations; the Indálicos would have 81% accuracy in their moves, and although they were arriving, they could not finish. Almeria would shoot five times at goal, without being able to convert; while Cadiz would shoot four times, scoring once.
The scoreboard of this Cádiz vs Almería would open in the 49th minute with a goal by striker Roger Martí. The equalizer would come with a minute to go, with the execution of a penalty kick at the feet of midfielder Gonzalo Melero at 90′ + 7′, to get a point each.
Upcoming matches Date 4 LaLiga
In date 4 the matches to be played will be Cadiz vs Villarreal; and Almeria vs Celta Vigo.
It's time to place your bets, take advantage of this Soccer Prediction. Find more at CXSports.
Prediction Cadiz vs Almeria in August 2023
These two clubs have had their five most recent clashes in different contexts, one in the Second Division; two friendlies and two in LaLiga. Los Gaditanos have won once; on three occasions they have drawn; and Los Indálicos have one victory. The Prediction Cadiz vs Almeria is 1 – 0.
Don't wait any longer! Click the Bet Now button to win.
Odds Analysis and Previous Match History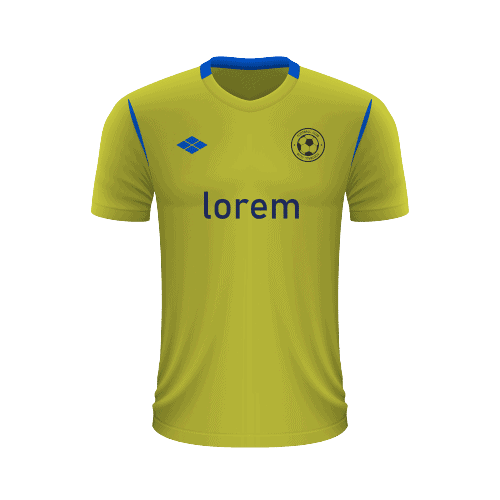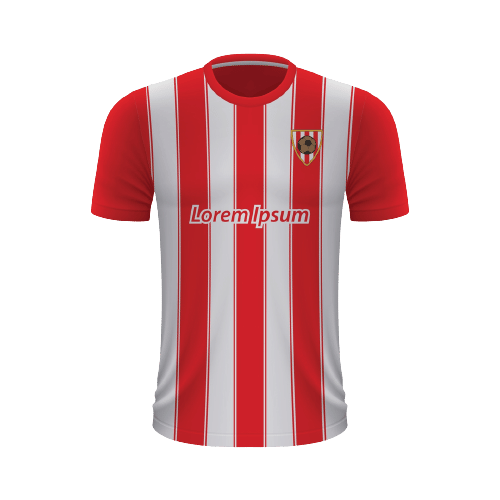 Free Sports Predictions
Subscribe to our free newsletter and get them all!