Alaves vs Granada Prediction and Odds Date 14
The Babazorros are trying to adapt again to this level of competition, and they have dates like these that might not ease the way to good harvests, as they have not managed to win since 2021. The Granadinos although with more worries at the moment, have been able to dominate this opponent. This matchday fourteen match will take place at the Mendizorra stadium on 26/11. The Prediction Alaves vs Granada may not follow so hand in hand with the visitor's aspirations, the locals carry their chance. Let's go with important facts and statistics that will serve you in the bets you make.
Alaves vs Granada Betting Picks LaLiga
Alaves vs Granada Predictions & Odds
The Babazorros have been lucky since their journey in the Second Division to be able to reach these matches.
Alaves were not yet prosperous enough to reach the top of Spanish soccer with a wide gap and optimal conditions to stay. However, the years of effort paid off and despite the obstacles, they are making their space. Alaves vs Granada is a familiar duel, which despite the fact that they were struggling, they got a better position last time, facing a possible victory.
Alaves vs Granada Odds and Statistics
Being the best in the lower category to achieve the quota is not even a guarantee that they can do better than those who came below them.
Granada are a team that have their forte, they managed to maintain a good balance and rapport between the attacking and defensive lines. But everything has been too unruly for them since the beginning of the campaign, where they debuted with two consecutive defeats. La Liga 2023 is not easy and for them this is not a surprise, they have a chance to catch up and get better results that will keep them away from the relegation places. Alaves vs Granada will not be easy at all and they cannot count for sure on those points, but they must try.
Alaves vs Granada Match Preview
On 05/05/23 they played their most recent match between them.
With a quite heated atmosphere they were trying to develop the match in normal conditions. The Alaves were being more on this occasion, who would save a point in the end. The Granadinos took the lead thanks to a penalty, but they were not playing well at all, and when they went a man down in the 59th minute, their opponents managed to equalize.
The home team had 52% ball handling, which kept them in the lead offensively, while continuing to press; Granada had 48% ball possession, were forced to be a bit more defensive, and found it hard to get out of their own half.
Both teams would have the same level of accuracy in combinations, 71% for each. Only Alaves managed to handle the distribution better, coming out with more constant attacks; while the visitors were unable to connect much between the different sectors of the field. The Babazorros shot five times at goal, scoring one goal; on the other hand, Granada shot two goals, without scoring.
In the 22nd minute, Alaves vs Granada changed the scoreboard with a penalty shot by striker Myrto Uzumi. And in the 66th minute, midfielder Luis Rioja González, assisted by Miguel de la Fuente, scored the equalizer.
Upcoming games Date 15 LaLiga
On date fifteen the duels to be played are Mallorca vs Alaves; and Real Madrid vs Granada.
For your bets to be fruitful, you need to have a soccer odds predictions at hand to guide you.
Prediction Alaves vs Granada 2023
Between May 2021 and May 2023 there have been the five most recent matches between these two teams, three in LaLiga and two in the Second Division. Los Babazorros have one win; they would have drawn on one occasion; and The Granadinos have won three times. The Prediction Alaves vs Granada is 1 – 0 or 1 – 1.
Don't wait any longer! Click the Bet Now button to win.
Odds Analysis and Previous Match History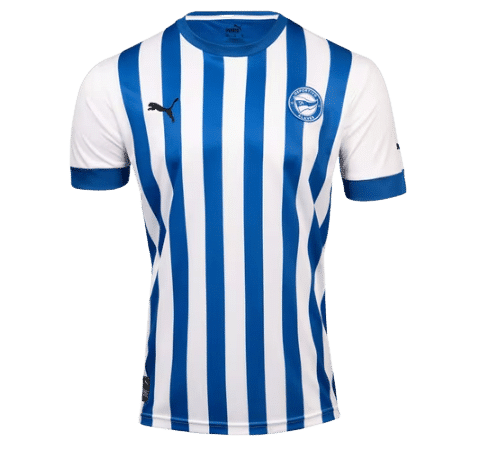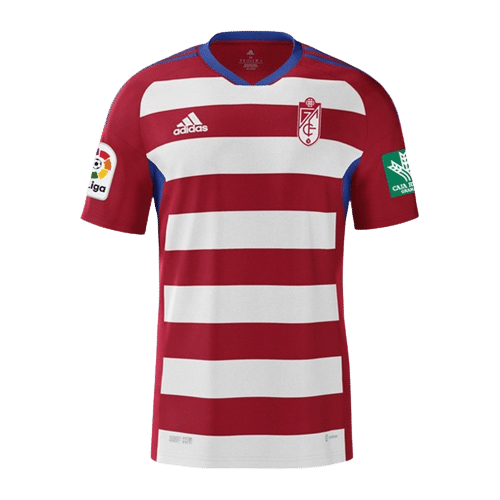 Free Sports Predictions
Subscribe to our free newsletter and get them all!