Mallorca vs Alaves Prediction and Odds Date 15
The Bermellones have every chance of winning in this new match that they had a season without playing. The Babazorros are just coming back, plus they have not had much luck in previous opportunities in which they have met this rival. The match of the fifteenth matchday will be played at the Iberostar Estadio on 03/12. The Prediction Mallorca vs Alaves leans a bit towards the locals, who have better conditions to get this result in their favor. We tell you more about each one so that you can have an idea, with official and reliable data, of how to place your bet.
Mallorca vs Alaves Betting Picks for Free!
Mallorca vs Alaves Predictions and Tips
The Bermellones continue to strengthen their presence in this competition, it is a club with many flaws, but also annihilating.
Mallorca is not a club that can be underestimated, as they have that ability to pause and get hurt as soon as they get space. That's how they topped the table last season and this season they are doing the same, with important failures, but also with a lot of grit in attack. They know that Mallorca vs Alaves is an opponent they can beat and that they have an advantage because of the way each one of them is doing.
Mallorca vs Alaves Odds and Statistics
The Babazorros were perhaps the club of the promoted teams that had the least faith in being able to achieve permanence, but they are fighting.
Given the conditions under which Alaves got their place in La Liga this season, they were not seen as the strongest team capable of taking on the already First Division side to stay. And, although it is indeed taking them too long to adapt, they are doing well against other teams, with them standing out at the moment. The Mallorca vs Alaves game that is coming up is of little projection for them, but if they get some space, they could take advantage of the opponent's defensive failure.
Mallorca vs Alaves Match Preview
The most recent match they played against each other was on 19/04/23.
The Mallorca side came out hard in this duel, winning even despite the mistake that would cost the discount; the Babazorros looked to maintain dominance, but their attack was not being efficient enough to manage to break the opposing lines of defense.
The locals controlled 40% of the time with the ball, but managed to build better outlets, being really more dangerous, as well as not neglecting their area; Alaves had 60% of ball possession, good chances came to them, but they would end up in nothing.
Mallorca managed to have 67% pass accuracy, a rather low level, which caused them to lose the ball and have fewer chances; the visitors, on the other hand, managed to finish 77% of their combinations accurately, but failed to take advantage of this. The Bermellones would shoot three times at goal, scoring twice; Alaves had four shots at goal, without converting.
In the 11th minute, the score was opened with a pass from Pablo Maffeo to striker Abdón Prats Bastidas, who sent the ball into the net. At minute 45′ + 4′ Mallorca vs Alaves was already defined, this time with a goal by midfielder Vedat Muriqi and an assist by Dani Rodríguez. In the 73rd minute, defender Antonio José Raíllo scored in his own goal, for the opponent's discount.
Upcoming matches Date 16 LaLiga
On date sixteen the matches for them will be Mallorca vs Sevilla; and Alaves vs Las Palmas.
At CXSports we work hard to bring you unbeatable soccer predictions that can guide you in your bets.
Prediction Mallorca vs Alaves 2023
These two clubs have played their last five meetings between April 2016 and April 2022, one in the Segunda División and four in LaLiga. The Bermellones would have taken three wins; they would draw on one occasion; and the Babazorros would win once. The Prediction Mallorca vs Alaves is 1 – 0 or 2 – 1.
Don't wait any longer! Click the Bet Now button to win.
Odds Analysis and Previous Match History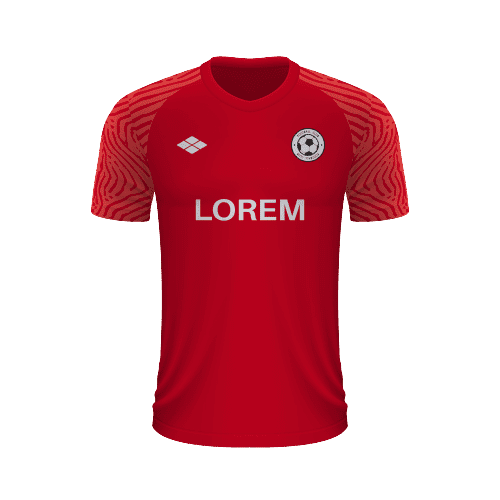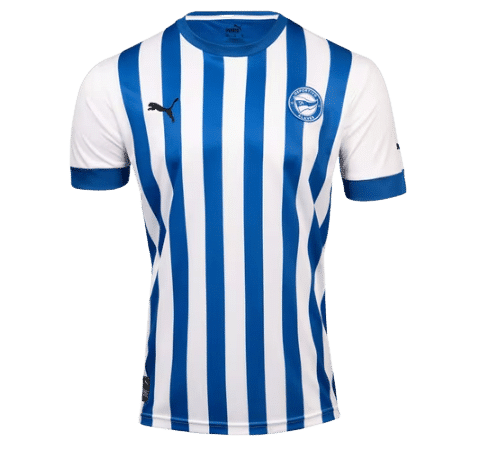 Free Sports Predictions
Subscribe to our free newsletter and get them all!