Valencia vs Granada Prediction and Odds Date 12
A year and a half ago these two clubs experienced their last meeting and it was the Blanquinegros who emerged as the absolute beneficiaries. For The Granadinos, the last victory was in 2020, a season before their relegation. They will play this matchday twelve match at the Mestalla stadium on 05/11. The Prediction Valencia vs Granada maintains the possibility that the match ends even, although beware of a surprise from the visitors. Let's take a look at what has happened to these clubs recently, their data and statistics. You will make the best bets! Only with CxSports, the home of the best Predictions.
Valencia vs Granada Betting Tips for Free!
Valencia vs Granada Predictions and Picks
The club has had its ups and downs, but what has been happening with them since last season is quite alarming.
Until the last matchday of last year, Valencia didn't know if they were going to manage to stay in the First Division. They suffered a total of eighteen defeats, which left them even depending on others to get the quota. They started off on the right foot, but soon began to fall. It will not be easy for them to hold on again, every match will be complicated, like Valencia vs Granada, an opponent that, without being particularly strong, can put them in trouble.
Valencia vs Granada Odds and Statistics
The Granadinos have faced problems to be able to stay in this league continuously over the years. But here they are, here to stay
Granada have already come from relegation, an issue they had even experienced before, so when they are back in LaLiga, they do their best to stay. It has been hard for them to adapt, and the aggregate has been quite conditioned, being also a team very prone to concede a lot of goals. However, they also know how to put up a fight, and will look for the weakest links to add up, as is the case with Valencia vs Granada, which presents itself as an opportunity.
Valencia vs Granada Match Preview
On 05/03/22 these two teams had their most recent clash.
Valencia managed to seal a clear victory, dominating the whole game and being quite accurate with their attack; for The Granadinos it was not a good game, as it had not been all season, and they could not do anything against this opponent and their determination.
The locals managed the ball 53% of the match, pausing as much as necessary and keeping the game at bay from midfield to space; Granada would have 47% ball possession, mostly in a failed attempt to close down the defense.
Valencia would manage to finish 74% of their moves effectively, making it easy for the other team to rebound, as well as maintaining the attack; the visitors would reach 67% accuracy in their passes, the performance was not being good at all, less so in these circumstances of the opponent's perspicacity. The Blanquinegros had four shots on goal, scoring twice; Granada's team was unable to generate a single shot on goal.
In the 48th minute, Soler set up striker Gonçalo Guedes for the first goal of the match. At minute 51′ again a pass from Soler, this time for striker Maximiliano Gómez to score the second. And the discount in this Valencia vs Granada would come from an own goal by defender Hugo Guillamón in minute 56′. To seal the game, midfielder Carlos Soler scored from the penalty spot in the 62nd minute.
Upcoming matches Date 13 LaLiga
On the thirteenth date, Real Madrid vs Valencia; and Granada vs Getafe will be played.
At CXSports you can find the options for more winnings, as well as the soccer probability prediction to support you with your bets.
Prediction Valencia vs Granada 2023
The five most recent matches these two clubs have played against each other have taken place between July 2020 and March 2022, all in LaLiga. The Blanquinegros have won twice; on two occasions it would have gone to a draw; and The Granadinos have come away with a win. The Prediction Valencia vs Granada is 2 – 2 or 1 – 2.
Don't wait any longer! Click the Bet Now button to win.
Odds Analysis and Previous Match History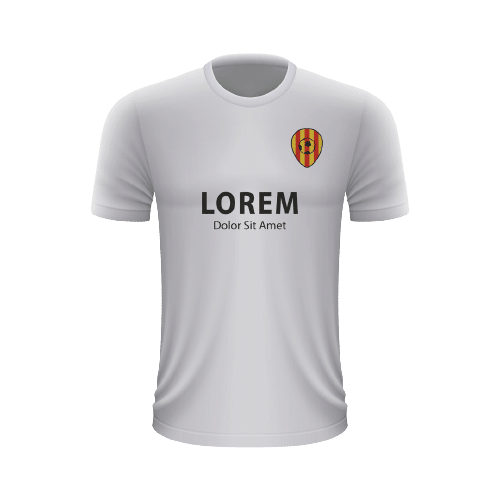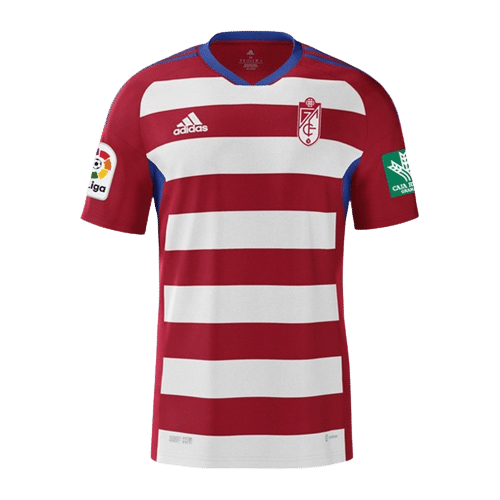 Free Sports Predictions
Subscribe to our free newsletter and get them all!