Lucas Caneda Highlights
Jul 27 2022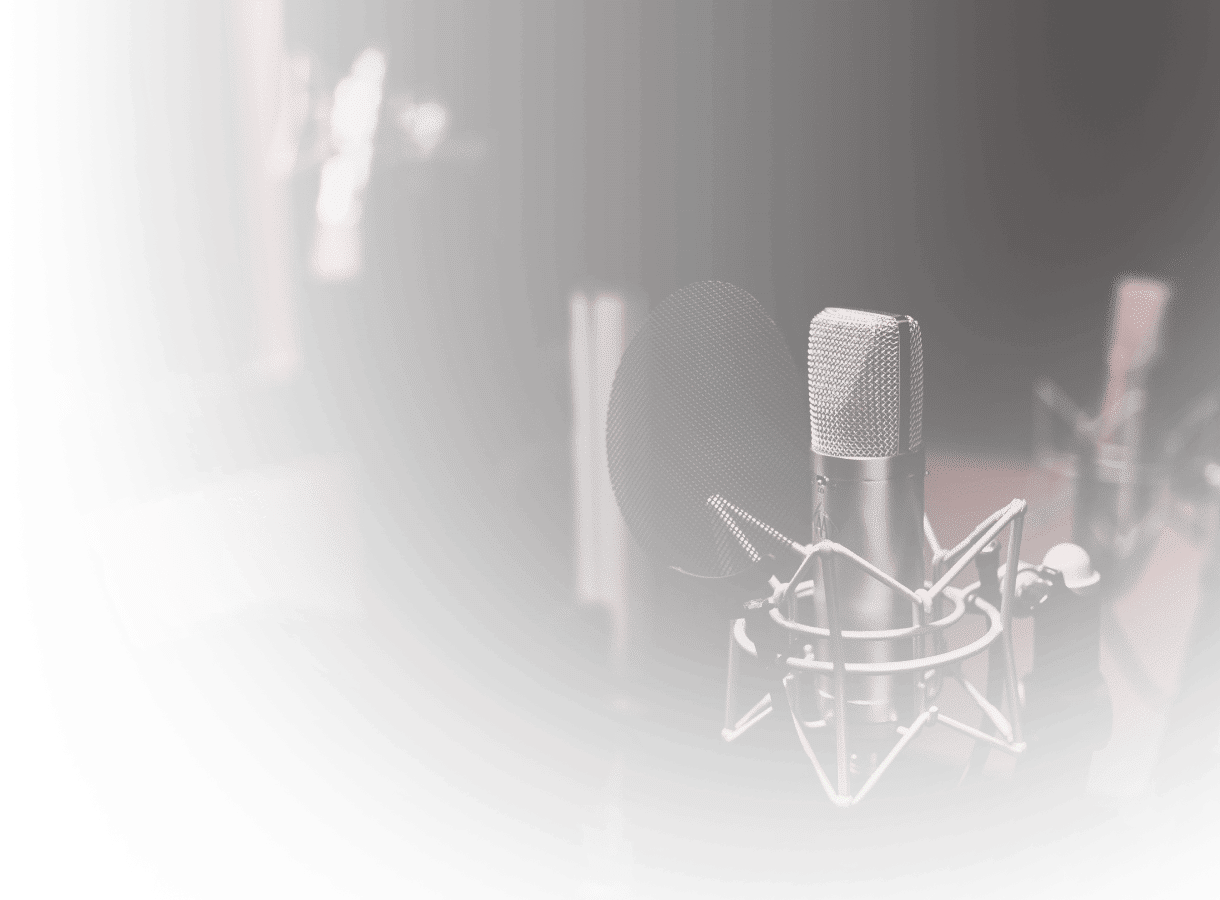 Lucas Caneda Highlights: an Accomplished Rugby Career 
From the rugby pitch to the board room, and sometimes both at the same time, during the same day. There has never been a dull moment in Lucas' career so far, neither on or off the pitch. The star winger is known for his prolific scoring, which is a skillset that he has learned to translate well into his newfound business career.
For Lucas, business is a team sport as well. One that requires many of the same tactics and strategies that you would find in team sports: discipline, dedication, steadfastness, the ability to overcome setback and obstacles and the same drive to succeed at all cost. This is a challenge Lucas has found at CXSports and that he fully embraces.
Take a brief moment to watch the Lucas Caneda Highlights reel below and contact us anytime to schedule an introductory call with Lucas to find out how we can assist sports teams, leagues and athletes with the monetization of their digital influence.