BBTV Leadership Matters
Jul 28 2022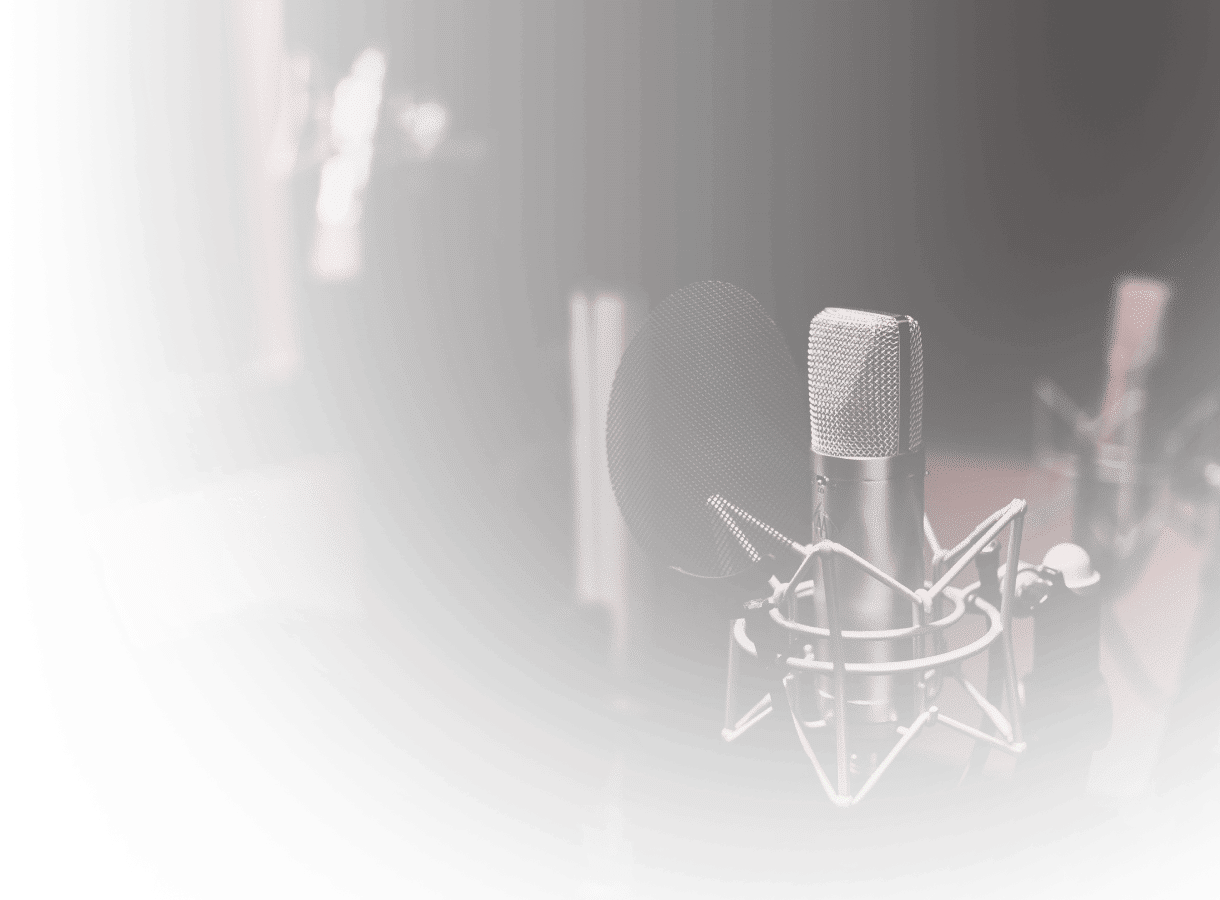 CXSports Co-Founder, Lucas Caneda, on BBTV Leadership Matters
Malcolm Gallagher, host of the BBTV Leadership Matters show greets our co-founder, Lucas Caneda, on his show to discuss what it takes to transition from the world of professional sports over to a business career. Overcoming adversity is clearly the golden rule here, but many pro athletes stand to gain from what other pro athletes have successfully accomplished before them. So tune in to find out what it takes to make the jump as Lucas did with CXSports.
About Malcolm Gallagher and BBTV 
Malcolm Gallagher is a a Chartered Marketer, Fellow of the Chartered Institute of Marketing and a a Freeman of the Worshipful Company of Marketors. He hosts and co-directs BizVision and is an accomplished business velocity coach. Malcolm is the anchor host of the award-winning BV-TV Network of 8 online TV Channels and 5 podcasts.