Lucas Caneda Appears on the "What are You Sporting About?" Podcast
Aug 02 2022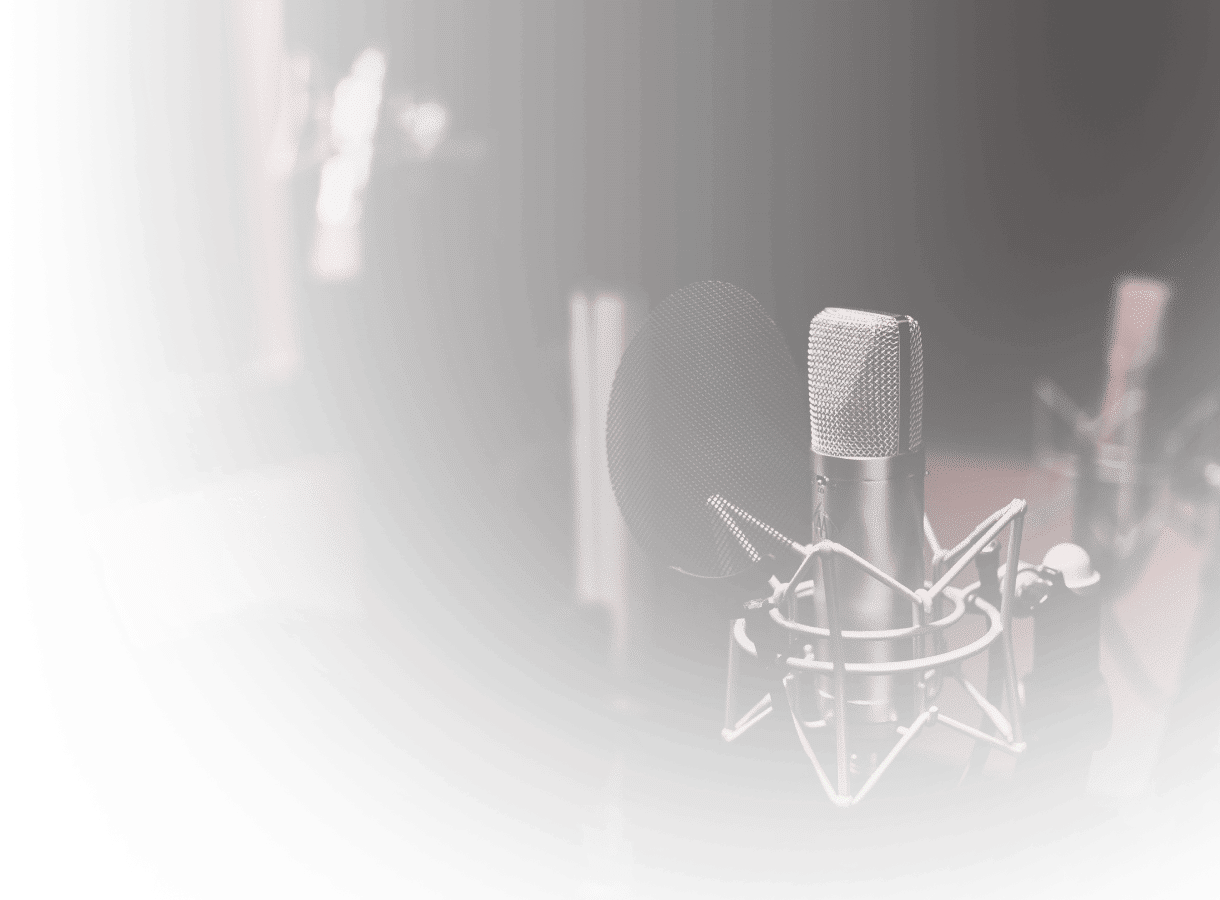 Lucas Caneda is the Guest of "What are You Sporting About?"
What are You Sporting About? Pro rugby player Lucas Caneda makes an appearance on Sivonnia DeBarros' podcast about sports, sports business and entertainment to discuss the values and lessons that a pro sports career brings into an athlete's life.
Watch and listen as the host and guest bond around common topics that affect an athlete's career on and off the pitch and how to translate athletic achievements into a professional career and personal achievement for the long term, once the sports career reaches an end as it unequivocally always does.
As the discussion unfolds, we find out that qualities like resilience and the ability to communicate efficiently are paramount in this transition.
About Sivonnia DeBarros
Sivonnia is the founder of SL DEBARROS LAW FIRM, LLC ("SLD"), a boutique practice dedicated to serving client interests through business, employment, and sports & entertainment. Through this practice, Sivonnia DeBarros has handled large cases and settled five and six-figure litigations for clients. She has also helped clients get their lives back through successful trial wins.