TechTime Radio Podcast
Jul 27 2022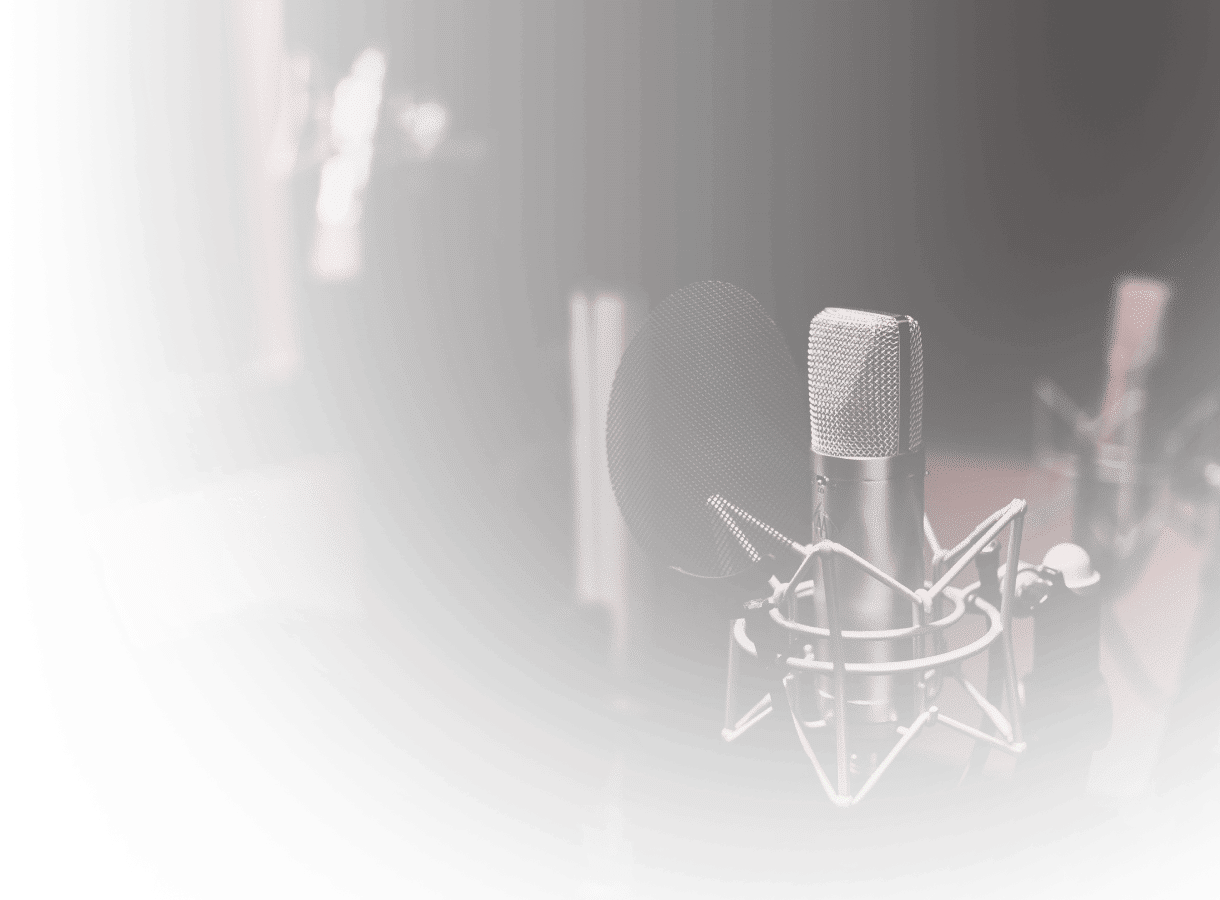 CXSports Founder, Dom Einhorn, on the TechTime Radio Podcast
A mere year ago, Dom appeared on leading US tech podcast, TechTime Radio, hosted by Nathan Mumm and Mike Gorday. In this episode of the TechTime Radio Podcast, Nathan and Mike host sports tech entrepreneur, Dom Einhorn, founder of the CXSports platform. Up for discussion was the rebranding of a regional rugby team, Sarlat Rugby, prior to the start of the 2021-2022 season. What's interesting here – in hindsight – is the fact that the team ended up winning an unprecedented 22 regular season games in a row, a first since its founding back in… 1903.
About TechTime Radio
On TechTime Radio, Nathan Mumm and Mike Gorday discuss technology news events while sipping a "little whiskey on the side". On top, geek stories that run the gamut of the technology industry. The shows format allows both nerds and technology novices get the scoop of what's the latest in the tech while being entertained at the same time.