Podcasts
CXSports both hosts and participates in leading sports sponsorship podcasts with a goal to educate teams and athletes about the best ways to monetize their digital influence, reach and following. Developed by athletes and for athletes, our core focus lies in developing strategies and technology that can be used by anyone, regardless of geo location, size of following or type of sport. And our platform is 100% performance based.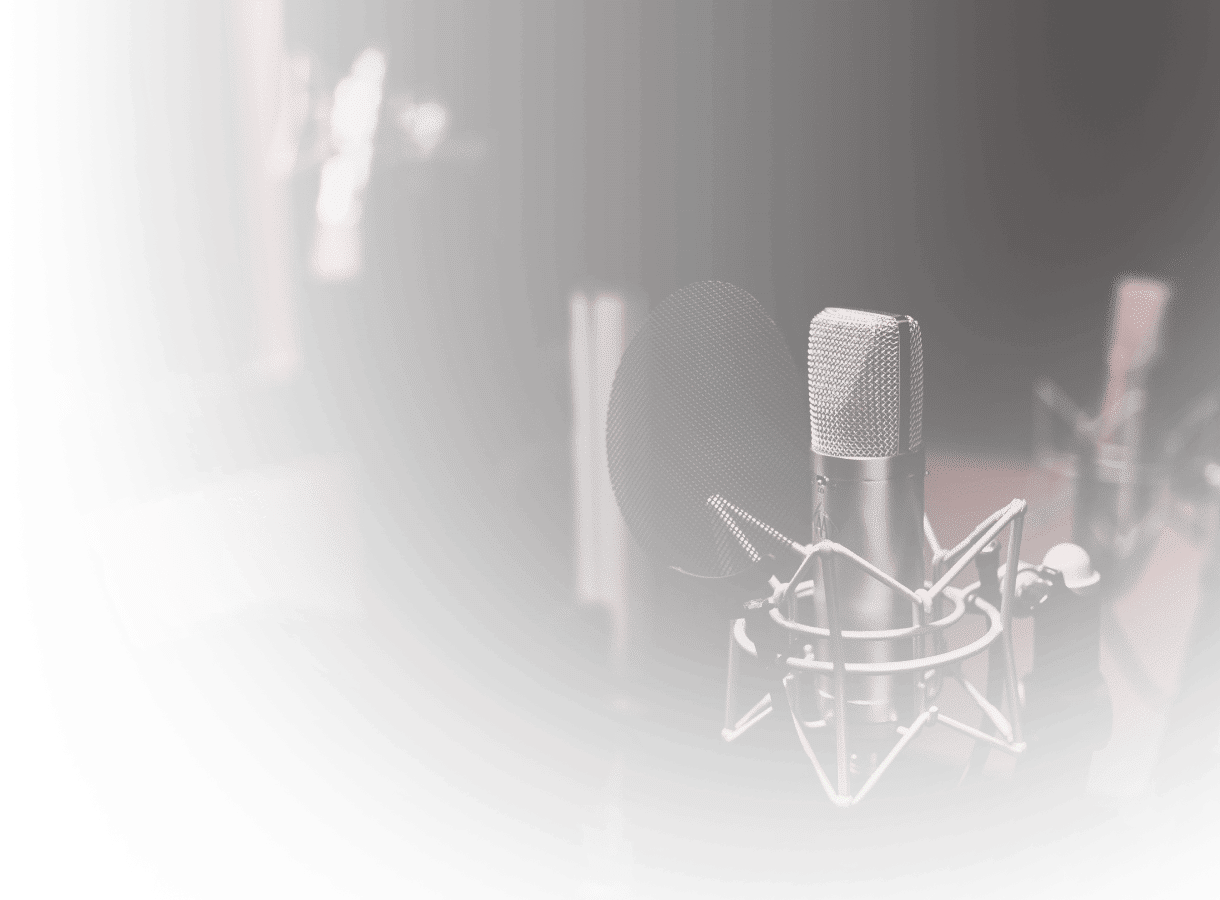 Sports business is big business. According to global management consulting firm Kearney, the global sports industry is worth up to $620 billion today, and the growth of the industry exceeds the growth of global GDP. The CXSports sports business podcasts discuss this global phenomenon with a particular attention to the many ways teams, leagues, athletes and influencers can monetize their fan base and following.
When it comes to listening and watching podcasts on sports, choices abound. Our intent was never to launch a "me too" podcast but rather to tackle one of the most nagging issues that ails the sports business, and the amateur sports business in particular: if you are an amateur athlete, team or league, how do you monetize your influence and leverage your fan base and following into residual revenue streams?