Wolves vs Tottenham Prediction and Odds Date 26
The chances for clubs to finish in the best possible position from here on are slim. The positions are so tightly contested that it becomes impractical to predict with any certainty who will finish in which position. All areas of the table are congested with only a few differences. In this Wolves vs Tottenham Prediction we will tell you a little about the clubs and how they go into this Premiership tie.
Wolves vs Tottenham Odds and Statistics
Wolves vs Tottenham Betting Tips EPL
Wolves
The Wolves have not had good results this season. Victories have become almost unattainable, some draws have kept them alive, but defeats have anchored them at the bottom of the table. After returning from the World Cup break, they had a win against Everton, a loss against Manchester United, and a draw against Aston Villa in their first three games. In this Wolves vs Tottenham match, a win would be ideal, but is that really within their grasp? Not likely.
Tottenham
Tottenham is always noticeable for its greatness, but this season they are finding it a little difficult to make it a constant in their matches. If they had played eighteen games, five of them would have been defeats, a pretty heavy number, 15 points they let slip from 54. They are lucky that the gap between the clubs around them is small. The result they should get in Wolves vs. Tottenham is not in doubt. The victory is necessary, even morally, for a team that is at the top.
Wolves vs Tottenham Preview Games and History
The last Wolves vs Tottenham game went down on August 20, 2022. It took a miraculous strike to give the victory to Tottenham, who simply could not get their attack together against the visitors, who had been limping all season. Indeed, it was not the home side's best game, and even with the advantage of playing at the Tottenham Hotspur Stadium, they looked lost at home.
Possession went, albeit narrowly, to Wolves, who made life difficult for their opponents with 51% of the possession, while Spurs had 49%, which was not significant. The visitors' performance was not bad at all, they even achieved 83% accuracy in their passes, while the locals achieved 87% effectiveness in their passing. Wolves had 20 shots and 3 shots on goal, none of which would result in a goal, while Tottenham had only 11 shots and four shots on goal, only one of which would go in.
The match's only goal would see the light of day in the 64th minute when Croatian Perisic made a first-time assist to striker Harry Kane to make Wolves vs Tottenham 0-1 in a very dubious match.
Upcoming Wolves and Tottenham Games – EPL Round 27
In EPL round #27, we'll see Tottenham vs Nottingham, along with the Wolves heading over to Newcastle vs Wolves. This time Wolves travel to meet one of the teams in better form this season. Are they out of luck!?
Get these and other football betting tips right here on CXSports.
Prediction for Wolves vs Tottenham
In the last five matches between these two teams, which all took place between May 2021 and August 2022, we saw four in the Premier League and one in the EFL Cup. Of those, the Wolves have won one, and the Spurs have won four.
This season, which has not been a dream for the visitors, they still have a better squad than the home side.
Therefore, the prediction for Wolves vs Tottenham is 0-2, with the points going to the away side.
Odds Analysis and Previous Match History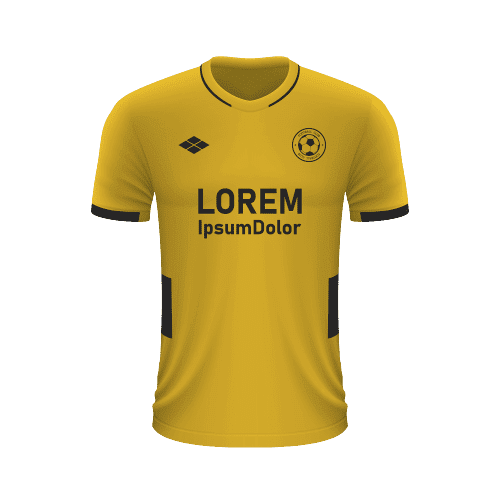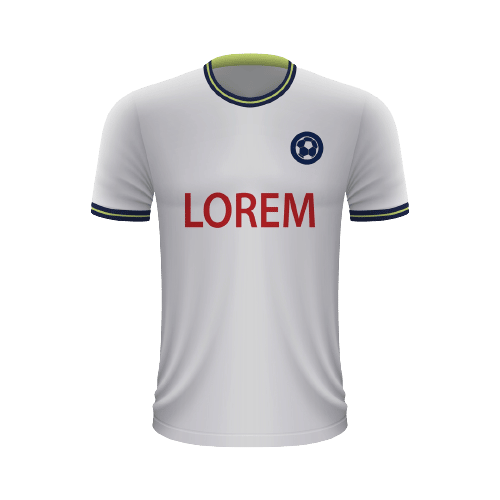 Free Sports Predictions
Subscribe to our free newsletter and get them all!