Wolves vs Manchester City Prediction and Odds Date 7
The Wolves have historically struggled in this game, failing to secure favorable outcomes against these opponents both at home and away. On the other hand, the Cityzens are confident in their ability to defeat the Wolves. They boast a robust squad and are currently riding the momentum of the club's best period. The Wolves vs Manchester City prediction shows the likelihood of victory for the team that has consistently performed well in recent matches. So let's dive into the data and statistics for each club to get an accurate score prediction so you can place winning bets.
Wolves vs Manchester City Odds and Statistics Premier League
Wolves vs Manchester City Betting Tips
Wolves
The Wolves have teetered on the edge of missing out on progression multiple times, yet they consistently manage to extract every last ounce of effort from their squad. This season, they notched up eleven wins but also suffered nineteen losses, narrowly avoiding a more challenging situation.
Now, they are confronted with a challenging match against Manchester City, a fixture that presents them with the daunting task of securing points.
Manchester City
The Cityzens has undergone notable changes, including the departure of their treble-winning captain, Ilkay Gündogan, as well as striker Riyad Mahrez. Nonetheless, Manchester City boasts a star-studded lineup of players that will undoubtedly contribute to their continued prominence in the 2023 Premier League campaign. Moreover, they benefit from the presence of matches that could almost be considered straightforward contests, offering a near guarantee of securing three points.
A prime example of this is the Wolves vs Manchester City clash where, despite their opponents' attempts to put up resistance, history has shown that they've never managed to overcome the City challenge.
Wolves vs Manchester City Preview Games and History
The last time these two teams met was on January 22, 2023. The Cityzens displayed an overpowering performance, completely overwhelming the Wolves, who seemed helpless in the face of the Norwegian's triumphant hat trick that ignited celebrations. The home team exerted total control, effectively neutralizing their rivals and scarcely allowing them any room to advance.
Although the visitors had 44% ball possession, their efforts appeared more as desperate attempts to avert an impending rout. In contrast, Manchester City dominated with 56% possession, maintaining continuous pressure in the attacking half.
Wolves managed an 85% pass completion rate, executing their passes with precision, yet they struggled to translate this into dangerous opportunities. The hosts, on the other hand, achieved an impressive 89% pass accuracy, proving lethal in front of the opposition.
In terms of goal attempts, Wolves mustered just one shot on target, failing to find the net. Meanwhile, Manchester City unleashed seven shots on goal, resulting in two successful conversions.
Erling Haaland, the striker, made his mark at the 40-minute mark as he received a well-placed pass from De Bruyne, securing the opening goal. The second goal came in the 50th minute through a penalty kick, completing a double. Haaland's remarkable hat-trick was sealed in the 54th minute with an assist from Mahrez, as he confidently dispatched the ball into the net.
Upcoming Games Round 8 Premier League
On date #8, these clubs will play Wolves vs Aston Villa and Arsenal vs Manchester City.
Check out our full predictions listing for these and plenty more free soccer picks.
Prediction Wolves vs Manchester City 2023
The five most recent games between these two teams took place between March 2021 and January 2023, all in the Premier League. The Wolves have not been able to win or even draw on any occasion, leaving the Cityzens with all five victories.
The prediction for Wolves vs Manchester City is 0-2.
Make the most of this prediction and Bet Now.
Odds Analysis and Previous Match History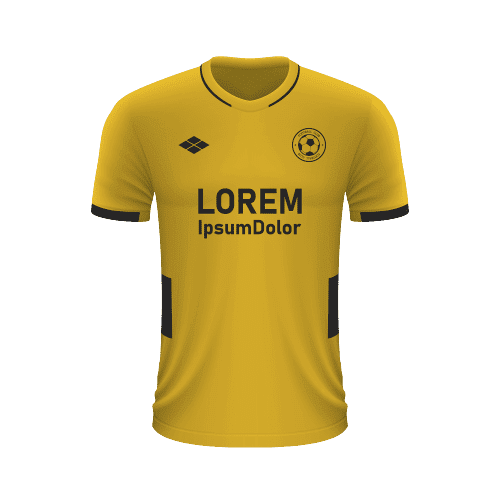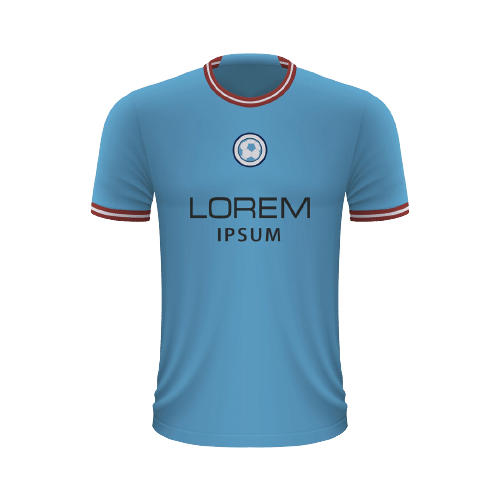 Free Sports Predictions
Subscribe to our free newsletter and get them all!