Wolves vs Leeds Prediction and Odds Round 28
The miracle of permanence is something that many of the clubs on the brink of relegation for several consecutive weeks will be wanting to experience. But there are not many easy games around, and this may make it impossible to climb out of the hole they found themselves in. But improvement is possible, and that is what these clubs are betting on. With Wolves vs Leeds, this bet is a very one. Both teams are in a constant battle to get as far away from the bottom as possible.
Wolves vs Leeds Odds and Statistics
Wolves vs Leeds Betting Tips EPL
Wolves
What the Wolves have gone through has not been easy. The club has been in a total crisis and the squad has simply not been performing at the level that the first division demands. On top of that, their neighbors are fighting for the same dream of another season, knowing that the difference of one point will not save them and that they have to win more. In this Wolves vs Leeds match, they will arrive with a different determination, knowing that it is now all or nothing in every game as there are not many days left to recover from mistakes.
Leeds
Competing in a demanding league is challenging, as Leeds can attest to right now. Despite their efforts, they have suffered numerous defeats, putting them in danger of dropping to lower positions. The club also struggles with defensive issues, which affects their goal average. Thus, in the upcoming Wolves vs Leeds match against a relatively easier opponent, they must aim to secure three points.
Wolves vs Leeds Preview Games and History
The most recent duel between them was played on November 9, 2022, in the EFL Cup competition. It was a game in which the Wolves would end up winning at home, a huge emotional boost for a team that had been going through a tough time. But it was not easy for them to win. In fact, the game almost ended in a draw, but they would do it.
Leeds would keep possession of the ball for a slight majority of the match. But it really wasn't by much. So it was with 52% they faced the game of Wolves, who were thirsty for victory. Meanwhile, the locals managed to control the ball for 48% of the match, and with this, they managed to get a good rhythm. In the end, they would reap the fruit.
The Wolves would make 359 passes, with an accuracy of 48%, while the Peacocks would have an accuracy of 52% in the 390 combinations among the team. The Wolves would have a total of five shots on goal, of which they would only score the winning goal. Leeds, on the other hand, would have seven shots inside the three sticks, but none of them would score.
It was a fairly flat game with no emotions, a total lack of fair play, and no game-changing moments for either team. And just when it looked like it was all going to end that way, Daniel Podence gave midfielder Boubacar Traore the assist he needed to put Wolves 1-0 up in the 85th minute.
Upcoming Games – EPL Round 29
On date #29 of the Premier, Nottingham vs Wolves will be played. The Wolves recently experienced a hard blow against these rivals, but the Wolves have a chance to win. Meanwhile, Leeds will head over to play Arsenal vs Leeds.
Get these and hundreds of more football betting tips right here on CXSports.
Prediction for Wolves vs Leeds
The last five matches between these two clubs took place between February 2021 and November 2022. Four of them were in the Premier League and one was in the EFL Cup. The Wolves have two wins and one draw, and two victories went to the Peacocks. Luck has treated them in a similar fashion this season, although the home side has undoubtedly suffered more from their poor goalscoring record.
The prediction for Wolves vs Leeds is a 1-1 draw or a 0-1 win for the visitors.
Odds Analysis and Previous Match History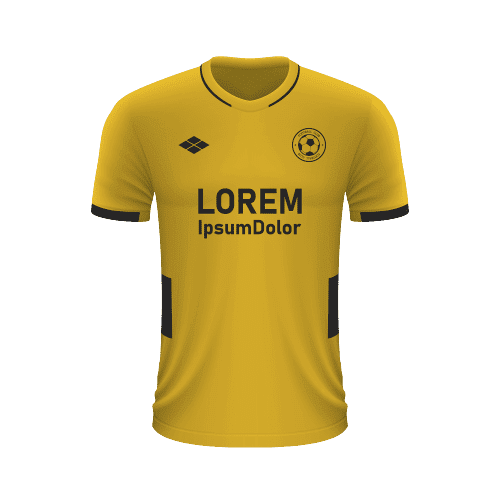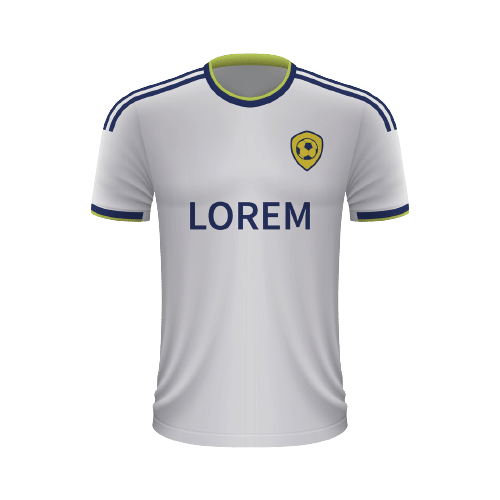 Free Sports Predictions
Subscribe to our free newsletter and get them all!