Wolves vs Chelsea Prediction and Odds Round 30
The Wolves vs Chelsea prediction highlights that not all is going well for these teams. Even when things don't go as planned, there can still be positive outcomes. At times, teams have to accept a less-than-desirable result when they are unable to reach their goals through their efforts. Coaches' plans don't always go as expected, and sometimes a team's early season performance can catch them off guard, leaving them struggling to avoid being among the bottom-ranked teams. Both of these clubs have faced a challenging season, with their own setbacks and the improved performance of their rivals.
Wolves vs Chelsea Odds and Statistics
Wolves vs Chelsea Betting Tips EPL
Wolves
Wolves have faced a challenging road, and some may accept their fate, but they have not given up. Despite the unfavorable circumstances, they are holding on to the hope of a second chance in the 2023-2024 season and are determined to reverse the damage. After playing twenty games, they have already suffered eleven defeats, leaving them with a long way to go to recover their position, knowing that the upcoming opponents will not be easy to beat.
In their upcoming Wolves vs Chelsea match, the Wolves will try to defend themselves, but the Blues will also go all out.
Chelsea
Chelsea is one of the big clubs that have had a challenging season, facing criticism for their performance. However, they have tried to overcome their difficulties and, at the halfway point of the competition, were holding firm in mid-table. After playing twenty games, they had accumulated just 29 points, losing 31 points out of the total possible, making it challenging to make a comeback effectively, but at least to avoid going down further. 
In their upcoming Wolves vs Chelsea match, Chelsea is determined to secure a win, knowing that the odds are in their favor.
Wolves vs Chelsea Preview Games and History
The most recent Wolves vs Chelsea match took place on October 8, 2022, at Stamford Bridge. Chelsea dominated the game and easily defeated the Wolves, who, despite their efforts, had few opportunities to attack and had weaknesses in their defensive lines that Chelsea took advantage of. The game was decided in the second half after an even start, but the first goal scored by Chelsea shattered the confidence of the Wolves.
The Wolves had 42% of the possession. They could do little with this time in favor. The few arrivals would be frustrated at this time. Chelsea had 58% of the possession, avoiding the initial position of their rivals. They managed to read their game and take the game to their ground, being a convincing victory.
The Wolves would hit 83% of the passes they created, and despite having a similar level to the opposing team, it was too hard for them to go up. The Blues would have 87% accuracy in combinations, a regular level, but enough for a duel like this, which they would end up liquidating. Los Lobos would have only two clear chances to score, but none of them would come to fruition. Chelsea would generate seven shots on goal, three of which would seal their victory.
In the last minute of the first half, Mount found striker Kai Havertz with a pass that gave Chelsea the lead at 45′ + 3′. On the return, the second came again from a pass created by Mount to midfielder Christian Pulisic, and the club was more than comfortable with the Wolves' inaction. And then it would be Kovasic who would make the pass to striker Armando Broja for Wolves vs Chelsea to finish 0-3.
Upcoming games Premier League Matchday 31
On matchday #31 of the Premier League, Wolves will play against Brentford in Wolves vs Brentford. The Wolves could be looking to secure a win in this match, even if it means earning a single point to contribute to their climb in the standings. Meanwhile, Chelsea will face off against Brighton in Chelsea vs Brighton.
Find these and more sports forecasts right here on CXSports.
UEFA Champions League Quarterfinals
If you don't want to wait for a whole week to place your next bet, we also bring you the UEFA Champions League Quarterfinals incoming games of next week:
Prediction for Wolves vs Chelsea
Between December 2020 and October 2020, the five most recent matches between these clubs have all been played in the Premier League. 
The Wolves have won on one occasion, with three of those games ending in a share of the points, and the Blues have only managed to win on one occasion, the aforementioned latest clash. Luck has not been on the home side's side, and they are well behind the visitors on the table.
The prediction for Wolves vs Chelsea is 1-2.
Odds Analysis and Previous Match History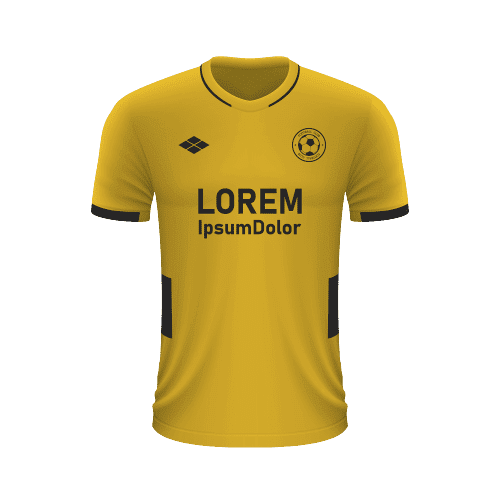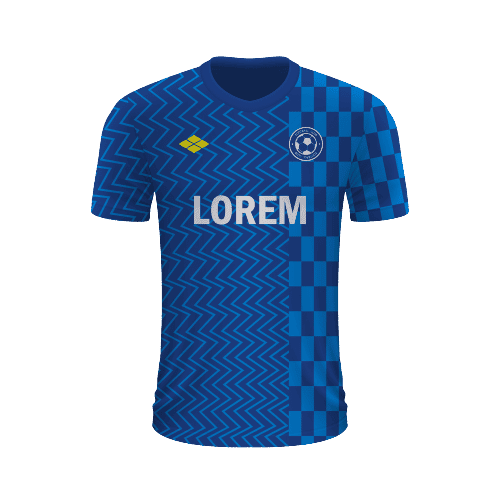 Free Sports Predictions
Subscribe to our free newsletter and get them all!