Fulham vs Wolves Predictions and Odds
A Fulham vs Wolves match is set to go down at Craven Cottage this February 24, 2023, and it could be an interesting one as both clubs are performing very differently from what we might have expected earlier this season. While Fulham now sees themselves as adapted to the demands of the Premier League, the Wolves have seemingly lost their way. So let's look at this Fulham vs Wolves prediction to see where we should all be placing our bets.
Fulham vs Wolves Betting Tips for Premier League's Matchday 25
Fulham vs Wolves Prediction
The Cottagers Might Be Doing Alright in the Table, but They Can't Rest Easy Just Yet.
Returning to the top flight is challenging and often a nightmare for many clubs. Fulham, however, has been able to keep their composure and make the most of their few moments of joy. Fulham will face Wolves again, but this time they will come with a different look and a desire for revenge.
Fulham vs Wolves Odds and Statistics
The Wolves Go All-Out to Hang On for Another EPL Season.
The Wolves have been going through a nightmare recently, completely unable to recreate the club's performance from previous seasons. Dragged deep into the nether regions of the table, they've got no choice but to get to work and make the most of the rest of this season.
They are making a notable effort, though, like in their game against Everton just after half-time for the World Cup, which they ended up winning. But now they will face off soon in Fulham vs Wolves against a rival who has made a ton of progress. Will they be able to take advantage of them again?
Fulham vs Wolves Match Preview
The Most Recent Duel Between Them Took Place on 13/08/22.
We saw a solid game of football when the last Fulham vs Wolves match took place on August 13, 2022, with both teams leaving everything on the pitch, although there was more frustration and slowing down than clear-cut chances up top. The Fulham attacking and defensive play surprised the Wolves, and their Premier League experience was no match for their opponents, who had just tasted the honey of the top flight.
The visitors had the ball for 40% of the game but failed to convert it into a goal, while the home side had the ball for 60% of the game and, although they dominated possession, did not have a significant advantage over their opponents. The Cottagers hit 71% accuracy on their combinations, while the Wolves were slightly more effective, with a 79% accuracy on their passes. Fulham had nine total shots and three on goal, none of which found the back of the net, while Wolves had nine shots and one on goal.
There was not much to highlight from the game, apart from a couple of hard tackles that ended in cautions and the possibility of the match ending in a stalemate. In the 81st minute, a maximum penalty was awarded in favor of the visitors, but striker Aleksander Mitrovic's shot hit the post.
There were three yellow cards for each side, with Joao Palhinha booked in the 44th minute, midfielder Harrison Reed in the 50th, and Aleksander Mitrovic in the 90th + 5. For Wolves, midfielder Daniel Podence received his marching orders in the 17th minute, and midfielders Rúben Neves and Morgan Gibbs-White at 90′ + 5′.
Upcoming games Premier League Matchday 26
On date #26 of the Premier League, Brentford vs Fulham; and Wolves vs Tottenham, the Wolves will meet a Tottenham recharged and full of energy, in a match from which they will surely not come out unscathed.
If you want more data on the performance of the clubs and the other matches, access all the Predictions that are available on our website.
Prediction for Fulham vs Wolves 
The last five games between these two sides have all taken place in the Premier League between December 2018 and August 2022. The Wolves have won three of those encounters, and there have been two draws, meaning the Cottagers have yet to take a win.
However, there could be an upset in this fixture, which has already been teased in the first round.
The Fulham vs Wolves prediction for February is 1-0 in favor of the home side.
Odds Analysis and Previous Match History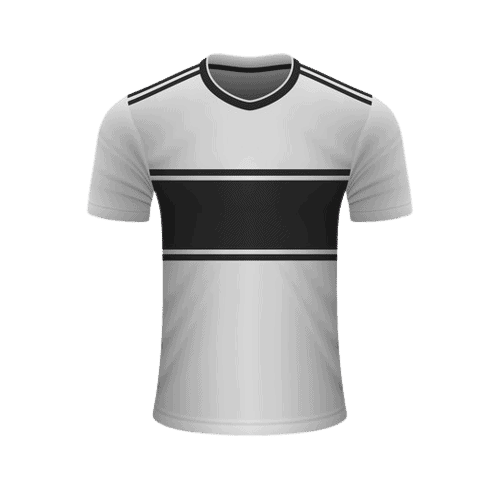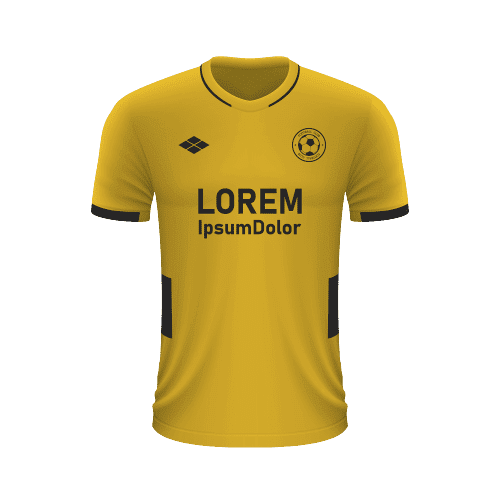 Free Sports Predictions
Subscribe to our free newsletter and get them all!