Wolves vs Brighton Prediction and Odds Date 02
We are in for an exciting clash on Match Day 02 with Wolves vs Brighton at the iconic Molineux Stadium. In their previous meeting, Brighton delivered a resounding victory over Wolves, showcasing their resilience. On the other hand, Wolves have been struggling recently but have been working towards a recovery. Considering recent performances, the Wolves vs Brighton Prediction suggests a similar outcome to their previous encounters, albeit perhaps not as one-sided. Our team has analyzed the data to provide you with the best prediction and guide you in backing a winner for this match.
Wolves vs Brighton Betting Tips EPL
Wolves vs Brighton Odds and Statistics
Wolves Preview Games and History
After narrowly avoiding relegation from the Premier League, Wolves are determined to reestablish themselves as a prominent force in the competition. In the previous season, their victories fell far short of their losses, leaving them perilously close to the drop zone. Their struggles led to occupying relegation places for a significant portion of the season. Despite their challenges, they managed to finish in the 13th position, ensuring their survival, albeit with a sense of weariness.
Their return to the Premier League presents an invaluable opportunity that must not be squandered, even though they face tough opponents like Brighton on the second matchday.
Brighton Preview Games and History
Quietly but assertively, the Seagulls have been making their mark on the Premier League table. Can they go even further this time? Brighton takes pride in concluding the previous campaign with victories against prestigious clubs such as Tottenham and Chelsea. Their progress has propelled them to the Europa League, a remarkable achievement for the club. In the upcoming season, they aim to continue their upward trajectory, showcasing the growth and strides they have made in recent years.
Matches like Wolves vs Brighton are valuable opportunities to secure crucial points and further their ambitions.
Wolves vs Brighton Match Preview
In their most recent Wolves vs Brighton head-to-head on May 13, 2023, Brighton delivered a dominating performance against Wolves, leaving their opponents powerless to mount any defense. Right from the start, the home team asserted their authority by relentlessly converting their attacking opportunities, effectively capitalizing on almost 100% of their attacks.
Despite having 42% possession, the visitors struggled to make an impact on the field, rarely posing a threat to their opponents. In contrast, Brighton, with 58% of ball possession, wreaked havoc and exposed the defensive vulnerabilities of their rivals.
Wolves managed an 81% passing accuracy but found themselves constantly pushed back by Brighton's relentless pressure, preventing them from halting their opponent's advances. The Seagulls showcased an impressive 88% accuracy in their plays, as reflected in the number of goals they scored. While Wolves attempted two shots on goal without success, Brighton registered eight shots on target, resulting in six goals.
Brighton wasted no time in opening the scoring, with Deniz Undav converting a pass from Welbeck in the 6th minute. Just seven minutes later, Enciso set up Pascal Grob for Brighton's second goal. In the 26th minute, Grob completed his brace, receiving another pass from Enciso. Striker Danny Welbeck sealed the first-half dominance with a goal in the 39th minute, giving Brighton a comfortable lead heading into halftime.
The second half commenced with Welbeck adding to his tally with a double in the 48th minute. To cap off an impressive performance, Deniz Undav, the scorer of the opening goal, secured his own brace by finding the back of the net in the 66th minute.
Upcoming games Premier League Round 2
On matchday #03, these two clubs will play Everton vs Wolves and Brighton vs West Ham.
Check out our full predictions listing for these and plenty more soccer predictions.
Prediction Wolves vs Brighton EPL 2023
Between May 2021 and April 2023, the five most recent Premier League Wolves vs Brighton matches have taken place. Out of these encounters, Wolves emerged victorious in two of them, whereas Brighton secured three wins.
The Wolves vs Brighton prediction is for a 1-2 win for Brighton.
Wait no more. Bet Now to win!
Odds Analysis and Previous Match History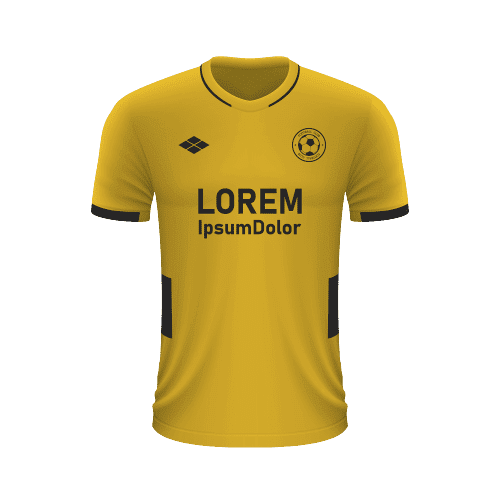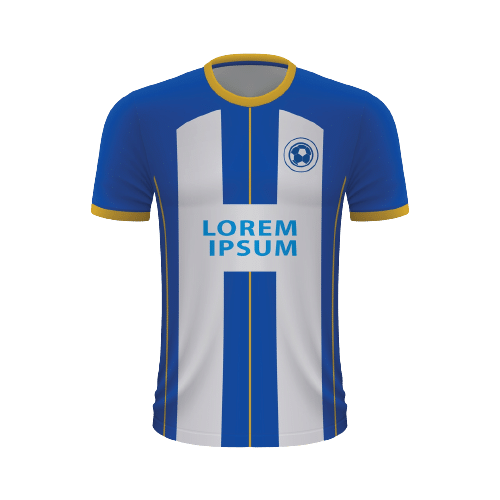 Free Sports Predictions
Subscribe to our free newsletter and get them all!