Brighton vs West Ham Prediction and Odds Date 03
The upcoming Brighton vs West Ham match scheduled for matchday #03 will take place at Falmer Stadium. Historically, Brighton has consistently triumphed against West Ham whenever they've played at home. Similarly, West Ham hasn't had much fortune in previous encounters. Given the stark difference in performance between the two teams, it is unlikely that the outcome of the Brighton vs West Ham match will deviate from the recent results. To provide you with a better understanding and insight, we will present the relevant data and statistics to help you pick a winner.
Brighton vs West Ham Odds and Statistics Premier League
Brighton vs West Ham Betting Tips EPL
Brighton
The Seagulls have made significant strides in terms of their achievements, solidifying their position among the top teams in English football. Last season, they showcased their prowess by scoring a high number of goals, securing a commendable sixth place in the table, and earning a spot in the Europa League. Their determination to hold onto their achievements is evident this season as they embark on a quest for success.
Certain matches, such as Brighton vs West Ham, are already considered favorable for them, allowing them to accumulate points early on and adjust to the challenges that lie ahead in the campaign.
West Ham
The decline of the Hammers has been stark, distancing them from their previous accomplishments and relegating them to a lower-mid-table position. A series of defeats dashed any hopes West Ham may have harbored. With twenty losses compared to just eleven wins, the club finished in a disappointing 14th place, marked by disappointing performances across the board. The 2023-24 season of the Premier League begins on a less-than-ideal note for them. Although they have no aspirations of relinquishing their place in the competition, they must push from the start.
Some Premier League matches, like Brighton vs West Ham, may appear daunting, but they are still worth a spirited effort.
Brighton vs West Ham Preview Games and History
In their most recent Brighton vs West Ham match on May 13, 2023, Brighton faced West Ham in a thrilling match. Brighton took an early lead with a penalty kick from eleven meters, setting the tone for their dominant performance at home. Throughout the game, Brighton remained in control, leaving little opportunity for their rivals to mount a comeback.
The home team enjoyed 65% possession, executing their tactics flawlessly to dictate the flow of the game. West Ham, on the other hand, had only 34% ball control and relied on occasional attacks to break through Brighton's defense, which was effectively repelled.
Brighton demonstrated remarkable precision, achieving a 90% pass accuracy, a testament to their exceptional form on the day. In contrast, West Ham struggled to connect, completing only 78% of their passes, squandering crucial opportunities that allowed their opponents to capitalize. Brighton launched a total of nine shots on goal, finding the back of the net thrice, while West Ham managed just two attempts, none of which resulted in a goal.
The opening goal came from Argentine midfielder Alexis Mac Allister, who confidently converted a penalty in the 18th minute. Defender Veltman extended Brighton's lead in the 52nd minute, capitalizing on a pass from Mac Allister. Midfielder Mitoma contributed to the scoreline with a goal in the 69th minute, receiving an assist from Grob. Lastly, striker Welbeck sealed Brighton's victory by netting the fourth goal, taking advantage of a pass from Buonanotte.
The Brighton vs West Ham match showcased Brighton's dominance and their ability to convert their chances, ultimately securing a resounding victory.
Upcoming Games Round 4 Premier League
On date #04, these clubs will face off in Brighton vs Newcastle and Luton vs West Ham.
Check out our full predictions listing for these and plenty more soccer probability predictions.
Prediction Brighton vs West Ham Premier League 2023
In the last five Brighton vs West Ham matches in the Premier League between May 2021 and March 2023, the outcomes have been quite evenly balanced. Brighton emerged victorious on three occasions, they drew in two matches, and West Ham secured two wins. Based on this analysis, the score prediction for the upcoming Brighton vs West Ham match is 3-0 in favor of Brighton.
Wait no more. Bet Now to win!
Odds Analysis and Previous Match History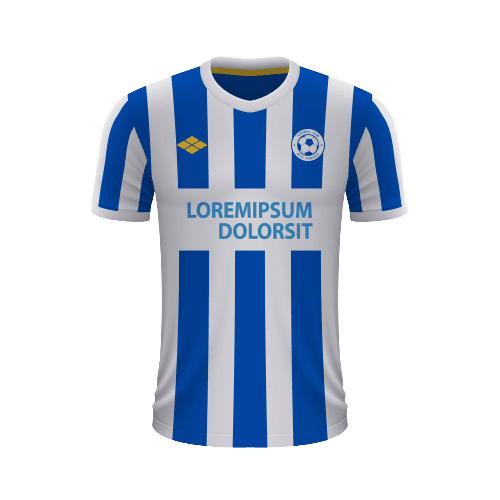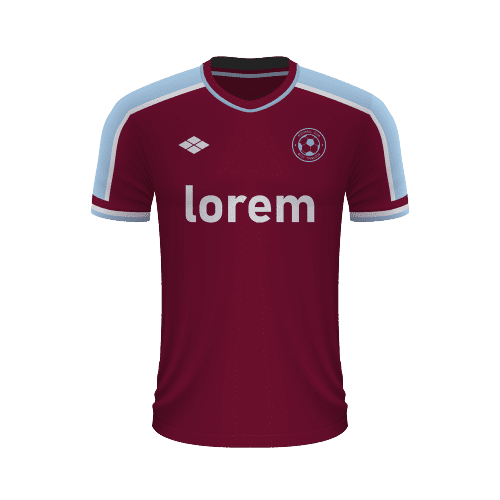 Free Sports Predictions
Subscribe to our free newsletter and get them all!