Villarreal vs Valladolid Prediction and Odds Date 29
The middle of the competition marked a new cycle for the clubs, and while some arrived at the second half of the competition with a happy ending, others were bitterly disappointed by the defeat that implied moving a little further away from their dream. Of course, there is still competition ahead, but reaching this point in good conditions meant a lot for the squads, especially those that are too conditioned to every result. Now, they must hold on and tighten up. Villarreal vs Valladolid Prediction shows us that both the current position and history count. These two teams already have their history, now it's time for a new chapter.
Villarreal vs Valladolid Odds and Statistics
Villarreal vs Valladolid Betting tips LaLiga: The season so far.
Villarreal
The Yellow Submarines can't take anything for granted, every little mistake can cost them any aspirations.
Villarreal were going strong in their games in the first half of the campaign, but just in their 19th game they lost to Rayo Vallecano and this compromised their progress, being by then overtaken by Atletico Madrid and moved to Europa League places, Moreover, the difference with their closest rivals downwards was minimal, making it even more difficult. Matches like Villarreal vs Valladolid are very valuable for the club, as they know they can win them comfortably and get three vital points to keep their hopes alive.
Valladolid
The Pucelanos dream, keep alive the hope of being able to be part of the 2023 – 2024 season.
Valladolid is one of the clubs that came from bad time to bad time, loaded with defeats that were taking them closer and closer to the relegation places, until they tasted their taste. But in game number 19, they managed to score a victory against Valencia, after five consecutive defeats, sealing the half of the competition with one foot out of relegation, breathing, for the moment. There are some very demanding matches coming up, such as Villarreal vs Valladolid, where they have little to gain.
Villarreal vs Valladolid Preview Games and History
Their most recent head-to-head would be 13 – 08 – 22.
The match was going fairly evenly, the Pucelanos were managing to keep their cool on their home turf and so it would be the first half. But the break was the bucket of cold water that the Yellow Submarines needed, entering with a thirst for victory and conceding the three goals that would give them the victory against a paralyzed home side, Villarreal continued to sign their strong pass in LaLiga.
The ball was controlled mostly by Valladolid, who with 52% were not only coping with the visiting team, but were building a good attack, although lacking in forcefulness; the Yellow Submarines, for their part, would have the ball for 48% of the match, but with a grit that was worth for more.
The Pucelanos were also being superior with the execution of their passes, getting 83% of effectiveness in them; while Villarreal's had 78% of effectiveness in their passes, inferior to the rival, but with more arrivals to the top. Valladolid had six shots on goal, all of them missed; the Yellow Submarines would attack the opposing gates four times, three of them ending up inside.
The return from the break would be resounding for the Yellow Submarines, who at minute 49′ were already scoring, it would be striker Nicolas Jackson who would open the scoreboard. In the 81st minute, Chukwueze's pass to midfielder Alejandro Baena Rodríguez would give the Yellow Submarines their second goal. And they would close with a flourish in the 90th minute with a goal by Baena for his brace to end Villarreal vs Valladolid 3 – 0.
Upcoming LaLiga Games for Matchday 30
On date #30 will be played Sevilla vs Villarreal; and Valladolid vs Girona a match with a second division flavor to which neither wants to return, the Pucelanos will have to make an effort to get something. All sports predictions here at CXSports.
Prediction for Villarreal vs Valladolid in April 2023
The five most recent matches between these teams have taken place between September 2019 and August 2022, all in LaLiga. The Yellow Submarines have won four of these encounters; one ended in a draw; and the Pucelanos have failed to make it three from three against this opponent in close dates. What we see from each of them this season is a difference from heaven to earth. The Prediction for Villarreal vs Valladolid is 3 – 1.
What are you waiting for? Hit the Bet Now button to win.
Odds Analysis and Previous Match History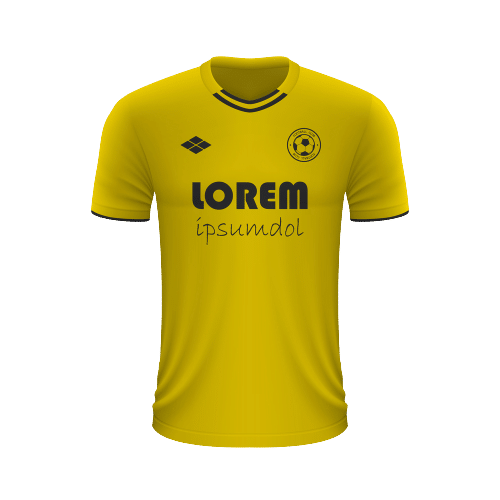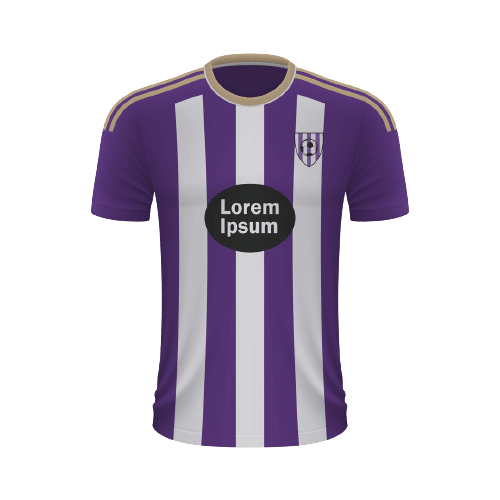 Free Sports Predictions
Subscribe to our free newsletter and get them all!