Villarreal vs Celta Vigo Prediction and Odds Date 18
It is the Yellow Submarines who have managed to take a bit more of an advantage in these encounters, being also the last ones to get a victory. For their part, The Celtics have not managed to beat this rival since mid-2021. They will play this new encounter at the El Madrigal stadium on 20/12. The Prediction Villarreal vs Celta Vigo gives the home side a little more hope, but neither of them are doing well. Let's see then how the steps of each one are going, with more data that will help you in your bets.
Villarreal vs Celta Vigo Best Betting Tips
Villarreal vs Celta Vigo Predictions & Picks
What is happening with the Yellow Submarines? They have lost much of their ability to get good results.
Villarreal is coming from a high level campaign, where they managed to catapult their team to European competitions. Their offensive capacity is diminished, scoring only eleven goals in the first nine games, and conceding fifteen. To date, they have already been defeated five times. Villarreal vs Celta Vigo is not so favorable for them to win, although they have some chance.
Villarreal vs Celta Vigo Odds and Statistics
The Celtics have been gradually losing level, and what we see now is a club that will be until the last moment looking for the permanence.
A season in La Liga has not been easy for Celta Vigo, who having played nine games already had five defeats and fifteen goals conceded. Of the last five up to that date, three would have been defeats. Although there is still a long game ahead, at this point things are becoming a little more defined and they need to get some good dates. Although Villarreal vs Celta Vigo on matchday eighteen looks like a draw at best for them.
Villarreal vs Celta Vigo Match Preview
The most recent meeting between them was on 30/04/23.
There are duels in which nothing is what it seems and it is not enough to get to the other side, you have to have the necessary expertise to transform that into an advantage. Villarreal ended up winning with a superior offensive display; The Celtics had their chances, however, they had little chance to score.
The locals had the ball for 52% of the match, their game, with a lot of pause and control, gave them the necessary chances and, above all, they took advantage of them; Celta Vigo 's team had 48% of the ball, although they had less precise attempts.
Villarreal would manage to finish 88% of their moves correctly, with this level in transitions they managed to own the match without even much wear and tear; the visitors achieved accuracy in 83% of their passes, they built dangerous plays, they lacked punch. The Yellow Submarines had three shots on goal, all of them successful; Celta Vigo had five shots on goal, scoring one goal.
In the 2nd minute of the match, striker Nicolás Jackson opened the scoring, assisted by Pino. In the 12th minute, Lo Celso served and Jackson scored again in Villarreal vs Celta Vigo. At minute 26′ Dani Parejo missed a penalty kick. And at minute 29′ striker Jorge Strand Larsen scored. In the 70th minute, midfielder Ramón Terrats Espacio scored his club's third goal with a pass from Pino.
Upcoming matches Date 19 LaLiga
On date nineteen, Valencia vs Villarreal; and Celta Vigo vs Betis will be played.
At CxSports you will find professional soccer predictions that will be the best guide when placing your bets.
Villarreal vs Celta Vigo Prediction 2023
These two clubs have met their five most recent times between May 2021 and April 2023, all in LaLiga. The Yellow Submarines have won on two occasions; they would draw twice; and The Celtics have won on one occasion. The Prediction Villarreal vs Celta Vigo is 1 – 0 or 1 – 1.
Don't wait any longer! Click the Bet Now button to win.
Odds Analysis and Previous Match History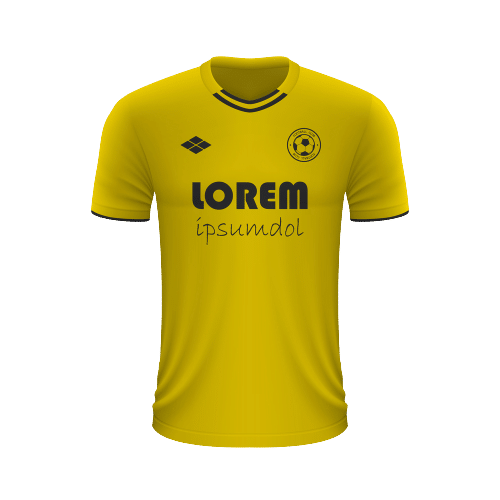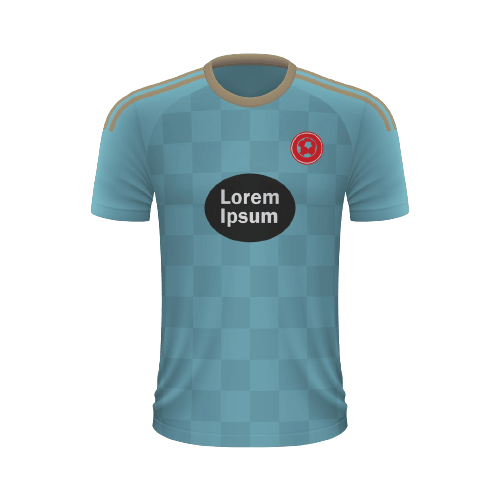 Free Sports Predictions
Subscribe to our free newsletter and get them all!