Rayo Vallecano vs Celta Vigo Prediction & Odds Date 16
The Rayistas have not been able to win against this rival in recent times, taking at most a point in the first game of the last cycle. The Celtics have been able to get victories, in fact, in the last meeting they managed to do so. This matchday sixteen duel at the Vallecas stadium on 10/12. The Prediction Rayo Vallecano vs Celta Vigo indicates that this time the story could change a little, although parity remains latent. Let's see how they are doing and more information that will help you with your bets.
Rayo Vallecano vs Celta Vigo Betting Picks
Rayo Vallecano vs Celta Vigo Predictions & Tips
The Rayistas are once again pulling out all the stops to get some points. They are a strong club, but at times
Rayo Vallecano is one of those clubs that gives problems, but they allow themselves too many licenses and end up not being major players because of small failures that cost them everything. They had managed to score in six of the first eight games, but even so they had accumulated only half of the possible points. In Rayo Vallecano vs Celta Vigo they have a slim chance of getting away with it, although this remote possibility would require them to leave everything they have on the field.
Rayo Vallecano vs Celta Vigo Odds and Statistics
Things are not going well for The Celtics, difficult games are becoming more and more frequent for them and winning is far away.
When they had played almost a dozen games in LaLiga 2023, Celta Vigo had only been able to accumulate five points in total. The defeats, five, outnumbered the victories and draws. There was little assurance on offense, and the defense was a hole. The club must collect as many points as it can from now on to stay in the fight for permanence. Rayo Vallecano vs Celta Vigo is a duel that has always left them with something lately, and they could keep betting on it, although it could be turned on them.
Rayo Vallecano vs Celta Vigo Match Preview
Their most recent match was on 11/03/23
Ultimately, Celta Vigo were going to take this match in which, once again, they were overpowering their opponents and controlling the pitch. The Rayistas would be left with their legs crossed, the chances they had to attack would end up in nothing, and they would get no points.
The locals kept the ball 43% of the match, for them it was more than enough to keep the rival on their toes, looking to get them out of their space; Rayo Vallecano had possession of the ball 57% of the time, they tried to take care of the defense and come out on occasions, but things did not work out for them.
Celta Vigo would hit 77% of their combinations, it wasn't even being a good match for them, but the reading they have of this rival would be key; the visitors achieved 81% passing accuracy, and not even with these advantages reflected in the statistics could they cope with the other team. The Celtics had six shots on target, scoring twice, while Rayo Vallecano had three shots on target, but failed to score.
At minute 51′ the first change in the Rayo Vallecano vs Celta Vigo scoreboard took place, Javi Galán would serve and striker Iago Aspas would score. In the 52nd minute, midfielder Pathé Ciss scored in his own goal to contribute to the rival's victory. And in the 85th minute, Iago Aspas scored again for the definitive result.
Upcoming games Date 17 LaLiga
On date seventeen, Osasuna vs Rayo Vallecano; and Celta Vigo vs Granada will be played.
We do not play, on our website we have unbeatable soccer predictions for you to win.
Prediction Rayo Vallecano vs Celta Vigo 2023
Between May 2019 and March 2023, the five most recent matches between these two teams have been played, all in LaLiga. The Rayistas have not picked up a single win; they would draw three times; and The Celtics would win twice. The Prediction Rayo Vallecano vs Celta Vigo is 1 – 1 or 1 – 0.
Don't wait any longer! Click the Bet Now button to win.
Odds Analysis and Previous Match History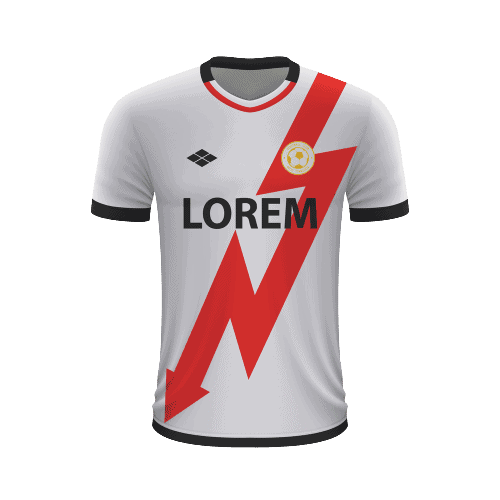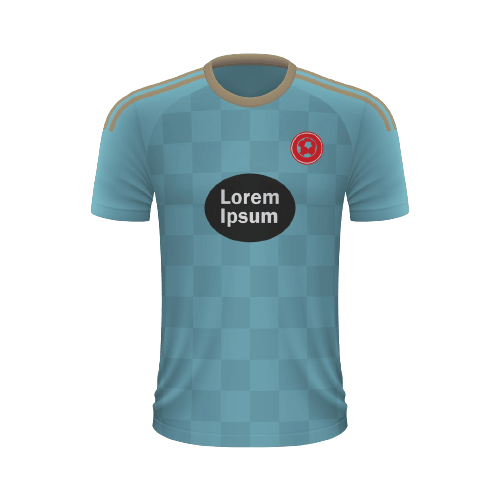 Free Sports Predictions
Subscribe to our free newsletter and get them all!