Villarreal vs Athletic Prediction and Odds Date 12
Things tend to change a bit and for these two teams that was the case in the most recent matchday, where the Yellow Submarines won their first victory in a long time against this team; The Lions were more than beaten, despite having won the previous match, albeit by the minimum. They will play this matchday twelve match at the El Madrigal stadium on 05/11. The Prediction Villarreal vs Athletic is not an outrageous result, but rather something more equal between these two teams, as has already happened. Let's see what can result, with clearer data for you to place your bets.
Villarreal vs Athletic Betting Tips for Free!
Villarreal vs Athletic Predictions & Picks
The Yellow Submarines are not finding it so easy to enroll in this new cycle, they should have a prompt reaction.
Villarreal are coming from a very good season last year, from which they were able to get not only juicy matches, but also to show a lot of quality in their game. But it is not the same thing that is happening now, because as their duels progress they are showing a significant decline in their performance and, consequently, in the results they have been accumulating. Villarreal vs Athletic could be seen as a positive, if the club was looked at with the same optics of the last duel, however, they are not the same, neither of the two.
Villarreal vs Athletic Odds and Stats
As usual, The Lions start with a lot of momentum, will they be able to sustain through the various fixtures to finish well?
Athletic have a peculiarity, and that is, they can start their competition quite well, but as the competition progresses, it becomes more complicated for them to pick up good results and they lose positions. This was the case last season in LaLiga, where they finished in eighth place, without any reward, when they could have achieved more. It is something they know, and they will look to put all their efforts in having more continuity, looking for important sums in matches like Villarreal vs Athletic.
Villarreal vs Athletic Match Preview
The most recent match they played was on 13/05/23.
Villarreal was imposing in all aspects, they showed dominance of the field and managed to completely annul an opponent they could not get three points from for a long time. The Lions made their attempt, but there was not enough articulation to survive the tornado that was being the other team.
The locals had 57% of the possession of the ball, managing to control the whole match, tempo and tactics of the game in general; Athletic dominated 43% of the time with the ball, but despite creating some dangerous situations, they did not end up with anything.
Villarreal's team had 82% of their passes on target, they were playing a very high quality game and also outplayed the other team; the visitors had 76% of accuracy in their plays, a low game, and above all, for the dynamics that were taking place on the field. The Yellow Submarines would have eleven shots on goal, scoring four goals; Athletic had five shots on goal, but were unable to score.
The first goal came in the 24th minute from midfielder Alejandro Baena. At minute 37′, forward Nicolas Jackson added to the scores. At minute 45′ + 3′ from the penalty spot, midfielder Oihan Sancet scored the second goal in Villarreal vs Athletic. At minute 50′, striker Nicolas Jackson scored again to widen the difference in favor of his team. In the 61st minute, defender Aitor Paredes scored in his own goal for the fourth goal of the rivals. And in the 90th minute, Alejandro Baena also scored a brace with a pass from Trigueros, sealing the victory.
Upcoming matches Date 13 LaLiga
On the thirteenth date, the matches to be played by these two clubs are Atletico Madrid vs Villarreal; and Athletic vs Celta Vigo.
Let's move the bets! It's time for you to start winning, that's why we bring you soccer odds predictions.
Prediction Villarreal vs Athletic 2023
These two clubs have had their last five meetings between February 2021 and May 2023, all in LaLiga. The Yellow Submarines have won on one occasion; they would draw twice; and The Lions have two wins. The Prediction Villarreal vs Athletic is 1 – 1.
Don't wait any longer! Click the Bet Now button to win.
Odds Analysis and Previous Match History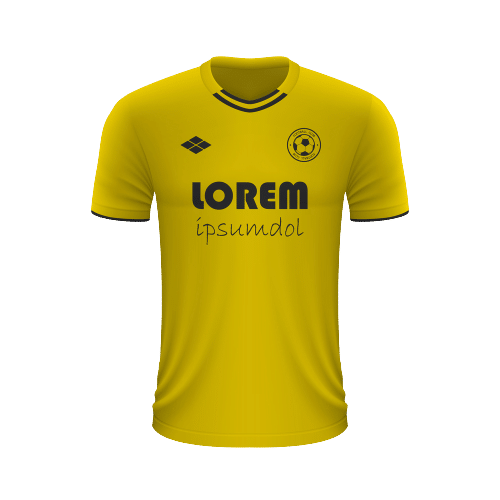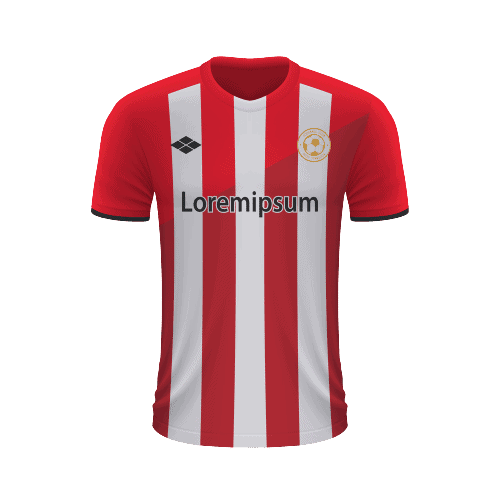 Free Sports Predictions
Subscribe to our free newsletter and get them all!