Athletic vs Celta Vigo Prediction and Odds Date 13
Another clash between two clubs that are still very evenly matched. The Lions were the last ones to win; but the previous matchday belonged to the Celtics. They will play the match corresponding to the thirteenth matchday at the San Mamés stadium, on 12/11. The Prediction Athletic vs Celta Vigo continues to leave us very close possibilities of what can happen, although it could be a local victory. We bring you the most important and necessary information about the clubs and each other so you can place your bets.
Athletic vs Celta Vigo Betting Tips for Free!
Athletic vs Celta Vigo Predictions & Picks
The Lions had a debut that was a bucket of cold water, but they have been recovering and show quite a bit of strength.
Athletic is one of those clubs that always have something more to give, they do not settle, let alone give up. They lost their first game against Real Madrid, one of the best teams in the competition. This was followed by three good games where they made it clear that they are not that defeat at the beginning and that they will keep fighting. Athletic vs Celta Vigo is at the moment a good sum occasion for them, as they are a bit more stable than this rival that has always given them the fight.
Athletic vs Celta Vigo Odds & Stats
The Celtics have been on a bit of a decline with their performance, which, while not alarming, has become noticeable in recent seasons.
Celta Vigo have been finishing a little lower and lower in the standings. They continue to have very good games, but they are losing more and more of them, as well as the large number of goals they let into their goal. Already the beginning of this La Liga cycle lets you read between the lines that it is costing them, suffering two defeats in their first three games. Athletic vs Celta Vigo, which has meant a duel of relative confidence should go with caution, as they are not walking at par.
Athletic vs Celta Vigo Match Preview
They played on 20/05/23 the most recent match between them.
Again it was proving to be a very close match, except that this time Athletic had managed to take an early lead, which was giving them more security. The Celtics maintained a high level of play at all times, on a par with what their opponents were doing, they would manage to equalize, but they would let their guard down.
The locals managed to have the ball in 48% of the match, there was not much space to break the knot in the middle of the field, but they were happy taking care of the score; Celta Vigo dominated the ball in 52%, from the first goal they were at a clear disadvantage knowing that it would not be easy to break through the wall that the others were going to pose to even try to match them.
Both clubs would reach the same level of passing accuracy, 80%, there was a lot of soccer on the pitch! However, Athletic would have a little more cutting edge in attack and insight to take their chances, while for the visitors the offense would be a little weaker. They also had the same amount of shots on goal, three times, but The Lions would score twice, while Celta Vigo would only score once.
In the 5th minute, De Marcos was already serving an unmissable pass that would end up being finished by striker Iñaki Williams to open the scoring. In the 50th minute, striker Jorgen Strand Larsen scored the equalizer in this Athletic vs Celta Vigo. But just four minutes later, midfielder Álex Berenguer sealed the victory for his team, assisted by Williams.
Upcoming matches Date 14 LaLiga
On the fourteenth date the matches to be played are Girona vs Athletic; and Valencia vs Celta Vigo.
If you are looking for a soccer Prediction you came to the right place, we have the best for you and your bets.
Prediction Athletic vs Celta Vigo 2023
These two clubs have had their five most recent meetings between March 2021 and May 2023, all in LaLiga. The Lions would take two wins; once ended in a draw; and Los Celtics would win twice. The Prediction Athletic vs Celta Vigo is 2 – 0 or 1 – 0.
Don't wait any longer! Click the Bet Now button to win.
Odds Analysis and Previous Match History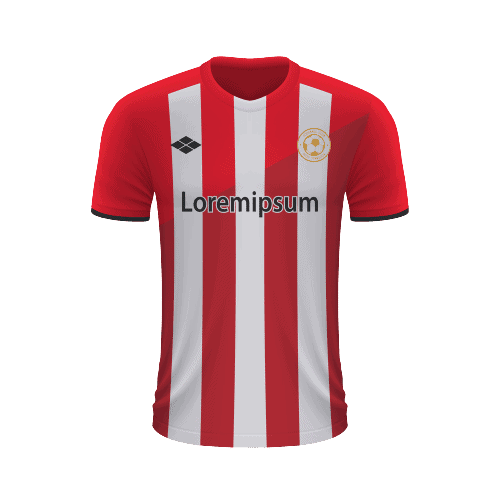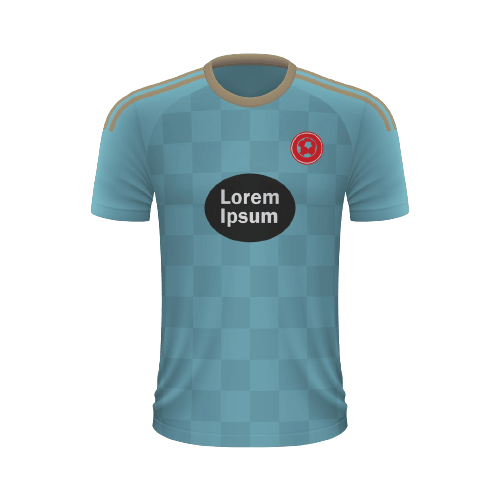 Free Sports Predictions
Subscribe to our free newsletter and get them all!