Valencia vs Atletico Madrid Prediction Date 05
Matchday five and these two clubs are looking to adapt to the competition, the Blanquinegros need to feel more comfortable and add; The Colchoneros feel good about this kind of dates. They will play at the Camp de Mestalla stadium on 17/09. The Prediction Valencia vs Atletico Madrid does not change in relation to those of the last clashes between them, it is unlikely that the points stay at home. Let's see the data of each club and between them to make your bets more accurate.
Valencia vs Atletico Madrid Betting Tips LaLiga
Valencia vs Atletico Madrid Predictions and Odds
The job of the Blanquinegros is hard this season, it is to recover from the damage of the whole previous cycle with some changes in the club.
Valencia needs a lot to be able to have a better face this season. They never expected the situation of the last one and to escape from that, they must have pressure from the beginning and good results. There are games that are not at all comfortable for them, and in the situation they start with it is difficult to expect that they can opt for something different. Valencia vs Atletico Madrid, for example, may leave them without points at home, now, it's up to them to avoid the scoreline.
Valencia vs Atletico Madrid Odds & Stats
The Colchoneros are masters of their greatness and sometimes it doesn't matter the bad starts, they bounce back. They have a good team to score with.
Atletico Madrid is a very solid team, with strength in all areas of the squad, which makes them a dangerous opponent to watch out for. They managed to bring their LaLiga season to a very good close last season, finishing in the #3 spot, just one point behind Real Madrid. Valencia vs Atletico Madrid could be one of those games that is sure to be a sure-fire three-pointer.
Valencia vs Atletico Madrid Match Preview
Their closest head-to-head was on 18/03/23.
The home team was convincing and confident in this match, taking a comfortable victory that was a foregone conclusion from the start of the game. The Valencia side could only look to make up the difference, barely getting out of their own half.
The Blanquinegros had 44% possession of the ball, their play being an attempt to focus on defense, although there was no connection between the same squad to avoid disaster; Atletico Madrid dominated 56% of the time with the ball, and with that they wreaked havoc and carried everything at their pace.
Valencia would have 81% accuracy in their moves, however, the vast majority were short passes, with minimal options for exits from their box and midfield; The Colchoneros achieved 86% passing effectiveness, being bolder and able to distribute themselves all over the pitch to attack. The visitors would shoot just once on goal, without scoring; Atletico Madrid would shoot six times, scoring three goals.
It was the 23rd minute and striker Antoine Griezmann scored the first goal of the match, assisted by Llorente. In the 49th minute, defender Yannick Carrasco scored the second, this time assisted by De Paul. And to close the Valencia vs Atletico Madrid, Morata put the ball for midfielder Thomas Lemar to score the third.
Upcoming matches Date 6 LaLiga
On matchday 6, Almeria vs Valencia and Atletico Madrid vs Real Madrid will be played.
Place your bets and win more with CXSports soccer probability prediction!
Prediction Valencia vs Atletico Madrid 2023
These two clubs have had their five most recent meetings between January 2021 and March 2023, all in LaLiga. Los Blanquinegros have not been able to get victories; they would draw on one occasion; and Atletico Madrid have four duels in their favor. The Prediction Valencia vs Atletico Madrid is 0 – 2.
Don't wait any longer! Click the Bet Now button to win.
Odds Analysis and Previous Match History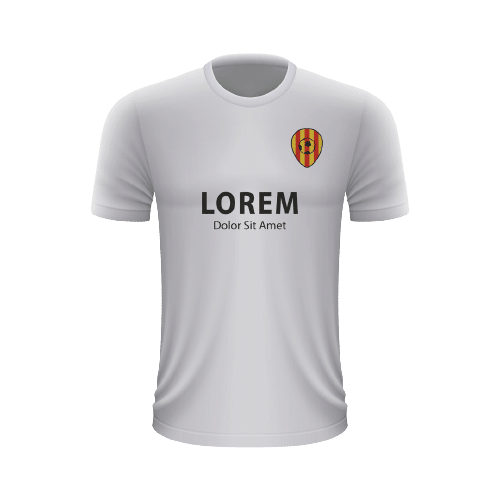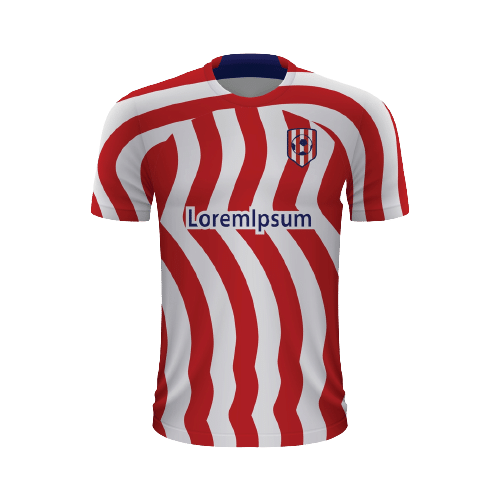 Free Sports Predictions
Subscribe to our free newsletter and get them all!