Rayo Vallecano vs Atletico Madrid Prediction and Odds Date 03
This Madrid encounter has always had its favorite to win, and it is not precisely the club that will play as host on this occasion. The Vallecas stadium will be the setting for the third matchday for these two teams, The Rayistas, who had a good performance last season to now be here; and the Colchoneros, who improved their participation considerably. The Rayo Vallecano vs Atletico Madrid Prediction has all the inclination towards the visiting team, but let's see in detail why. We have the data and statistics that will help you put your bets on a good level.
Rayo Vallecano vs Atletico Madrid Betting Tips LaLiga
Rayo Vallecano vs Atletico Madrid Predictions & Odds
Rayo Vallecano
The Rayistas continue to be one of the teams that give more fight in the Primera Division. They were just a few games away from going further.
Rayo Vallecano is one of those clubs that can surprise with the things they achieve, and they did so at the beginning of the previous season. However, as the campaign progressed and towards the end of the season, the story for them had changed, and from being in the top half of the table they moved into mid-table positions. They got their place for this La Liga  season without much trouble, and they want to do better. But there are games that resist them, such as Rayo Vallecano vs Atletico Madrid, where they struggle to score.
Atletico Madrid
The Colchoneros can turn their reality around in a matter of a few games, that way they could finish in the number three spot.
Managing to finish on the podium is not something that just anyone can achieve, and Atletico Madrid did just that despite the fact that the start of the season had not been the best for them. They would end up consolidating 23 wins, a very good record, which would leave them just one point behind second place. The club is going for more and has good dates to start winning, like this Rayo Vallecano vs Atletico Madrid, which they can take all three points, even away.
Rayo Vallecano vs Atletico Madrid Match Preview
They played their last match on 13/05/23.
Between them things have never been very uneven, they know how to hold the game with good resistance to goals, so usually the difference on the scoreboard is little. Proof of this is this match, in which even with a player less on the field since the 62nd minute, Rayo Vallecano would get the discount.
The locals had a 52% of ball possession, which helped them both to keep the goal and to try to reduce the difference; Atletico Madrid would dominate 48% of the ball in the match, and they would define the match in the first half with two goals in less than three minutes.
Rayo Vallecano would achieve 82% of accuracy in the combinations created, an excellent level that was serving them not to be affected any more; the visitors would achieve 83% of effectiveness in the passes, with which they looked to increase the score to avoid mistakes, but they could not. The Rayistas shot three times at goal, scoring one goal; while Atletico Madrid would shoot four times at goal, scoring twice.
The first to score would be defender Nahuel Molina in minute 22′. And in minute 24′ defender Mario Hermoso scored the defining goal of this Rayo Vallecano vs Atletico Madrid, with a pass from Ferreira Carrasco. At minute 85′, defender Francisco José García received a pass from Santi Comesaña to score.
Upcoming matches Date 4 LaLiga
On date 4 the clubs will be playing Atletico Madrid vs Sevilla; and Betis vs Rayo Vallecano.
It's time to place your bets! Get like this other unbeatable soccer predictions of your favorite clubs.
Prediction Rayo Vallecano vs Atletico Madrid La Liga
These two clubs have played their five most recent meetings between February 2019 and April 2023, all in LaLiga. The Rayistas have not been able to win; they would draw once; and the Colchoneros have four wins. Rayo Vallecano vs Atletico Madrid is 0 – 2.
Don't wait any longer! Click the Bet Now button to win.
Odds Analysis and Previous Match History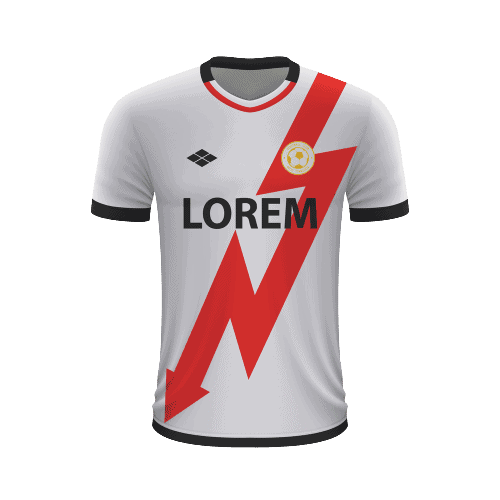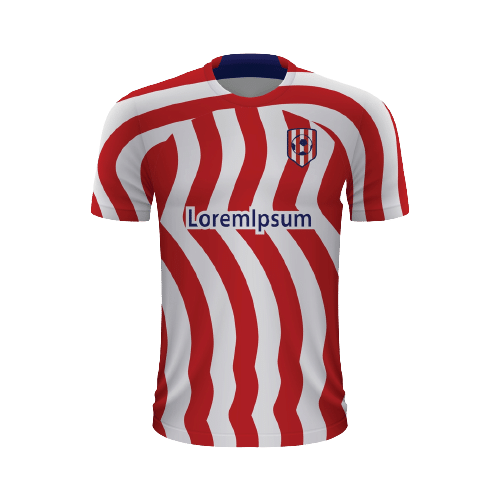 Free Sports Predictions
Subscribe to our free newsletter and get them all!