Arsenal vs Crystal Palace Prediction and Odds Round 28
This match is over. If you're looking for the next match between Arsenal and Crystal Palace, check out our Crystal Palace vs Arsenal Prediction.
The competition has been full of surprises over the days as many clubs that seemed to be in imminent danger of relegation suddenly moved up and left others in their wake and vice versa. Everything can change game after game because of the slight difference between the opponents. In this Arsenal vs Crystal Palace, our prediction leans towards the big favorites to take the title, leaving little hope for a rival who has yet to have much luck this season.
Arsenal vs Crystal Palace Odds and Statistics
Arsenal vs Crystal Palace Betting Tips EPL
Arsenal
Wow, everything seems to indicate that it will be the mighty Arsenal who will keep the title in this 2022-2023 EPL season, with little to be seen in their matches besides one victory after another. With seventeen games played, fourteen of them have been victories, and at that point, they were five points behind their closest rival with one game in hand. They are on fire and they will take anyone who crosses their path and it is possible that it will come down to this Arsenal vs Crystal Palace.
Crystal Palace
In a competition at the level of the Premier League, it is difficult to maintain continuity of performance, as the clubs all go for it, and often it is not enough just to give your all on the pitch. With seventeen games played, Crystal Palace had already suffered seven defeats, leaving them in the lower middle ranks of the table. They need to go out and win, but games like Arsenal vs Crystal Palace will not be their forte.
Arsenal vs Crystal Palace Preview Games and History
The most recent Arsenal vs Crystal Palace match was played on August 5, 22. This match was an away game for Arsenal, who managed to win in the same manner at Selhurst Park Stadium, although it was not so easy for them. The game would end with a mistake by the locals, who were leading a game with a worthy defeat, but this would sink them in the final minutes.
The ball would be mostly handled by Crystal Palace, who, with 57% of the possession, managed to play a one-on-one game against the neutralized rivals. While the Gunners only controlled 43% of the game, they won the victory despite suffering a lot.
Arsenal got a good development out of their game, and with 82% accuracy in their passes, they moved forward to take down opponents who didn't leave room for constant attacks. For their part, the Eagles hit 86% of the passes they made! The Gunners would have the chance of 2 shots on goal, only one of which would end in a goal. On the contrary, Crystal Palace would have two shots on goal, neither of which would come to fruition for the club.
In the 20th minute, the scoring would be opened with a pass from Zinchenko to striker Gabriel Martinelli, who, without thinking, would send the ball into the back of the net. There would be few more chances for either team as the game was played out in the midfield. However, in the 85th minute, a mistake by defender Marc Guéhi would result in an own goal, giving Arsenal a handy 2-goal win over Crystal Palace.
Upcoming Games – EPL Round 29
In EPL round #29, Arsenal vs Leeds will be played, while Crystal Palace vs Leicester City will bring an evenly-matched game that's sure to be full of surprises.
Unlock these predictions and EPL betting tips right here on CXSports.
Prediction for Arsenal vs Crystal Palace
Between January 2021 and August 2022, the last five meetings between the two clubs have been played, all of which have been in the Premier League.
Of those games, the Gunners have won two games, the Eagles one, and there have been two draws. On this occasion, however, the difference is wider in terms of the performance of the squads within the season.
Therefore, the Forecast for Arsenal vs Crystal Palace is a 2–0 or 2–1 win for Arsenal.
Odds Analysis and Previous Match History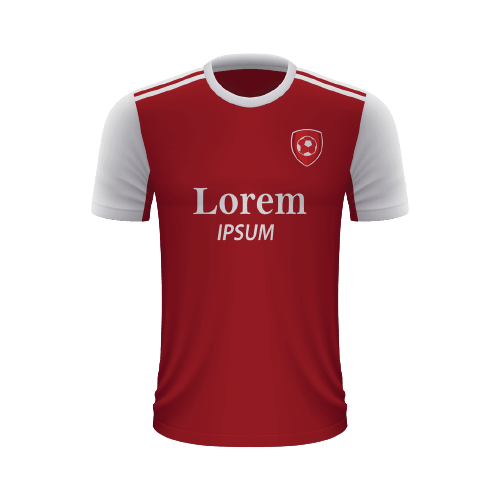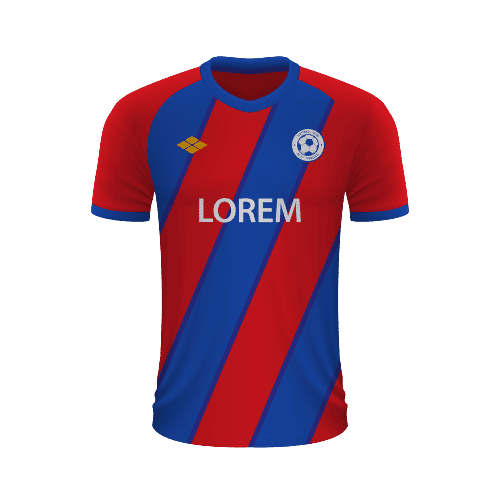 Free Sports Predictions
Subscribe to our free newsletter and get them all!