Aston Villa vs Tottenham Prediction and Odds Date 36
This match is over. If you're looking for the next match between Aston Villa vs Tottenham, check out our Tottenham vs Aston Villa Prediction.
There is a give and take in the results of the last few games between these two teams, almost like passing the buck to see which one of them will win. Sometimes home advantage doesn't count, and neither does how each team is doing in the competition, so what dictates the Aston Villa vs Tottenham Prediction? Well, it has more to do with the performance of the club in the season and what they bring from previous games.
Aston Villa vs Tottenham Odds and Statistics Premier League
Aston Villa vs Tottenham Betting tips EPL: The season so far.
Aston Villa
The Villans get away with the number of defeats equaling the number of wins, but with stay in out of danger positions.
Aston Villa have not been remarkable this season, but their performance at least has been enough for them to not have to worry every matchday if they will be in the relegation places in the next one. At match number 26, they were almost evenly matched in wins and losses, except that the latter outnumbered them by one game.
With those eleven matches against them, plus the five draws, they would have lost 43 of the 78 possible points to date, but they managed to overcome their mistakes. Now they will look for a repeat result against opponents they have already beaten, as in this Aston Villa vs Tottenham.
Tottenham
Spurs take with all their might the possibility of reaching again to compete in the Champions League, although their path is uncertain.
Tottenham bid with more strength after seeing how they had been surpassed by several of the rivals and that, in addition, they were getting a significant advantage that they could hardly match. With twenty-seven games played they had nine defeats, an important number, especially with their intentions of placing among the top four. Good opportunities await them, such as Aston Villa vs Tottenham, where they could take all three points.
Aston Villa vs Tottenham Preview Games and History
Their most recent match was 01/01/23.
There was simply no team in the Spurs team that managed to at least unsettle the opposition, who didn't even have Dibu Martinez, world champion goalkeeper and winner of The Best award, in play. Aston Villa would take the win in just over twenty minutes of the second half.
The Villans would get 40% of the ball, even with this minority they were doing more than the opposition; Tottenham would have possession at 60%, but they were failing to get an effective attacking line to get the ball into the opposition half.
Aston Villa would achieve an accuracy of 79% of their touches between their players, it was not a high percentage, but they were making the most of it; the home team would achieve an 86% of effectiveness in their passes, but without taking them to the attack. The visitors would have four shots at goal, of which they would convert two; while Tottenham would shoot two goals towards the three opposing posts, without being able to score.
Midfielder Emiliano Buendía would be the creator of the first goal of the match in the 50th minute with a pass from Watkins. And at minute 73′ the Aston Villa vs Tottenham would be 2 – 0 with a goal by midfielder Douglas Luiz with a pass from McGinn.
Upcoming Premier League Round 37 Games
On matchday #37 will be Liverpool vs Aston Villa, an unlikely match for the Villans in this antepenultimate matchday; and Tottenham vs Brentford.
Get the Best Sports Predictions, as well as the best betting options for the Premier League and other sports at CXSports.
Prediction Aston Villa vs Tottenham
These two clubs have had their five closest meetings between March 2021 and January 2023, all in the Premier League. The Villans have picked up two wins; while Spurs have won on three occasions. The visitors rest in a better position in the table than the home side.
The Prediction for Aston Villa vs Tottenham is 1 – 2.
What are you waiting for? Hit the Bet Now button to win.
Odds Analysis and Previous Match History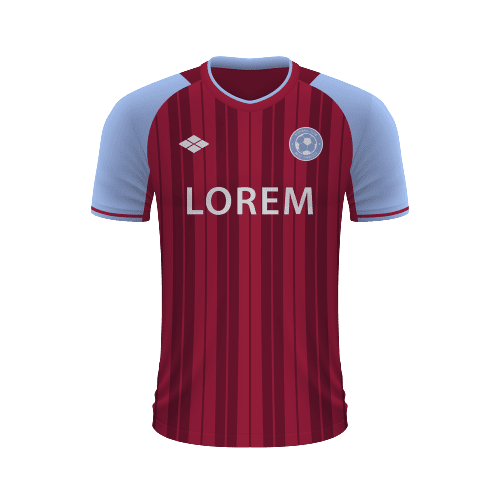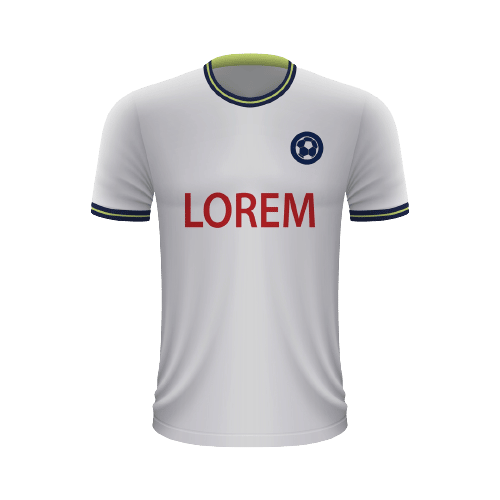 Free Sports Predictions
Subscribe to our free newsletter and get them all!