Tottenham vs Brighton Prediction and Odds Round 30
The upcoming Tottenham vs Brighton match on EPL matchday 30 promises to be an exciting one. And not only for the high quality of play that we can expect but also for the intense rivalry between the two teams. The competition between them has been close, and the outcome of this match will have a significant impact on determining their final positions for the season. In this prediction, we present everything you need to know about the upcoming Tottenham vs Brighton match to place a winning bet.
Tottenham vs Brighton Odds and Statistics
Tottenham vs Brighton Betting Tips EPL
Tottenham
Tottenham is known for delighting us with their soccer, and their games are often full of excellent performances. However, their search for consistency in every match has left them mired in heavy defeats, making it challenging to compete with the top teams comfortably. After playing twenty-one games, the Spurs have already suffered seven defeats, averaging one loss every three games.
Their upcoming Tottenham vs Brighton match will not be easy for them to secure a win.
Brighton
Brighton has shown a strong performance in the competition, with a greater determination to improve their position in the standings. Competing in the Premiership is not easy, but they are managing well. Out of their last five games, they have scored in four, including three wins and one draw, showing their unwillingness to give up.
The upcoming Tottenham vs Brighton match will be a hard-fought match for Brighton, particularly playing away, but they are determined to secure a win.
Tottenham vs Brighton Preview Games and History
The most recent Tottenham vs Brighton match was on October 8, 2022. As usual, these two teams kept us on edge with a very evenly matched and dynamic game, with several scoring chances that kept us at the edge of our seats. Tottenham scored the only goal in the first half, and then they concentrated on defending and preventing Brighton's risks. They succeeded, and Brighton couldn't score a goal.
The ball would be controlled mostly by Brighton, with 59%. They did not go quietly, doing everything they could to start with a discount that would never come. However, the Spurs, with that 41%, made the game theirs.
The Seagulls would also have a higher percentage of passing accuracy, reaching 87%. Meanwhile, Tottenham would have 81% accuracy in combinations. They would opt for a defensive tactic, frustrating the home attack as much as possible. A total of four shots on goal would be generated by Brighton, none of which would be converted into goals. Tottenham would only manage to score three times, but one of them would give them the victory.
The only goal of the Tottenham vs Brighton match, which ended 1-0, would come from the star duo, an assist from Son Heung-min to striker Harry Kane would end up being worth three vital points for the Spurs.
Upcoming games Premier League Matchday 31
On matchday #31 of the Premier League, Tottenham will play against Bournemouth in Tottenham vs Bournemouth. Meanwhile, Chelsea vs Brighton will see the Seagulls with good chances, although their opponents are also strong contenders.
Find these and more odds predictions right here on CXSports.
UEFA Champions League Quarterfinals
If you don't want to wait for a whole week to place your next bet, we also bring you the UEFA Champions League Quarterfinals incoming games of next week:
Prediction for Tottenham vs Brighton
The last five matches between these two teams took place between January 2021 and October 2022, four in the Premier League and one in the FA Cup.
The Spurs have won three of those meetings, with the Seagulls taking the other three. They have been hot on each other's heels in this campaign, with similar results, although at times, it looks easier for the home side in this upcoming encounter.
The prediction for Tottenham vs Brighton is a 1-0 or 2-1 home win.
Odds Analysis and Previous Match History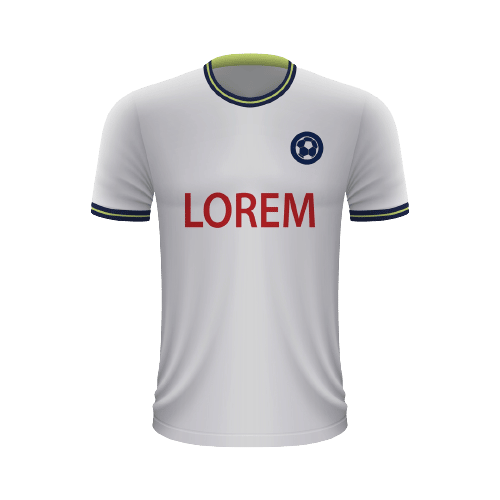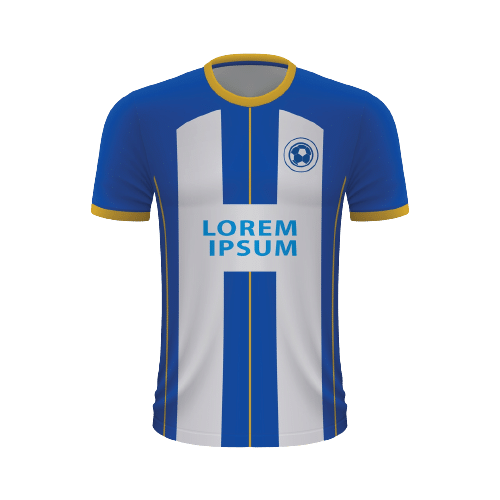 Free Sports Predictions
Subscribe to our free newsletter and get them all!