Newcastle vs Brighton Predictions and Odds
This match is over. If you're looking for the next match between Newcastle and Brighton, check out our Brighton vs Newcastle Prediction.
On February 25, 2023, Newcastle vs Brighton will kick off at St James Park. And while the Magpies have had an impressive campaign, the Seagulls have managed to put a stop to their momentum in their last meeting. However, the home side appears to be back on track and determined to secure the victory. While Brighton may try to salvage a point away from home, it is uncertain whether they will be able to do so in such a difficult match. Read on for the full prediction.
Newcastle vs Brighton Betting Tips for Premier League's Matchday 25
Newcastle vs Brighton Odds and Statistics
The Magpies Will Be Looking to Make the Most of Their Momentum.
Newcastle managed to get through their last five games before the World Cup break unscathed, coming back to win their first. They are now determined not to stop and to make the most of this hot streak that they've been on. They have a great chance of winning the Newcastle vs Brighton game. They know it, and they will go for it.
Newcastle vs Brighton Predictions
The Seagulls Want to Stay as High as Possible on the Table.
Brighton is currently sitting comfortably in the top half of the table. They have done so despite losing five of their opening fifteen games. That means they have dropped precisely fifteen points, which they must try to make up. In this Newcastle vs Brighton clash, they will be looking to equal or better their last result against their rivals.
Newcastle vs Brighton Match Preview
They Had Their Most Recent Head-To-Head on 13/08/22.
The most recent Newcastle vs Brighton game was played at Falmer Stadium on August 13, 2022, with the fast-paced Seagulls hosting the Magpies, who were on a roll.
However, this was to be another leisurely and emotionless affair, with neither side able to break down their opponents' lines of defense to change the scoreline. Surprisingly, or perhaps not so surprisingly, given their history, Brighton was more comfortable at the break than their rivals, while Newcastle failed to respond with anything more than a few minor reactions.
The visitors managed to make up the difference in terms of possession – they had 45% of the ball – but they rarely managed to create a single play, while the Magpies, who had 55% of the ball, were able to coordinate their actions between midfield and attack more often. In terms of technique, both sides were on a good level, with the Magpies hitting a 73% passing accuracy, while the Seagulls were able to break down their opponents' defensive lines with 76% accuracy.
In this match, certain reprimands stood out more than dangerous actions. The first card was for Newcastle striker Allan Saint-Maximin in the 22nd minute. The next card was for Brighton's World Cup-winning midfielder Alexis Mac Allister. Magpies midfielder Joelinton was also docked in the 58th minute, while midfielder Solly March was hit in the same period. The final card was for the visitors' defender Fabian Schar.
Upcoming EPL Matchday 26 Games
On matchday 26 in the English Premier League, Manchester City vs Newcastle will take place, while Brighton vs West Ham will see the Seagulls receive the Hammers in a duel with which they could comfortably take the three points.
For more sports betting tips, check out the rest of the CXSports site.
Prediction for Newcastle vs Brighton 
The last five games between the two clubs, which all took place between September 2020 and August 2022, produced one win for the Magpies, two draws, and two victories for the Seagulls.
In this campaign, we can see the notorious growth of the hosts for this duel, which have an excellent record. And while the visitors have done their job, they have stumbled more often.
Therefore, the Newcastle vs Brighton prediction is a 1-0 win for Newcastle.
Odds Analysis and Previous Match History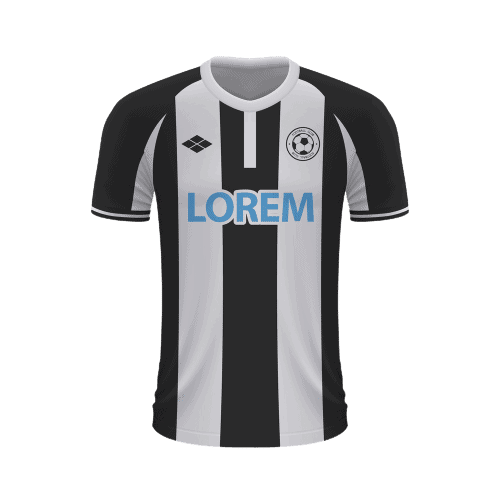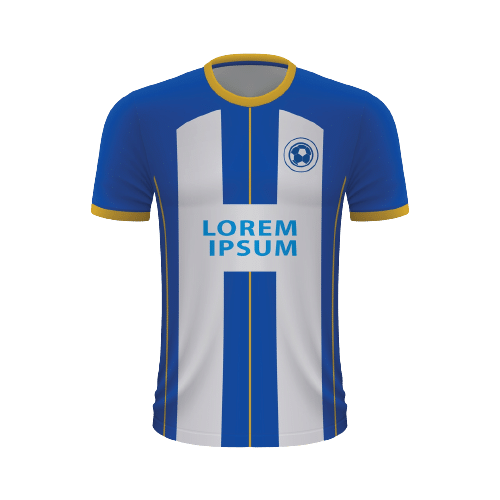 Free Sports Predictions
Subscribe to our free newsletter and get them all!