Southampton vs Newcastle | EPL 22-23 | Matchday 15
The Premier League kicked off with everything it had this season. And, as always, it has been a demanding competition with no one ready to enter a truce. Already, some clubs are seeing their dreams of a title or even just of permanence becoming distant. And many more are hungry to win, leaving many without a chance to enjoy the feast. Southampton vs Newcastle arrives with the Saints looking a bit lost and the Magpies trying to join the party of the six in the standings. It is an arduous task, and in the end, they will either come out unscathed or saddled with heavy defeats.
Southampton vs Newclaste Unfolds This November 6 at St Mary's Stadium
Southampton's Tortuous Welcome to the Premiership
On August 5th, the Premier League kicked off, and with it the suffering of Southampton.
They started the season with a 1-4 loss against Tottenham, before clawing back a little respect in the second matchday with a draw that would give them breathing space and life. This also let them get their first point. Following this opening to the season, they would continue with a series of irregular matches that flip-flopped between victories and defeats, leaving them, little by little, cementing a place for themselves towards the bottom of the table.
Now they are burdened, repeating similar performances from the previous season, where they played their 38 regulation matches and would accumulate only 40 points out of 114 available. They also won only 9 games, drew 13, and lost a whopping 16 times, scoring a paltry 43 goals against their opponents' 67, leaving them with -24 goals against.
When approaching a match like Southampton vs Newcastle, the Saints must consider that the points are necessary at this stage. Although many games are ahead, the competition does not yield to those who do not get points from the start.
For Newcastle, a Consistent Performance Has Been Enough for Now
Newcastle's record in previous EPL seasons has not been the most outstanding.
They closed last season in position #11 with 13 wins, 10 draws, and 15 losses, accumulating 49 points. From this, they only scored 44 goals while conceding 62 goals, which left them with -18 goals against.
On the other hand, Newcastle has been performing well in the competition this season. They started with a victory that created the momentum for what was to follow. In their third game in a row, they got a very valuable draw against Manchester City, and 4-1 a victory over Fulham, the most valuable results the Geordies have seen so far.
So now, they are prepared for a match like Southampton vs Newcastle, where they can do some damage and take the points as visitors.
Previous Games Played by Southampton vs Newcastle
Let's look at the two most recent Southampton vs Newcastle games.
The first was on 28-08-21, and ended in a 2-2 draw, with goals from Mohamed Elyounoussi, James Ward-Prowse, Callum Wilson, and Alan Saint-Maximin. It was a fairly even match between the two teams.
The next Southampton vs Newcastle game was on March 13, 2022, and it ended 1-2 in favor of the Magpies. The scorers would be Stuart Amstrong, Chris Wood, and Bruno Guimarães. The Saints showed security and superiority with more shots on goal (5 – 4), better possession (68% to 32%), and greater accuracy (84% to 68%).
Prediction for Southampton vs Newcastle
Given the results that both teams have had in previous matchdays and even in past seasons, we can predict a Southampton vs Newcastle victory for the Magpies in which the Saints fail to score.
Hit the bet now button to win with this prediction.
EPL Matchday 16: 
The last one before the World Cup! Before the break, Newcastle vs Chelsea in the match of the day and Southampton going to Liverpool. 
Odds Analysis and Previous Match History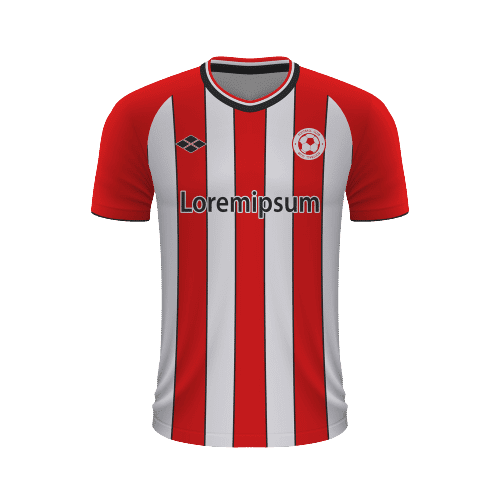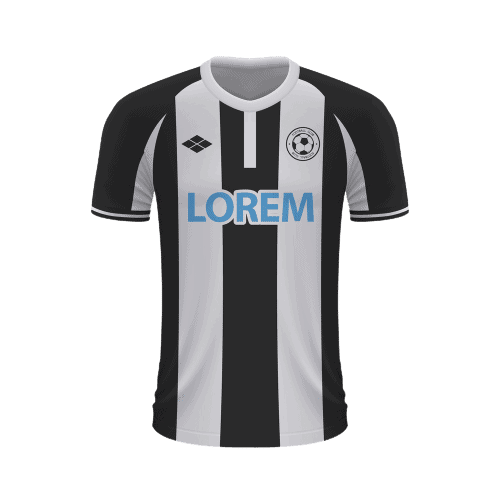 Free Sports Predictions
Subscribe to our free newsletter and get them all!