Sheffield United vs Bournemouth Prediction & Odds Date 13
There have not been many meetings between these two teams, and they have been very evenly matched. The Sabres last won in 2020, while the Cherries last won in 2021. This matchday thirteen game will be played at Bramall Lane Stadium on 11/25. The Prediction Sheffield United vs Bournemouth marks a similar scenario to the last time they met, possible draw. We tell you why with these data, the most outstanding and important for you to place your bets.
Sheffield United vs Bournemouth Betting Picks and more!
Sheffield United vs Bournemouth Predictions & Tips
The Sabres are finding it very difficult to keep up with the demanding pace of the First Division, in short, returning is a challenge.
Sheffield United are already familiar with this competition, it is not alien, nor has it been that long since they were relegated, but time does not pass in vain and the time lost conditioning is quite a lot. It will never be the same at any level below what the First Division demands. The first three games of the campaign were defeats, and they have been key for the opponents to get better scores in their favor. Sheffield United vs Bournemouth is one of those few duels from which they could surely get something out of.
Sheffield United vs Bournemouth Odds & Stats
The poor run of fixtures they ended the previous campaign with followed them into this one. The club may be at risk again
The return to the English Premier League in itself would have been tough enough for Bournemouth, where they were debating until the very last moment whether or not they would make it back in. Now that they have, this new opportunity is also fitting what the club has to offer. They need to make more of an effort and look to take advantage of those matches where the rivals are also in trouble, such as Sheffield United vs Bournemouth.
Sheffield United vs Bournemouth Match Preview
Played their most recent match on 09/04/22
A very, very evenly matched game, little excitement, low-spectacle soccer for the fans. Both teams were leaving everything they had to build something that wasn't going well for either team. It was all hindered in midfield, a knot that could not be broken.
Sheffield United got exactly half of the game time on the ball, the same proportion that was seen in their build up play in every minute; the Cherries, with their corresponding half also not getting their feet out of the mud and offering a better side, it was practically a mirror image.
The home side managed a 70% accuracy rate, a not very high level that also did not help them to unravel things a bit and give more mobility to the matter; the Bournemouth side had a 73% pass efficiency rate, this bit of statistical superiority was not seen on the pitch as something significant. Both clubs also had the same number of shots on goal, two apiece, and neither were able to score, so Sheffield United vs Bournemouth would end with no changes on the scoreboard, which was more to the benefit of the visitors.
Upcoming matches Date 14 Premier League
On date fourteen, Burnley vs Sheffield United; and Bournemouth vs Aston Villa will take place.
CxSports brings you this and many other soccer Predictions for you to place more bets and have more chances to win.
Prediction Sheffield United vs Bournemouth 2023
These two clubs have played five meetings between August 2019 and April 2022, two in the Premier League and two in the Championship, the only times they had met. The Sabres have pulled out one win; they accumulated two draws between them; and the Cherries have also won once. The Prediction Sheffield United vs Bournemouth is again 0 – 0 or 1 – 1.
Make the most of this prediction and Bet Now.
Odds Analysis and Previous Match History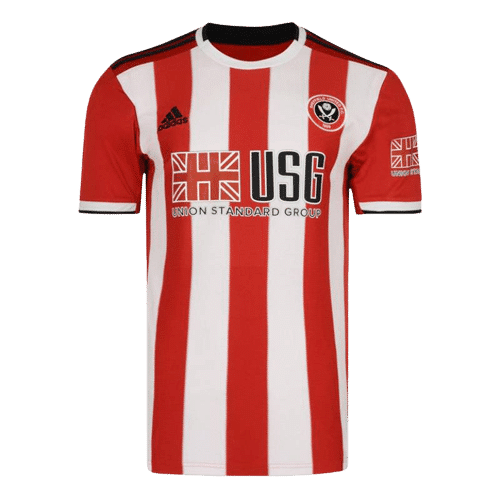 Sheffield United
United Kingdom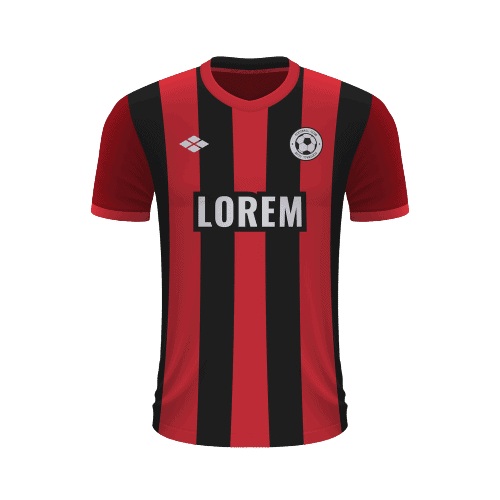 Bournemouth
United Kingdom

Free Sports Predictions
Subscribe to our free newsletter and get them all!