Bournemouth vs Aston Villa Prediction & Odds Date 14
Things between these two clubs and their clashes have seen their recent changes, and the Cherry trees had managed to monopolize the results in their favor; until the last clash, when the Villans came out victorious with a resounding result. They will play this match day fourteen at the Vitality Stadium on 02/12. The Prediction Bournemouth vs Aston Villa seems to have again the balance in favor of the visitors, who, despite having complicated duels, have better results. Let's take a closer look at the statistics of the teams and data between them that will facilitate your bets.
Bournemouth vs Aston Villa Betting Picks and more!
Bournemouth vs Aston Villa Predictions & Odds
The Cherries see no way to get better results, the danger for them remains latent, although it is just getting started.
Getting good results from the start of the competition is important for clubs to have the necessary licenses for when they stumble or fall down completely. Bournemouth have not had a chance to create a secure base for this, managing to collect just three points after five games. Bournemouth vs Aston Villa is also not projected as a match of possible addition for them, which lengthens the gray outlook for them.
Bournemouth vs Aston Villa Odds & Stats
The Villans add up, but they also see their team's stability faltering with constant threats from internal underachievement
For Aston Villa it is proving to be a fairly regular moment, for while they are breaking through with some conquering wins, they have also been hit hard by failures, especially, in defense and goal. They are not at all the reflection of that club from the second half of the last last Premier League, they look much more vulnerable. Bournemouth vs Aston Villa is approaching as a balm for them, which can leave them three points, and that they can not waste.
Bournemouth vs Aston Villa Match Preview
The most recent match played between these two clubs was on 18/03/23.
A duel to hail the superiority shown by the Villans on this occasion, also breaking a run of fixtures in which they had been consistently beaten. Bournemouth went down, with a noticeable deterioration in their ability to even read this opponent's game.
The visitors managed 44% of the game, but, despite having a few valid attempts, they would not even get a discount; Aston Villa had 56% possession, and so took control of what was happening on the pitch.
Bournemouth finished 84% of their moves effectively, but were unable to get out and move to the other side of the pitch; the home side achieved 85% passing accuracy, keeping the attack active and securing a safe victory. The Cherries had three unsuccessful shots on goal, while Villa had nine shots on target, scoring three goals.
In the 7th minute, midfielder Douglas Luiz scored the first of his club's goals, assisted by Bailey. In the 80th minute, a pass from Watkins to midfielder Jacob Ramsey would score the second. They would seal the victory in the Bournemouth vs Aston Villa with a pass from Mings and a goal from midfielder Emiliano Buendía.
Upcoming matches Date 15 Premier League
On date fifteen, Crystal Palace vs Bournemouth; and Aston Villa vs Man City will be played.
The soccer pick you need to place your bets is here, at CxSports.
Prediction Bournemouth vs Aston Villa 2023
These two clubs have met the last five times between April 2016 and March 2023, all in the Premier League. The Cherries have won four times; while the Villans on just one occasion. The Prediction Bournemouth vs Aston Villa is 0 – 2 or 1 – 2.
Don't wait any longer! Click the Bet Now button to win.
Odds Analysis and Previous Match History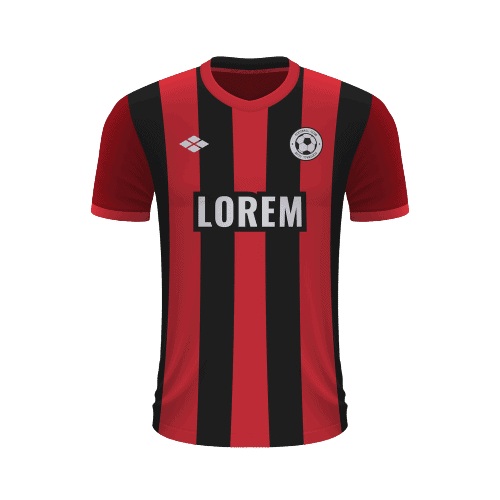 Bournemouth
United Kingdom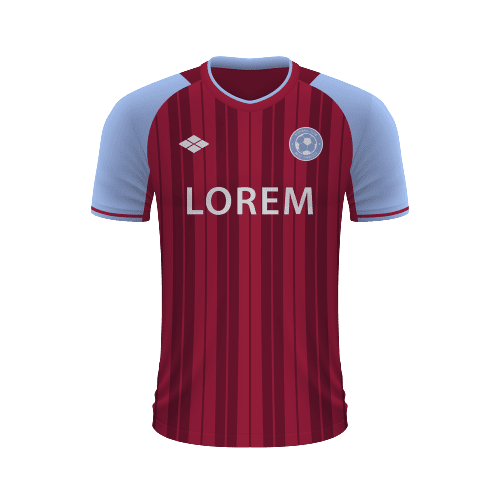 Aston Villa
United Kingdom

Free Sports Predictions
Subscribe to our free newsletter and get them all!