Sevilla vs Real Madrid Prediction and Odds Date 10
The Palanganas are in trouble again and this duel is not exactly one of those that they get off easy. The Whites have been the winners of all the most recent dates. This match day ten will be played at the Ramón Sánchez Pizjuán stadium, on 22/10. The Prediction Sevilla vs Real Madrid does not leave much chance for the home side to win; these points can easily go away. Let's take note of the clubs' stats and the latest data and make your bets the best with CxSports!
Sevilla vs Real Madrid Betting Tips for Free
Sevilla vs Real Madrid Predictions and Picks
The bad results haunt them, it seems that they are still not up to the demands of this competition, they must rebound.
While it's too early to even guess about the future of any of the clubs, Sevilla must take action or they could find themselves once again fighting for a place in a First Division that has been their home turf for a long time. Last season they finished with a lot of difficulty in the #12 spot, they could be betting on something better. Sevilla vs Real Madrid ahead of them does not have good news for them either, who have not been able to beat this opponent for a couple of years now.
Sevilla vs Real Madrid Odds & Stats
The Whites have everything to fight for the title. They cannot be dragged down by the bad news at the beginning of the season.
The club could be devastated by the crucial losses they suffered at the start of this new La Liga cycle. There is their goalkeeper and two of their most used and important defenders. However, if there is one thing this team has, it is a bench that could be home. Their first two games have been three-all ties. Sevilla vs Real Madrid could go for sure, as they are in a moment of great growth and their opponents are a bit lame.
Sevilla vs Real Madrid Match Preview
They played on 27/05/23 the most recent match between them.
Sevilla would take the lead right from the start of the match, but this confidence that gave them the temporary result was their own punishment, as the rivals would come back later on. For The Whites it was also not very easy to get to the other side's half and score, but they were very effective.
The home side managed only 33% ball control, which was not enough to match the dynamism of the club they were facing; Real Madrid had 67% ball possession, which gave them the opportunity to turn the game around, but it was not going their way.
Sevilla would reach 82% passing accuracy, a well-executed match, within the little they could touch the ball; the visitors managed to finish 91% of their moves correctly, calculating each step to get back the result. The Palanganas had only one shot at goal, scoring once, while Real Madrid had three shots at goal, scoring twice.
In the 1st minute, forward Rafa Mir managed to open the scoreboard. In the 29th minute, forward Rodrygo equalized Sevilla vs Real Madrid. At minute 69′ Rodrygo got his brace, being assisted by Kroos.
Upcoming matches Date 11 LaLiga
On date eleven, Cadiz vs Sevilla; and Barcelona vs Real Madrid are going to be played.
Betting time! Find on our website all the professional soccer Predictions today.
Prediction Sevilla vs Real Madrid 2023
Between May 2021 and May 2023, the five most recent matches between them have taken place, all in LaLiga. The Palanganas have not been able to win; on one occasion they ended in a draw; and The Whites have come away with four victories. The Prediction for Sevilla vs Real Madrid is 0 – 2 or 1 – 3.
Don't wait any longer! Click the Bet Now button to win.
Odds Analysis and Previous Match History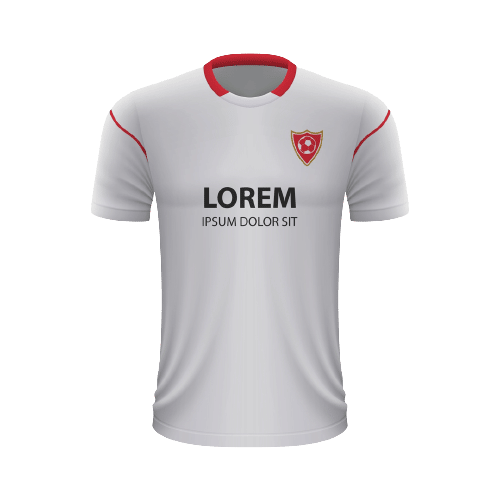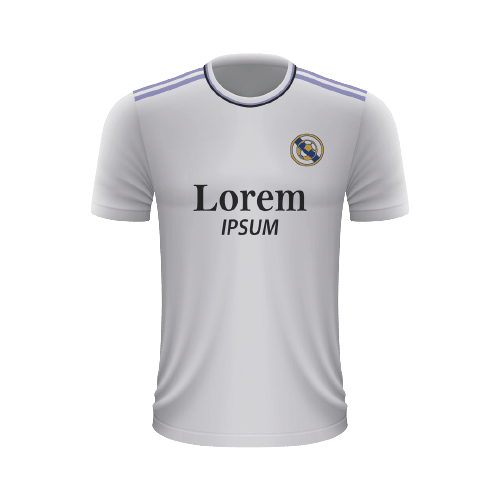 Free Sports Predictions
Subscribe to our free newsletter and get them all!