Barcelona vs Real Madrid Prediction and Odds Date 11
Tempers are heating up because the clásico is coming! The most awaited match by the fans arrives in this matchday ten, at the Olympic Stadium of Montjuic, on October 29th. In the last meeting between them, despite being a friendly, many things were said and The Whites promised to fight The Blaugranas, who are the biggest creditors of victories in these duels. The Prediction Barcelona vs Real Madrid remains a greater possibility for the locals, who seem to know how to read these visitors to perfection. Let's take a look at each of them, their recent data and the most important statistics for your bets.
Barcelona vs Real Madrid Betting Tips for Free!
El Clasico Barcelona vs Real Madrid Predictions & Picks
The Blaugranas, who want to keep their title for another season, are not in a hurry, but trying not to slow down either.
Barcelona 's debut may not have been the dream, but their subsequent matches have been soccer class for the opponents they have faced, even the most complicated for them. And now they also have a young secret weapon in the form of Lamine Yamal, who seems to be able to work magic every time he touches the ball and make life easier for his teammates with his assists and goals. There is plenty of Barça to keep proving their class, and this Barcelona vs Real Madrid will under no circumstances be a deterrent for them.
Barcelona vs Real Madrid Odds & Stats
The Whites are still adjusting to major squad changes, the attempt to freshen it up with young talent and multiple injuries.
One of the LaLiga teams most affected by injury casualties has been Real Madrid, several of their key players are out and for considerable time, such as Courtois, Militao and Vinicius. But they are also seeing the new generations come in with the quality of players like Kroos and Modric, and Bellingham and Kepa are coming into their own, not to mention Camavinga, who has made himself indispensable. Barcelona vs Real Madrid is, as always, a challenge from which they must do a lot to come out unscathed.
Barcelona vs Real Madrid Match Preview
Their most recent encounter was on 07/29/23
With much superiority, completely annulling the rival, Barcelona got a new victory in a new classic. The Whites had some chances, but not so clear, which also remained in the hands of the rival goalkeeper, Ter Stegen, ending without goals in favor.
The locals dominated the ball in 47%, and with this they set up the game totally at their convenience, taking a significant victory; Real Madrid would have 53% of ball possession, but there would not be enough spark in the squad to make this an advantage.
Barcelona would have 86% accuracy in combinations, getting a good focus on getting the ball out of their territory and attacking consistently; the visitors achieved 88% passing effectiveness, but with a frontline that failed to attack effectively. The Blaugranas would shoot seven times at the rival goal, scoring three goals; while Real Madrid would shoot five times, without being able to score.
In the 15th minute, González served a ball for striker Ousmane Dembélé to score the first goal in Barcelona vs Real Madrid. In the 20th minute, forward Vinicius Júnior missed a penalty shot that could have meant the equalizer. In the 85th minute, Sergi Roberto put the ball for midfielder Fermín López Marín to score the second. And at minute 90′ + 1′ Fermín assisted for the goal of striker Ferran Torres.
Upcoming matches Date 12 LaLiga
On the twelfth date the matches that await these clubs are Real Sociedad vs Barcelona; and Real Madrid vs Rayo Vallecano.
Make the most of our soccer Predictions for today! Bet now and win.
Prediction Barcelona vs Real Madrid 2023
The five most recent matches that these two clubs have played against each other have taken place between January 2023 and July 2023 – what a run in such a short time! One in LaLiga; two have been in the Copa del Rey; one in the Spanish Super Cup; and one friendly. The Blaugranas have won four times; while The Whites have only managed to win once. The Prediction for Barcelona vs Real Madrid is 2 – 1.
Don't wait any longer! Click the Bet Now button to win.
Odds Analysis and Previous Match History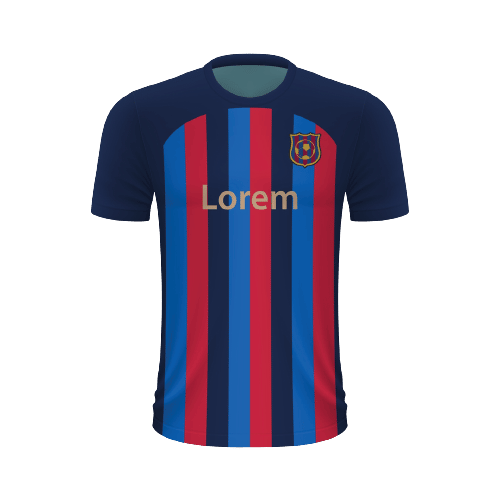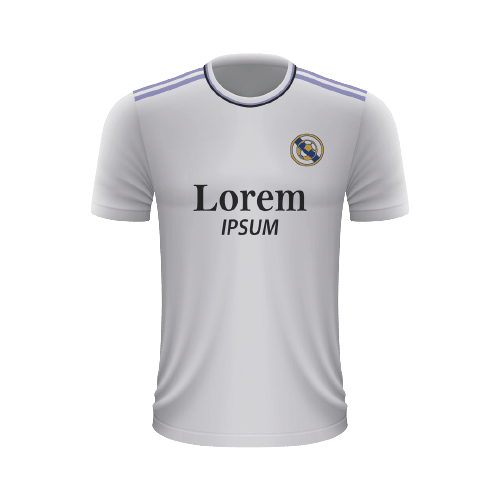 Free Sports Predictions
Subscribe to our free newsletter and get them all!