Sevilla vs Arsenal Prediction & Odds Date 03
Between these two we have two recent dates, and the victories have been divided, but we are talking about very different situations for each club, and the most recent one tells more closely what could be the reality of this new date. The Palanganas ended up losing to the Gunners by a landslide. They will play the matchday three of the group stage at the Ramón Sánchez Pizjuán stadium on 24/10. The Prediction Sevilla vs Arsenal tells us that the winner could be the away side, although perhaps not with such a big difference. Let's take a closer look at how these clubs are currently doing, the most important information for your bets.
Sevilla vs Arsenal Betting Tips for Free!
Sevilla vs Arsenal Predictions and Picks
This is definitely not the best of times for The Palanganas at the national level. They have to be seen in this competition
Sevilla have been facing since last year a series of unfortunate events that have been taking them away from the top of national soccer. They have had better luck in other instances, such as in the Europa League, where they won on penalties and which would open the doors to a new season in the biggest club competition. They have a great chance to continue advancing, but they have to show a better face, especially because matches like Sevilla vs Arsenal will not help them.
Sevilla vs Arsenal Odds and Stats
The Gunners can be considered one of the best clubs at the moment. The solidity Arteta has achieved is impressive.
Arsenal are not only making it big in the Premier League in particular, but their presence in competitions like this are synonymous with fear. The team is setting strong goals and going for them and despite stumbles they are coming back stronger. They hope the Champions League will not be the exception and that they can go far as it has not happened for a long time. Sevilla vs Arsenal is a dish served, and although they have to be careful not to get burned, they can take it all.
Sevilla vs Arsenal Match Preview
The most important match they played against each other was on 30/07/22.
There was no space for Sevilla to even try to close the overwhelming gap that the rivals were putting between them. The Gunners started off on a rampage, taking advantage of their opponents' weaknesses to maintain an active offense throughout, scoring goals from start to finish.
The visitors had 52% possession of the ball, but with that they were only trying to repel the others, who were not leaving their territory; Arsenal would have 48% possession of the ball, enough to keep the pressure up high, without seeing danger in their own half.
Sevilla finished 86% of their passes correctly, with the intention of not giving the others a chance to play their game, but it would not work, nor could they generate theirs; the locals reached 88% accuracy in the plays, achieving an impeccable game. The Palanganas had only one shot on goal, without success, while Arsenal scored five out of twelve shots on goal.
The scoreboard of this Sevilla vs Arsenal would open with a goal from the penalty spot executed by midfielder Bukayo Saka in the 10th minute. In minute 13, striker Gabriel Jesus increased the difference for his team. At minute 15′, Gabriel Jesus scored again, going unchecked. And at minute 19′, the last goal of the first half was scored by Saka. At minute 77′ Gabriel Jesus scored his hat – trick. And in the 88th minute, Martinelli set up striker Addie Nketiah for his goal.
Next match Date 4 Champions League 2023
On date four they will meet again, this time in London in Arsenal vs Sevilla.
Our website has the best soccer Predictions to guide you in your betting process.
Prediction Sevilla vs Arsenal 2023
These two clubs have only had two clashes between them, one in 2017 and one in 2022, both in the Emirates Cup. The Palanganas would win once; and the Gunners would come away with a victory in their favor. The Prediction Sevilla vs Arsenal is 0 – 3.
Don't wait any longer! Click the Bet Now button to win.
Odds Analysis and Previous Match History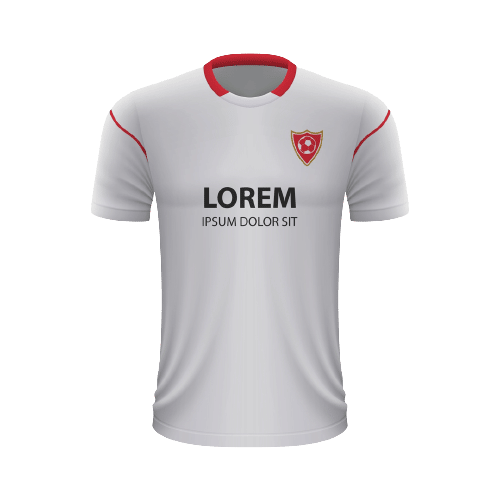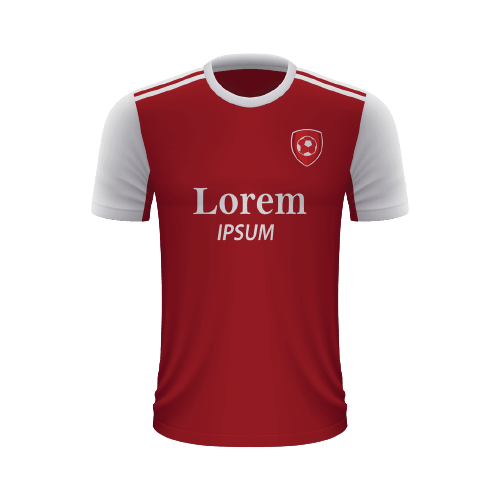 Free Sports Predictions
Subscribe to our free newsletter and get them all!