Sevilla vs Rayo Vallecano Prediction and Odds Date 09
Can the Palanganas return to their glory days when they won these games by a landslide? They haven't won since 2021, while the Rayistas were the last ones to get three points in the first round match in 2022. This time they will play at the Ramón Sánchez Pizjuán stadium, on 10/08, matchday 9. The Prediction Sevilla vs Rayo Vallecano is still leaving good to the visitors, although there is a lot of recovery in the locals, so perhaps they will end up equal. But let's take a closer look at their numbers, statistics and highlights to make good bets.
Sevilla vs Rayo Vallecano Betting Tips
Sevilla vs Rayo Vallecano Predictions and Picks
The Palanganas are trying to turn around the poor form they left behind in the campaign that ended, one step at a time.
The Sevilla we saw last season was by far the worst we have seen from the squad in many years. It bore no relation to a First Division team that has gone far in Spain and Europe. Now, and despite getting off to a bad start with a loss to Valencia, they try to make up for the losses in every duel. This Sevilla vs Rayo Vallecano will be quite a challenge, and we are not talking about the strongest clubs. Therefore, they should push as hard as they can, every point is valuable.
Sevilla vs Rayo Vallecano Odds and Statistics
Rayo Vallecano have a hard time sustaining their performance throughout the matchdays. It is not enough to start well and then slacken off.
Rayo Vallecano is a club, with sometimes, many inconsistencies, which leads them to miss things achieved early in the season, as happened in the last cycle of LaLiga 23. They were occupying European positions, but little by little the rivals were taking advantage of the falls they suffered. Seeing themselves winning from the start has to be a motivation to keep pushing for the three points in every matchday, as difficult as it may seem, as in Sevilla vs Rayo Vallecano, they have everything to win.
Sevilla vs Rayo Vallecano Match Preview
On 19/02/23 they played the most recent duel between them.
Sevilla were first served the victory with a goal that was not a reflection of the game they were playing. But The Rayistas, although they would delay, would respond forcefully with a goal late in the second half to end up equalizing everything and leaving each with a point.
The visitors had control of the ball 41% of the time, it was not much and in this case it was determinant for them not to do much, they were not allowed to go up; while Rayo Vallecano had 59% possession of the ball, they kept the attack as active as they could.
Sevilla would have 76% passing effectiveness, they were lacking in connection, missing many opportunities to get forward and attack; the home side would manage to finish 82% of their moves accurately, being a little better distributed on the field. The Palanganas had two shots on goal, scoring once; Rayo Vallecano had five shots on goal, scoring once.
At minute 29′ of the match, midfielder Suso opened the scoreboard of Sevilla vs Rayo Vallecano, to give his club the momentary victory. In the 65th minute, defender Florian Lejeune finished off a pass from Isi Palazón to end the game with a share of the points.
Champions League 2023 – 24 Predictions
Sevilla is currently competing for the 2023 Champions League Title! Read our Sevilla vs Arsenal prediction and win big!
Upcoming matches Date 10 LaLiga
On matchday ten, Sevilla vs Real Madrid; and Las Palmas vs Rayo Vallecano will be played.
Let the betting begin! We bring you the soccer Predictions for today that you were looking for, only at CxSports.
Prediction Sevilla vs Rayo Vallecano 2023
These two clubs have met the five most recent times between April 2019 and February 2023, all in LaLiga. The Palanganas have won twice; they would draw twice; and the Rayistas would come away with a win. The Prediction Sevilla vs Rayo Vallecano is 1 – 1 or 2 – 1.
Don't wait any longer! Click the Bet Now button to win.
Odds Analysis and Previous Match History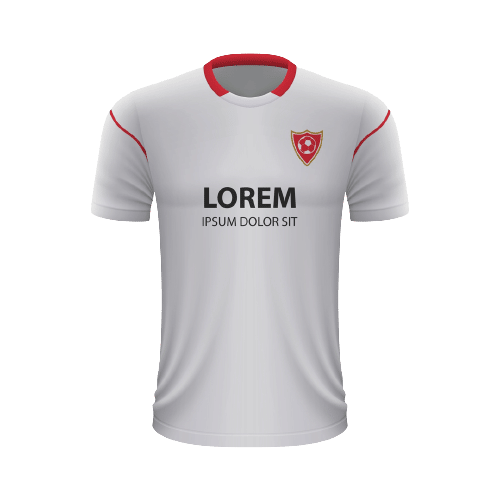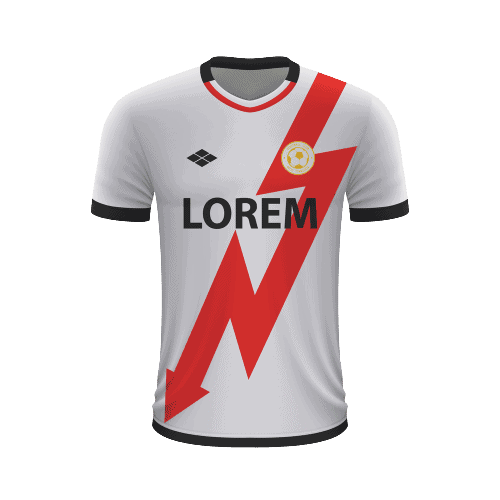 Free Sports Predictions
Subscribe to our free newsletter and get them all!