Sarmiento vs Boca Juniors Prediction Date 02
These two had their steps counted in the first phase, they were very close to each other with similar results, both trying not to lose sight of the middle of the table. Along the way they got a little stronger, but the competition is tough. The Prediction for Sarmiento vs Boca Juniors does not change much compared to the results they have already had between them, although the locals will press. We bring you the data you need to get closer to the possible outcome, you're ready to bet!
Sarmiento vs Boca Juniors Betting Tips First Division AFA
Sarmiento vs Boca Juniors Predictions and Odds
The Greens have not been able to break that negative balance between ups and downs. In the first phase they had as many wins as losses.
The first matches of the first phase were very complicated for Sarmiento's team, which did not always manage to come out unscathed. And although they were seeing improvement in their results, they were not able to get out of the falls completely. At the seventeenth match played, they had already been beaten six times, and five matches were draws. Things are a little tighter this time and if they want to continue advancing they must improve this, despite matchdays like Sarmiento vs Boca Juniors.
Sarmiento vs Boca Juniors Odds and Stats
The Xeneizes looked very bad especially at the beginning of the first phase and recovering did not take them little time. Now they arrive at this stage battered.
Boca Juniors started the first phase of this competition on the wrong foot, with little or no results going their way. Fortunately for them, as they advanced a little more than halfway, they were able to recover a little and collect more points to move up a little in the standings, and at the seventeenth game played they would be in the #10 position. Sarmiento vs Boca Juniors is a good match to get three very important points.
Sarmiento vs Boca Juniors Match Preview
Their closest meeting prior to this season was on 12/10/22.
This was one of the most evenly matched games between them, the stats were very evenly split. Both looked for space and the game remained very mobile, attempts came and went, but it would only be Sarmiento who would get the goal.
Boca Juniors had a 56% of ball possession, this superiority was not meaning much to take the result; the locals with a 44% of ball possession were giving a tough battle also exerting pressure in their territory.
Sarmiento's team managed to finish 67% of their passes effectively, retaining the ball was increasingly difficult for them; while Los Xeneizes would have an accuracy in combinations of 73%, although they were not managing to be superior. Los Verdes would shoot six times at goal, without being able to convert; on the other hand, Boca Juniors would shoot seven times, scoring only one goal.
Sarmiento vs Boca Juniors ended the match with a narrow win for the visitors. At minute 45′ + 1′ Benedetto served the pass for striker Langoni to put the only goal of the match on the scoreboard.
Upcoming matches Date 3 AFA First Division
Date #3 will feature Defensa y Justicia vs Sarmiento; and Boca Juniors vs Tigre.
The bets are on. Start winning with soccer probability predictions and taking advantage of the best options.
Prediction Sarmiento vs Boca Juniors 2023
The five most recent duels that these two teams have played against each other have taken place between July 2015 or October 2022, all in the Primera División. Los Verdes have failed to win just once; one meeting would end in a draw; while Los Xeneizes would take four wins for themselves. The Prediction for Sarmiento vs Boca Juniors is 0 – 1 or 1 – 1.
Don't wait any longer! Click the Bet Now button to win.
Odds Analysis and Previous Match History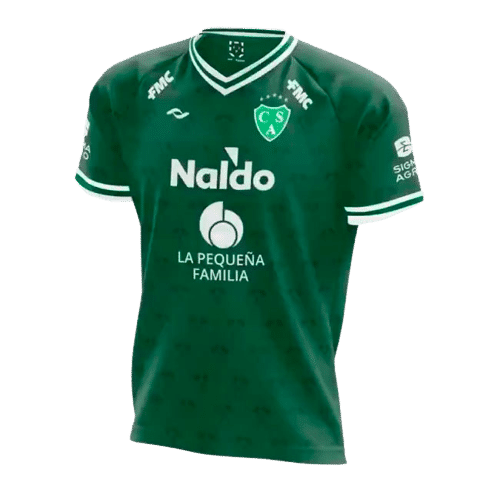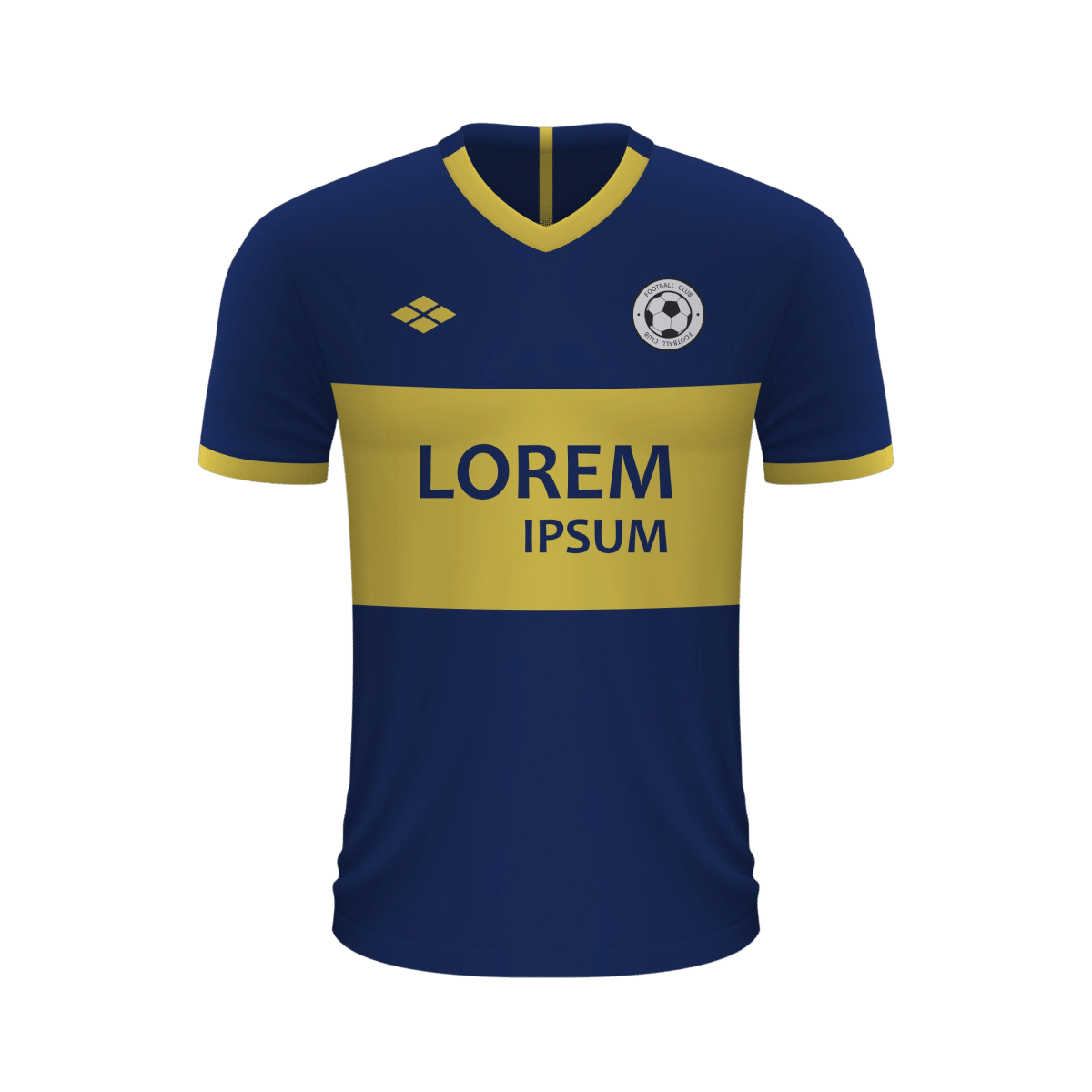 Free Sports Predictions
Subscribe to our free newsletter and get them all!