Boca Juniors vs Platense Prediction and Odds Date 01
The match will take place on 20/08 at La Bombonera stadium. In a delicate state of the locals, they will try to keep those points at home, taking advantage of the fact that their opponent is not so strong. The Squids do not have the best of luck to start right in front of this rival in this second phase. The Prediction for Boca Juniors vs Platense alludes to the same results we have seen previously, do you want to know? We bring you the data and statistics for you to build your bet and win from CXSports.
Boca Juniors vs Platense Odds and Statistics
Boca Juniors vs Platense Betting tips Argentine Primera Division: The season so far.
Boca Juniors
The Xeneizes want to serve themselves a strong dish to start with everything in this second phase, they have a good chance to get three points.
Boca Juniors has been victorious every time they have faced this opponent. They are not going through their best moment and matches like these, which could give them the points without too many complications, are opportunities they should not miss. In the previous phase they were in the mid-table, now they want to be able to finish among the first ones. Boca Juniors vs Platense fits like a glove.
Platense
The Squids cannot afford to get swept away, while there are tough opponents, they must tighten up to get a good amount of points.
It has not been easy for Platense to break through among the clubs that have been in the First Division for years, although we see that it is not impossible, and that far from decaying, they are looking to sustain themselves and fight more and more. In the first phase they tried to be relatively far from the last ten, and this is already a feat. Boca Juniors vs Platense is a stone in the shoe for them, a duel they must attend with good defense.
Boca Juniors vs Platense Preview Games and History
One of their most recent head-to-head was on 19/02.
From this encounter, Boca Juniors would get a goal against an opponent that for a few minutes dreamed of a draw. The Squids put up a good fight during the first minutes, but the others would be convincing with their attacks, with some incredible hits.
The locals would have 55% of ball possession, allowing them to control the tempo of the game; Platense, on the other hand, would manage 45% of the ball, but could not get out of the midfield to the opponent's area.
Boca Juniors would effectively finish 78% of the passes, they were having a very successful game, not so many arrivals, but just enough; the visitors, with 73% of successful passes, could not attack enough to give a better balance to the game. The Xeneizes would shoot four times at the opposing goal, scoring three goals; Platense would shoot twice at the three posts, scoring only one goal.
At minute 10′ the scoreboard was opened with a goal by defender Jorge Figal and a pass from Romero. Two minutes later, the rivals were already tying the score, with a goal by striker Nicolás Servetto. At minute 36, forward Miguel Merentiel put his team ahead before going to the break. And at minute 76′ Boca Juniors vs Platense was already defined with a goal by striker Norberto Briasco and a pass from Romero.
Upcoming Argentina First Division Round 2 Games
On date #2 of the second phase, Sarmiento vs Boca Juniors; and Platense vs Defensa y Justicia will be played.
Start your bets at CXSports, where you have the best soccer probability prediction to win.
Prediction Boca Juniors vs Platense in August 2023
Between these two teams there have only been three recent dates, between August 2021 and February 2023, all in the Primera División. The Xeneizes have taken the win on all three occasions; while, for The Squids, although close at times, no strategy has worked out for them. In the first phase these two teams were quite close. The Prediction for Boca Juniors vs Platense is 2 – 0.
What are you waiting for? Hit the Bet Now button to win.
Odds Analysis and Previous Match History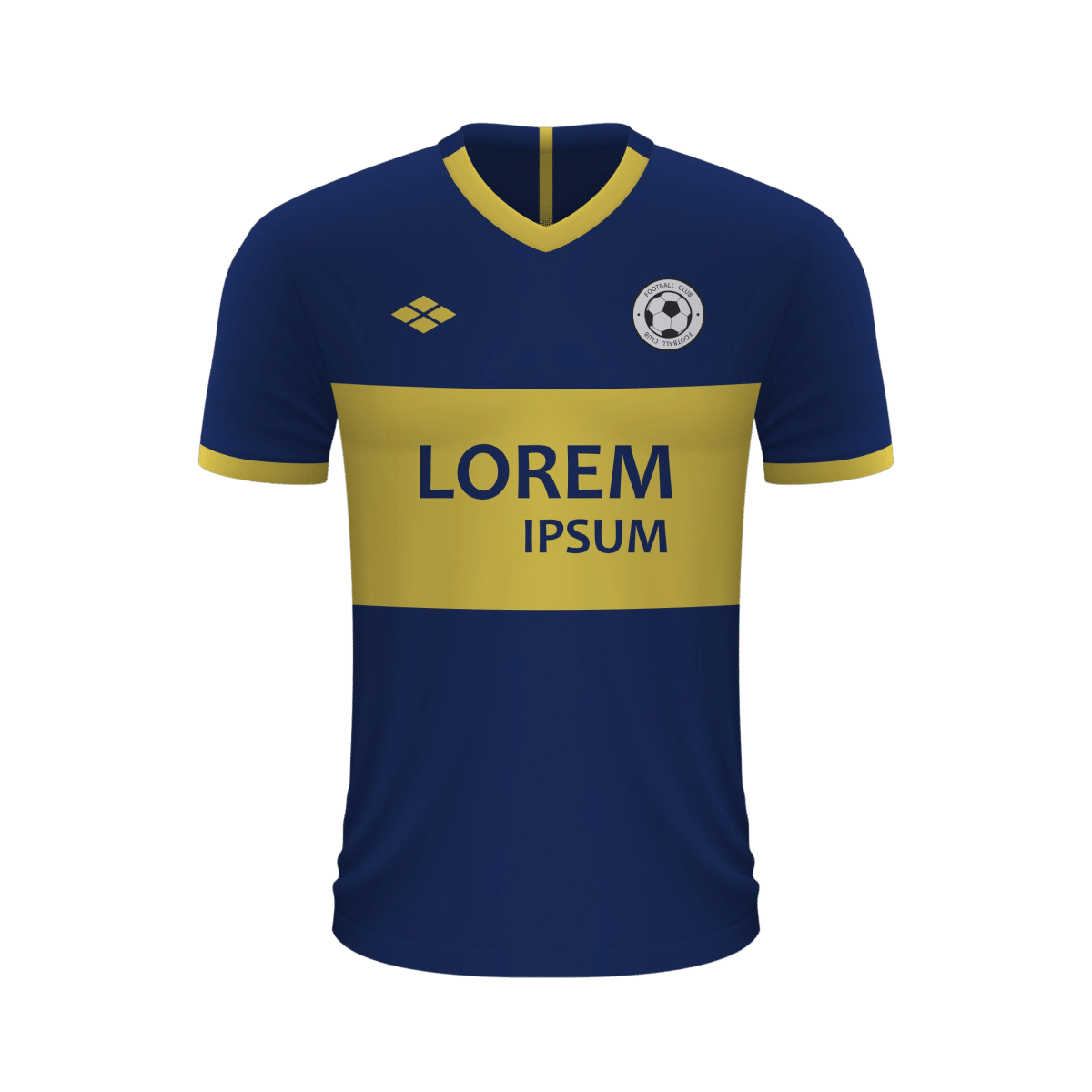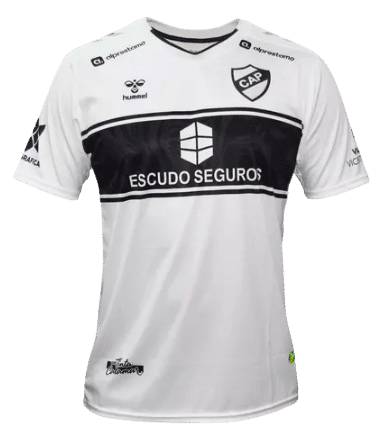 Free Sports Predictions
Subscribe to our free newsletter and get them all!