Boca Juniors vs Tigre Prediction Date 03
Things for clubs can change from one moment to the next; if they react in time, they can be among the top teams at the end of the campaign; or, on the contrary, they can be overconfident and lower their guard, thus starting the decline. The Prediction for Boca Juniors vs Tigre is still a match that is easy for the home team this time, and they have shown improvement. Stick around so you can get the data you need to manage your bets.
Boca Juniors vs Tigre Betting Tips for Free
Boca Juniors vs Tigre Predictions and Odds
With a hurried recovery from quite bad matches, The Xeneizes want to add better things to start the second phase.
Boca Juniors had a start of the season where they left a lot to think about, their performance was hardly giving them any joy. But knowing the obligation that comes with being one of the top clubs, they implemented a tactic to improve, and as of match eighteen, out of their last five, four would have been victories. Boca Juniors vs Tigre at the start of this phase is a must-win game for them, with everything on the line for them to get the three points.
Boca Juniors vs Tigre Odds and Stats
For the Matadores things were getting a bit more complicated as the competition progressed. Taking care of themselves in order to be able to give a better face in what is coming is vital.
Tigre's team saw how it was becoming more and more difficult to get good results, the dates passed and the victories became more sporadic. By match eighteen of the Argentine Primera Division they had barely managed to win five times, that is to say, an average of one victory every 2.5 matches approximately. Not to mention that to date they had not consolidated even one win in their last five matches. Boca Juniors vs Tigre in the second phase is one of those matches that leave little hope for them to go undefeated.
Boca Juniors vs Tigre Match Preview
On 5/28/23 they had the most recent meeting between them.
This was not a match with a big difference between the clubs, but there were definitely more moments where Boca Juniors would stand out. For The Matadores, it was impossible to even give the opposition goalkeeper a chance, they were forced to play defensively for the entire 96′ minutes of the match.
With 56% possession of the ball, the locals took control of the match, they were not having enough capacity to corner the rivals, but they were able to create danger; Tigre's team had 44% ball control, but they could not do much more than prevent the others from settling in their field.
Boca Juniors would manage 79% of the combinations created, thus achieving the balance to keep a clean sheet and keep the points at home; the visitors would finish 77% of the passes effectively, but in their own field, totally withdrawn. The Xeneizes would shoot three times at goal, scoring one goal; while Tigre could not shoot once inside the three posts.
The goal that would define this Boca Juniors vs Tigre would come in the 13th minute, scored by striker Miguel Merentiel, a goal that would end up being the only one.
Upcoming matches Date 4 First Division AFA
On date #4 of this second phase, these teams will play Boca Juniors vs Defensa y Justicia; and Tigre vs Estudiantes.
Win with CXSports' soccer picks, enter our website and find the benefits.
Prediction Boca Juniors vs Tigre 2023
These two teams have played the five most recent matches between them between June 2019 and May 2023, one in the Argentine Superliga Cup; and four in the First Division. The Xeneizes have been victorious on four occasions; while The Matadores have won just once. The Prediction for Boca Juniors vs Tigre is 2 – 1 or 1 – 0.
Don't wait any longer! Click the Bet Now button to win.
Odds Analysis and Previous Match History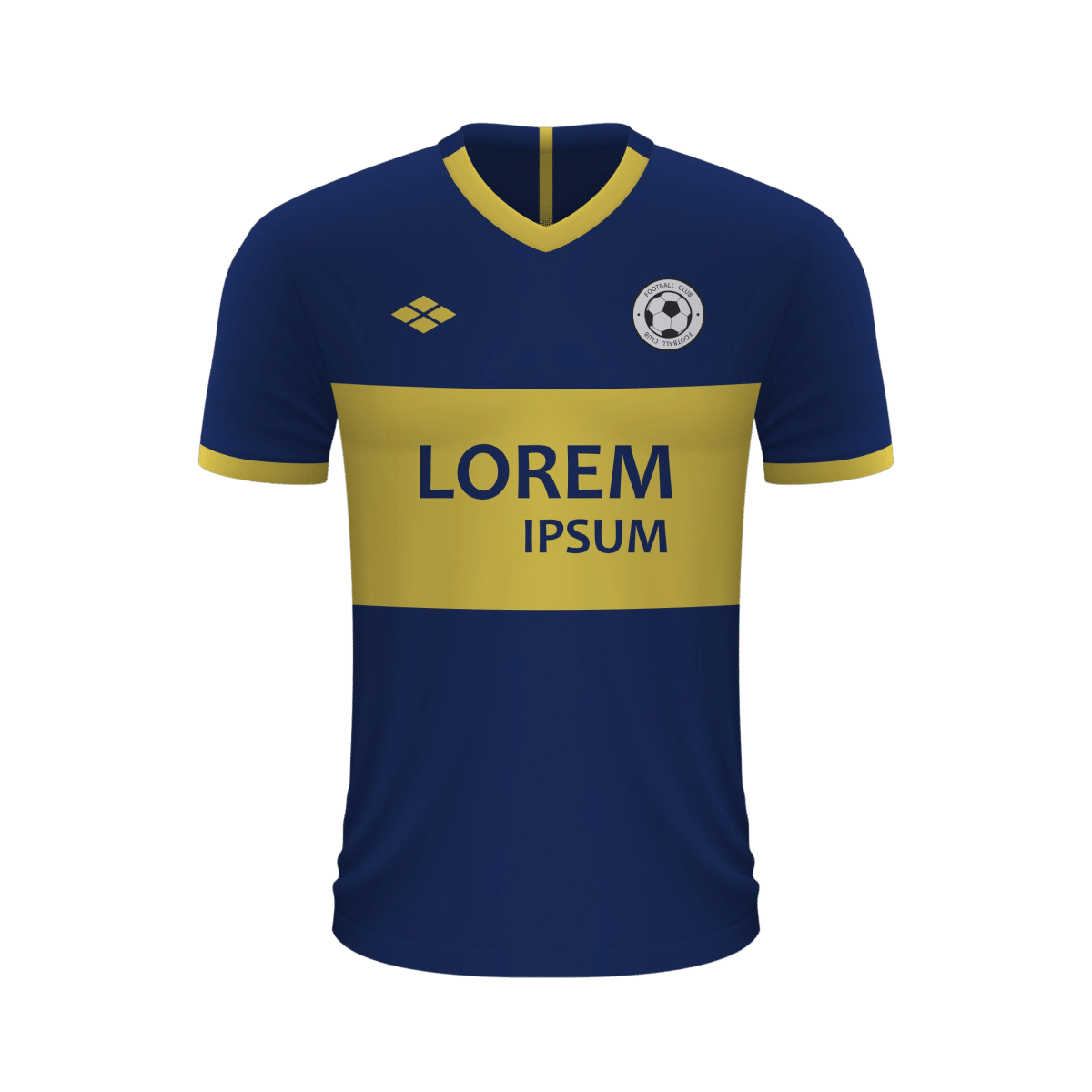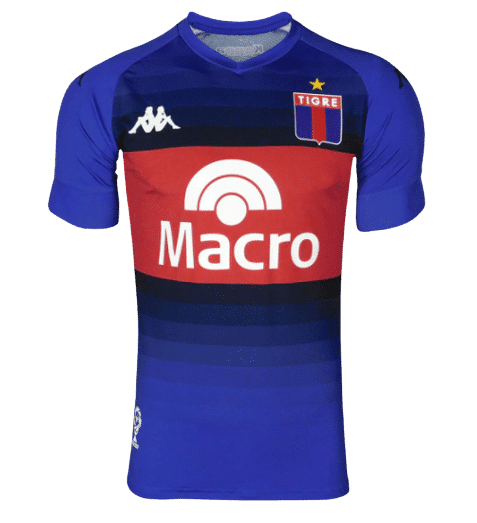 Free Sports Predictions
Subscribe to our free newsletter and get them all!