River vs Boca Predictions and Odds Date 15
It's time for the classic and what a way it is! The current champion receives the team that started the season as leader and its eternal rival. The Prediction for River vs Boca is quite close, because the statistics of their previous matches are not everything and the face with which they are going at the moment contrasts with it. The competition is already advanced and matches like these, in addition to their historical relevance, because of how defining they are, weigh heavily for the clubs.
River vs Boca Odds and Statistics
River vs Boca Betting tips AFA: The season so far.
River Plate
The Millonaires not only want to keep this very important match, they want to snatch the title from them and bring it back with them to their territory.
This River Plate comes with everything this season, being third, and just a few points behind the top rivals did not please them at all, but that's soccer. Now they want to make a difference right from the start and that is what they have been trying to show. But it is not enough to start well, this performance must be sustainable. River vs Boca must be a demonstration that they are stronger for this date and for a good closing of the league.
Boca Juniors
The Xeneizes could not start the season in a good way, but at a steady pace they move forward and achieve a lot of things, they cannot falter.
Boca Juniors had a very even start between wins, draws and defeats, which was not positive at all. With three wins up to their eighth game played, there were two draws and three defeats. This left them in the middle of the standings with a lot of work to do in order to get back on track and fight for the defense of the title. River vs Boca has a great weight, and winning would mean dispelling any doubts as to whether they can reach the top of the table.
River vs Boca Match Preview Games and History
Their last game was on 11/09/22.
A very even match in many ways, and although certain statistics leaned towards River's side, it would be the Xeneizes who would manage to score the goal and take it all. It would end with a sending off for a home player, leaving them with one player down for a few minutes, but it would not affect the result.
The visitors had 62% of the time with the ball, who had a good proposal, but could not get enough chances to destabilize; Boca would have 38% of ball control and despite this inferiority the attack was being similar to the rival and they would end up being more lethal.
River would reach 77% of accuracy in the combinations, a game with a regular level that was not being a reference to win; the locals would manage to finish effectively 69% of the passes, they were not at their best level. Both clubs had the same number of shots on goal, two, but the Millonaires failed to score; only Boca managed to score.
The score of River vs Boca would end 0 – 1 with a goal by striker Darío Benedetto assisted by Ramírez.
Upcoming matches in the First Division
Their next match River vs Boca will be on 15/05 in the Superliga Champions Trophy; for the second phase of this competition they will play on 01/10. Velez vs River Plate; and Boca Juniors vs Tigre await each of them after this game.
The Predictions with the data and statistics you need are at CXSports, as well as the best betting options for you to win more.
Prediction for River vs Boca in May 2023
The five most recent matches between the two teams have taken place between May 2021 and September 2022, four in the Primera División and one in the Copa Argentina. The Millonaires have been able to win on only one occasion; while the Xeneizes would win four of these duels. There was better good news for the home side than for the visitors at the start of the season. The Prediction for River vs Boca is 1 – 1.
What are you waiting for? Hit the Bet Now button to win.
Odds Analysis and Previous Match History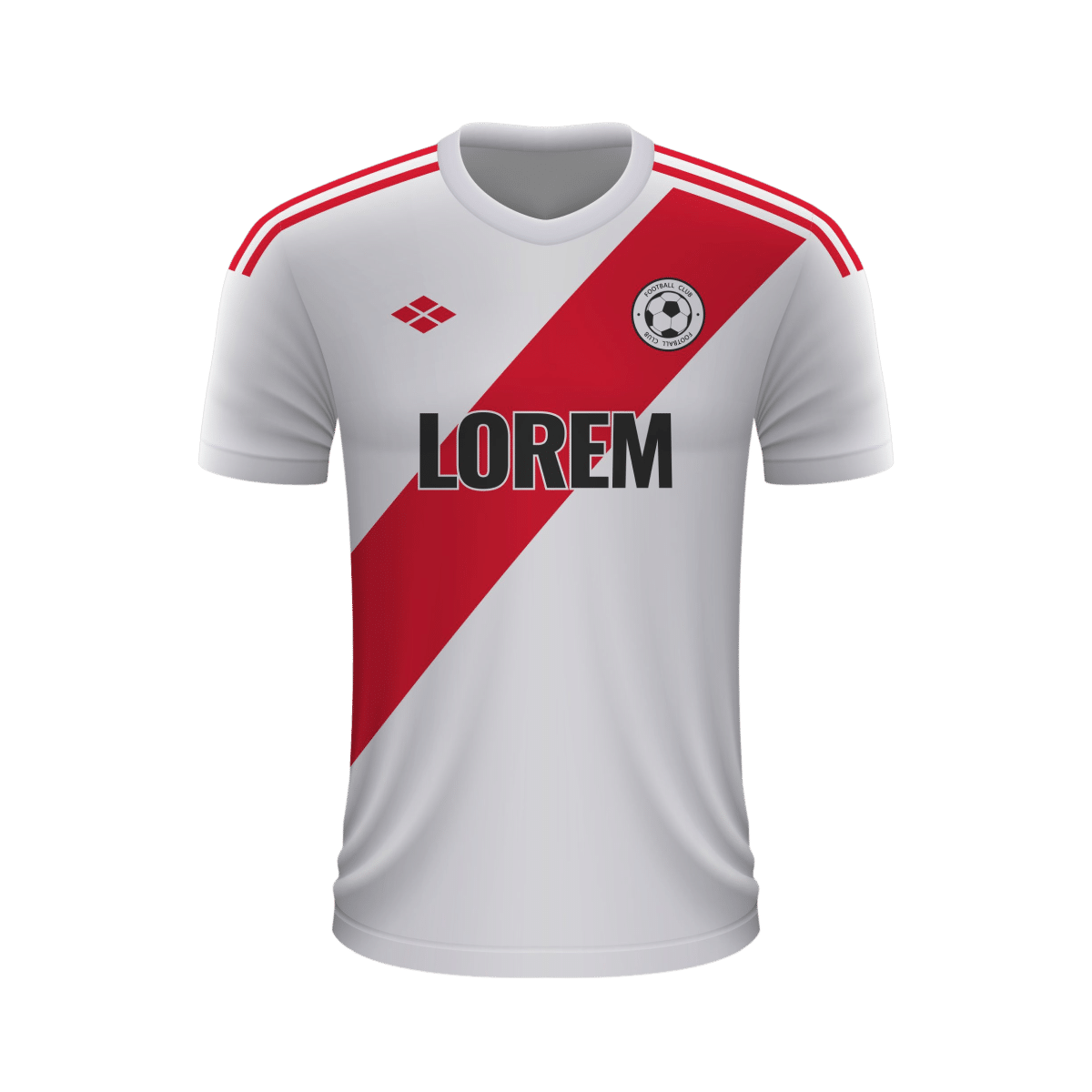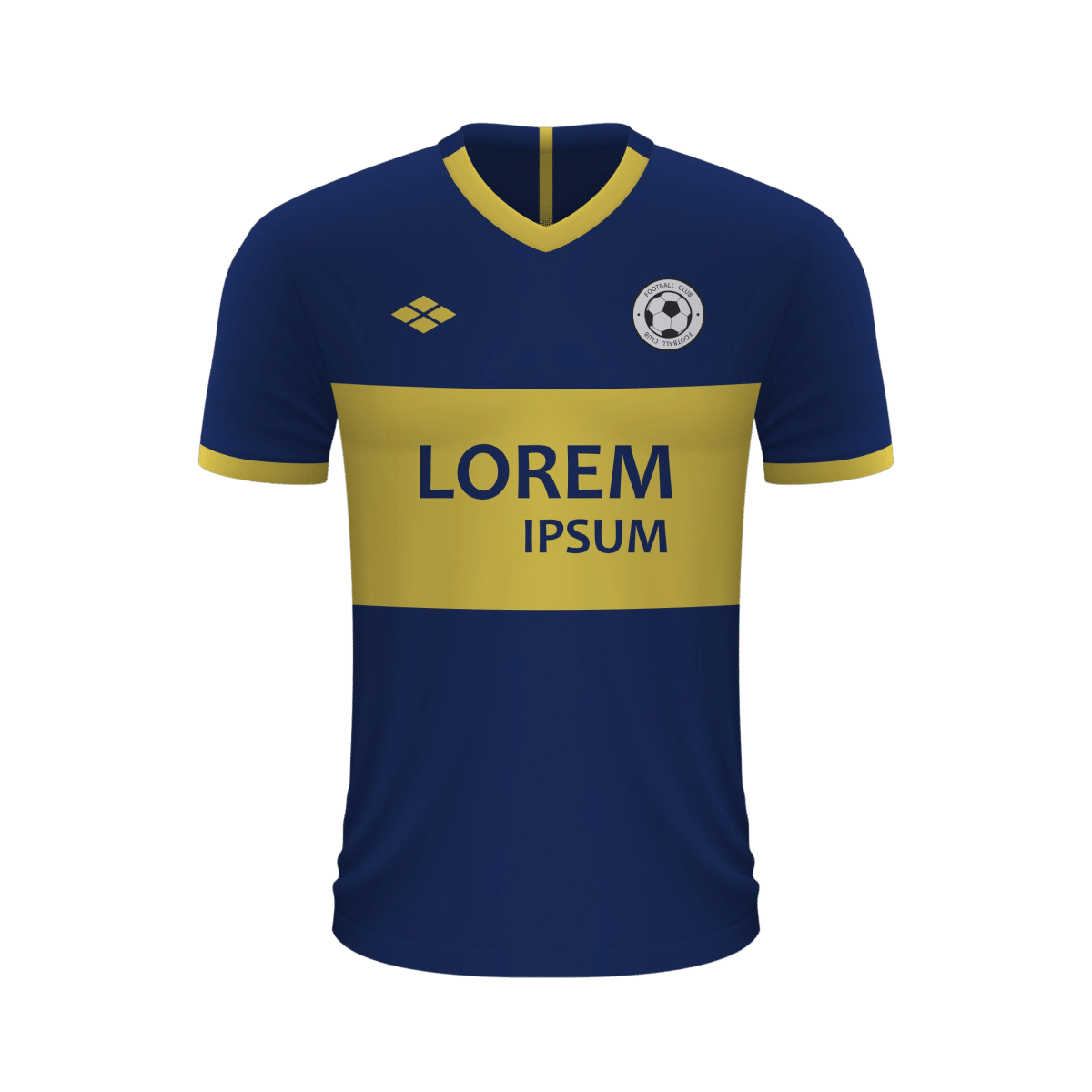 Free Sports Predictions
Subscribe to our free newsletter and get them all!