Boca Juniors vs Tigre Predictions and Odds Date 18
These recent matches have been totally dominated by the locals, who despite the difficulties have been able to dominate this rival. It has been difficult for the Matadores to get the better of this great team, even when they are not at their best. This first phase lets us see other faces of each of these clubs, the Xeneizes are not doing well at all, the visitors are quite regular. The Prediction for Boca Juniors vs Tigre is tight, but the results may not change much from what we have already seen. We tell you the facts so that you can make better bets and start winning.
Boca Juniors vs Tigre Odds and Statistics
Boca Juniors vs Tigre Betting tips AFA First Division: The season so far.
Boca Juniors
The Xeneizes are not getting out of the catastrophe, the competition is progressing and they are getting nothing but consecutive defeats that are leaving them behind.
The outlook for Boca Juniors was not at all encouraging at the twelfth match played, and out of their last five matches, four were defeats. They had already lost six games before they had even reached the halfway point of the first phase. Added to the fact that the goals they had conceded at the time were practically equal to the goals they had managed to score. Boca Juniors vs Tigre could be an opportunity to get points and goals.
Tigre
The Matadores are not going outside of their natural range of achievement, sitting near mid-table as they approach the midway point of the first phase.
Tigre had exactly the same number of matches between wins, draws and defeats, out of twelve, four in each of the circumstances. Then, to date, they had only managed to score 16 points out of a possible 36, making it 20 points they had dropped so far. Boca Juniors vs Tigre leaves them with little chance of getting something good, although given the current parity between them, if they try, they could go on to achieve it.
Boca Juniors vs Tigre Preview Games and History
The most recent match between them was played on 15/06/22.
A goal feast at La Bombonera, Boca managed to be more, although at times the match was getting very complicated for them. They scored the first goal and this opened the scoring spigot for both teams. The visitors tried their best, but could not get the result.
With the statistics being lower for them, the Xeneizes played a first class game, where they showed they could dominate, with the ball at their feet at 48%, they would score whenever possible; Tigre would get 52% ball possession, they looked to cope and manage their moves, but they were not able to cope in defense.
Boca Juniors would have 83% accuracy in combinations, a high level even for the average of the competition, key to take over the attack without losing care of the defense; the Matadores would reach 86% effectiveness in passing, but they were forced to play in their own field, and lost a lot of chances in their surges. The locals would shoot six times at the opponent's goal, scoring four goals; while Tigre would shoot at the three posts four times, scoring two goals.
At minute 11′, the score was opened by striker Darío Benedetto, who scored, with a pass from Villa. At minute 34′, the match was equalized with an own goal by defender Jorge Figal. That's how they would go to halftime. On the return, the first to score was midfielder Exequiel Oscar Zeballos with a pass from Molinas. This was followed by an own goal by defender Nicolás Agustín, which would give the Xeneizes the third goal.
In the 66th minute, Colido managed to assist striker Mateo Retegui to score for his team. But in the 74th minute, Fernandez put in an unmissable ball for midfielder Exequiel Oscar Zeballos to score his double and double the number of goals scored by his opponent. And to finish off this Boca Juniors vs Tigre, striker Darío Benedetto would also score a brace to make it 5 – 3.
Upcoming matches in the AFA First Division
On date #19 and #21 respectively these clubs will play Arsenal vs Boca Juniors; and Lanus vs Tigre.
Don't waste any more time! Start your bet now, win with our soccer Predictions.
Prediction for Boca Juniors vs Tigre in May 2023
These two clubs have played their five most recent matches between November 2018 and June 2022, four in the Primera Division and one in the Argentine Superliga Cup. The Xeneizes have won on four occasions; while The Matadores have only been able to consolidate one close victory. There is not much difference between them as far as the table looks at present. The Prediction for Boca Juniors vs Tigre is 2 – 2 or 3 – 2.
What are you waiting for? Hit the Bet Now button to win.
Odds Analysis and Previous Match History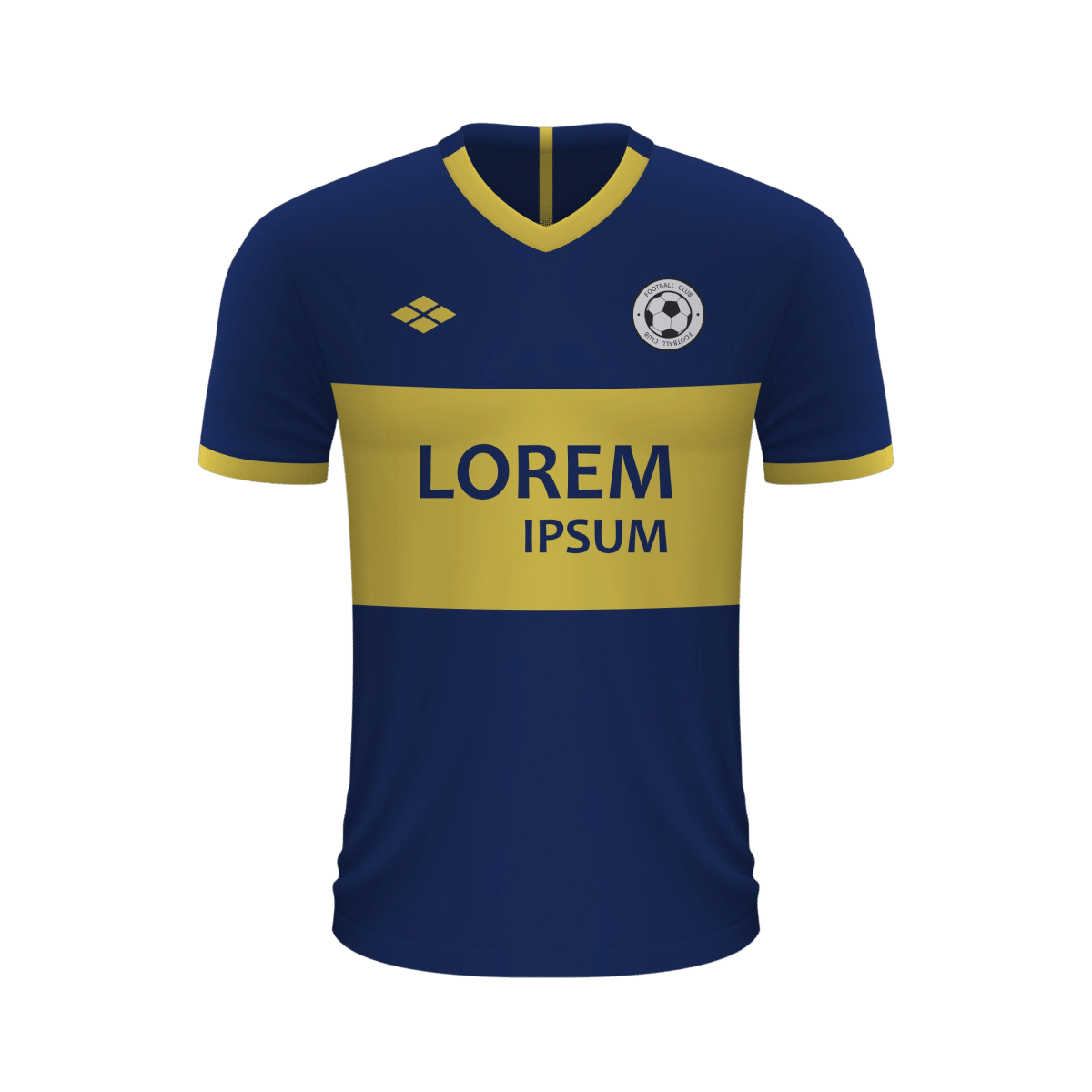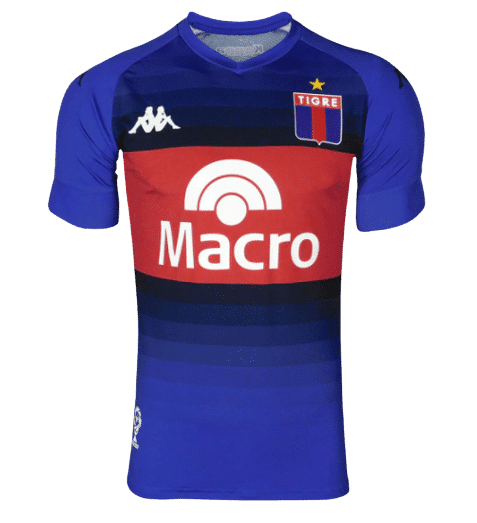 Free Sports Predictions
Subscribe to our free newsletter and get them all!