Velez vs River Plate Predictions and Odds Date 18
A new date for these two teams on 28/05 at the José Amalfitani stadium. They share a history of great parity in the duels they have experienced between them, being more common between them, recently, the draws to another result. On this occasion each is enjoying very different fortunes, but it is something we have seen before, although not on this scale. The Prediction for Velez vs River Plate goes for the visitors, their numbers are quite good, the locals are suffering a little more. We give you the data, you start your bets, win with your passion for soccer.
Velez vs River Plate Odds and Statistics
Velez vs River Plate Betting tips AFA First Division: The season so far.
Velez
The Fortin's team will not only need a draw to go far in this first phase of the competition, they must give more.
Often not losing a match is not enough, it is necessary to win in order to collect as many points as possible. Velez had six draws in twelve matches, but only three wins, which left them with only 15 points out of a possible 36 so far. In other words, they had dropped 21 points, and with that they were currently in 16th place in the table, without much grace. Velez vs River Plate does not look like a good omen for them.
River Plate
The Millonaire want to emerge victorious from this first phase and also go on to compete in the Copa Libertadores, they are doing great.
Despite the defeats, River Plate had only two defeats in twelve matches played, the other ten matches were all victories. This was not only allowing them to be at the top of the table, but they were comfortably there, six points ahead of the closest rival. The club was looking good to finish the first phase in the same condition. Velez vs River Plate can be, without much difficulty, theirs.
Velez vs River Plate Match Preview:
They played the most recent match between them on 7/17/22.
What an exciting match! It would be with Velez as the home side, who would start out trailing to an early goal by the visitors, who twice came close to winning this match, but twice would equalize the rivals.
The local club would have the ball most of the match, with 59% of the time they had the licenses to tie the game, but they were lacking the grit to get a better result; River Plate would control only 41% and although they were finding it harder to reach the opponent's field, they were doing it very well.
Velez would end up with a 77% accuracy in their combinations, which was undoubtedly a key point to achieve their goals and exert pressure in the opponent's area; The Millonaire, on the other hand, would have a 70% effectiveness in their passes, making the loss of the ball difficult for them to play fluently. The Fortin would have a total of six shots at goal, scoring only once, while River Plate would shoot three goals, scoring twice.
At minute 7′ the first goal was scored by striker Lucas Beltrán, with a pass from Simón. The tie would come as a result of a penalty kick, to be taken by striker Walter Bou in minute 21′. At minute 30, the visitors took the lead again with a goal by midfielder Nicolás de la Cruz and another assist by Simón. But three minutes before the end of the match, at 90′ + 3′, striker Abiel Osorio scored the goal that would equalize the 2 – 2 Vélez vs River Plate.
Upcoming matches in the AFA First Division
On date #19 these two clubs will play Belgrano vs Velez; and River Plate vs Defensa y Justicia.
Start winning with your bets now. Take advantage of the Soccer Predictions that CXSports brings to you.
Prediction for Velez vs River Plate in May 2023
Between August 2021 and July 2022 there have been the five most recent matches between these two teams, two in Primera División; two in Copa Libertadores; and one friendly. The Fortin's side have ended up winning one match; three would be draws; and one of them would be a victory for The Millonaire's side. The visitors are sweeping everything in their path in this first phase. The Prediction for Velez vs River Plate is 1 – 2.
What are you waiting for? Hit the Bet Now button to win.
Odds Analysis and Previous Match History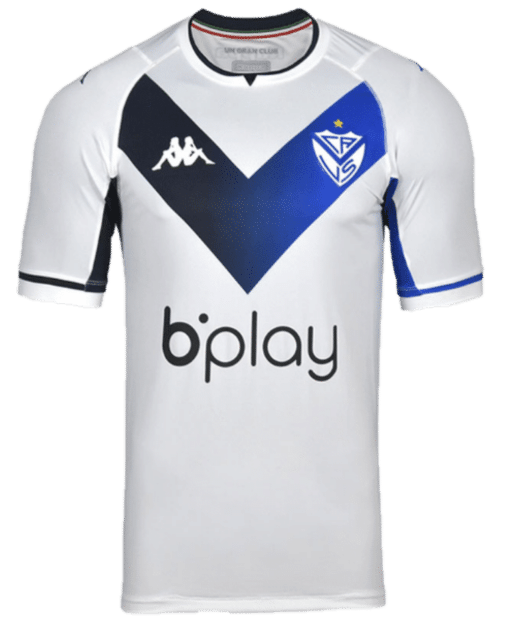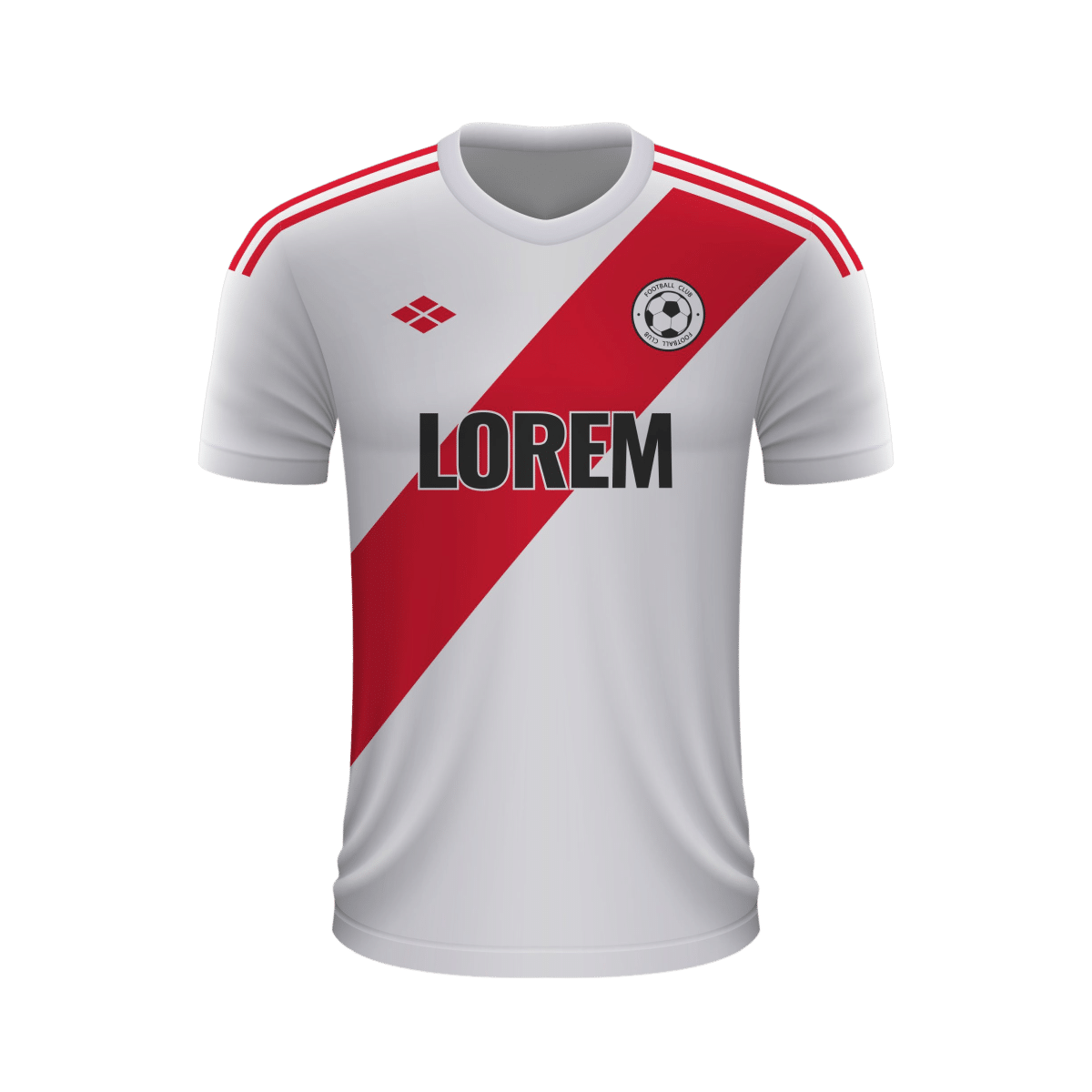 Free Sports Predictions
Subscribe to our free newsletter and get them all!