Sevilla vs Villarreal Prediction and Odds Date 15
These are matches that are already having their important weight and precisely those who are facing each other are in need of good news. The Palanganas were the ones who added three points for the last time; while the Yellow Submarines have not achieved the task since 2021. They will play the sixteenth matchday at the Ramón Sánchez – Pizjuán stadium on 03/12. The Prediction Sevilla vs Villarreal puts two very evenly matched clubs face to face, there being a clear possibility that this will end in a draw. Want to know more? Read on to get the information you need for your bets.
Sevilla vs Villarreal Betting Picks for Free!
Sevilla vs Villarreal Predictions and Tips
The Palanganas are trying to find the balance in what they are offering in each duel, as they started in a very critical way and need to recover their strength.
After suffering three tough defeats in a row, Sevilla managed to get some air and start to add up. They are not in their best moment and there are very difficult matches coming up, so the management of the squad according to the reading of each rival is essential. They have had very protagonist days and this helps the team to recover its confidence in order to keep moving forward. Sevilla vs Villarreal is one of those challenges to come, but the minimum you should bet on is a draw.
Sevilla vs Villarreal Odds and Stats
The Yellow Submarines are coming off a very good season, and just need a boost to get back to fighting at the top.
Villarreal achieved the number five position in last season's LaLiga 23/24, even with international projection to the rest of Europe. For this reason, and although these duels are costing them, they can not be given for defeated so easily, because it is a club that fights it to the end and has resilience. Sevilla vs Villarreal have a long time without being able to take everything, but a draw is within their reach.
Sevilla vs Villarreal Match Preview
The most recent match between them was played on 23/04/23.
These three points for Sevilla meant life in the competition, after being in a critical period, installed in the relegation places. The Yellow Submarines were at the same level and almost got the point on the opposite ground, however, the stoppage would come at the end.
The locals controlled 38% of the time with the ball, however, there was a very good connection between the players to achieve outlets that ended in danger; Villarreal had 62% of ball possession, but despite showing superiority, they were not managing to define.
Sevilla would get 70% of their moves to finish successfully, it was little and they had a lot of loss of the ball, but it was those same long passes and quick starts that gave them the victory; the visitors managed to finish 80% of their passes, but they failed in the most important thing, the high part. The Palanganas had four shots on goal, scoring twice, while Villarreal had five shots on goal, scoring once.
The first goal came from the feet of striker Rafa Mir with an assist from Suso in minute 34. At minute 55′, defender Pau Torres managed to equalize Sevilla vs Villarreal. But in 90′ + 4′ Rakitic served and striker Youssef En – Nesyri sentenced the victory.
Upcoming matches Date 16 LaLiga
On date sixteen these clubs will be playing Mallorca vs Sevilla; and Villarreal vs Real Sociedad.
The Soccer Predictions with the best information are in CXSports.
Predictions Sevilla vs Villarreal 2023
These two clubs have played their five most recent matches between May 2021 and April 2023, all in LaLiga. The Palanganas have won twice; twice they would go to a draw; and the Yellow Submarines would win once. The Prediction Sevilla vs Villarreal is 1 – 1 or 2 – 1.
Don't wait any longer! Click the Bet Now button to win.
Odds Analysis and Previous Match History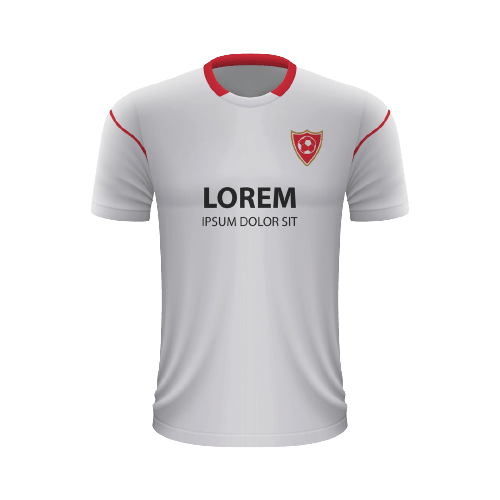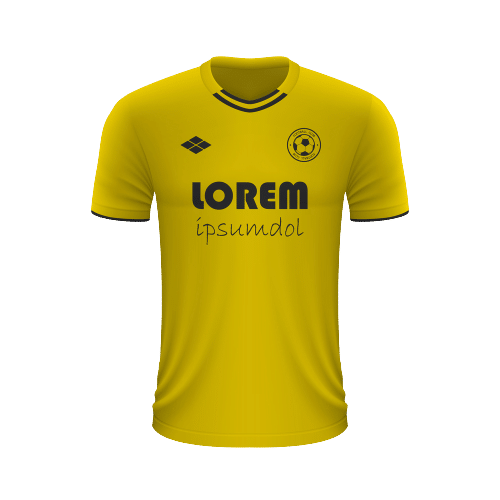 Free Sports Predictions
Subscribe to our free newsletter and get them all!