Real Madrid vs Villarreal Prediction and Odds Date 17
The brawls that these two have been having over the last few matches, and the Yellow Submarines have managed to impose themselves, even in the opponent's temple. The Whites have not won recently in this competition, winning for the last time in the Copa del Rey at the beginning of 2023. They will play this matchday seventeen match at the Santiago Bernabeu stadium on 17/12. The Prediction Real Madrid vs Villarreal is that it is super exciting, because the locals will look to be able to break the bad moment and take a victory denied. They have the chance now, when they are living a prosperous and stable moment at the club. It's time to place your bets!
Real Madrid vs Villarreal Tips Bets and more
Real Madrid vs Villarreal Predictions and Picks
The Whites are enjoying their process of adapting to the movements that have taken place in the squad. They are becoming more and more integrated
Real Madrid is a club capable of doing damage, even in the worst moments. There are few opponents in this competition in recent times who could take three points against them. But they seem to be in a rebuilding phase that is going quite well for them. After nine games played they had already won eight games, having lost only once, and with a pretty good goal difference of fourteen. Now they face an opponent that is an old thorn in their side and that they will undoubtedly want to get rid of, Real Madrid vs Villarreal will be a new show, given the conditions in which they are in.
Real Madrid vs Villarreal Odds and Statistics
The Yellow Submarines seem to have been caught off guard by the competition, and their matches are not looking good.
One of the teams that have been in the worst shape at the beginning of LaLiga is Villarreal, who went from being among the top teams in the last cycle, to start the first ten games just a few steps away from the relegation places. Out of nine games, they had won only two, placing them in 16th place, with five defeats. Real Madrid vs Villarreal is a game that, although difficult, they have been able to take in recent occasions, will they be able to face the giants at home this time as they are going and get something out of it? We will see.
Real Madrid vs Villarreal Match Preview
On 08/04/23 they played the most recent match between them.
Once again Real Madrid would be cornered by this rival, seeing their capabilities greatly reduced, noticing who was in charge; the Yellow Submarines took charge from the start, managing to turn around a mistake of their own that had given them the lead to the rivals.
The locals had 49% of ball possession, but in this time they could hardly look for some options, trusting in a small victory, which was not at all certain; Villarreal 's team had 51% of the ball, managing to come back twice, with dominance and firmness.
Real Madrid would finish 88% of their plays correctly, however, they were not able to move their ground to the midfield and move up; the visitors managed 86% of their passes, thus maintaining both the defense and an active attack in search of the result. The Whites had four shots on goal, scoring once, while Villarreal had eight shots on goal, scoring three times.
The first goal was a mistake by defender Pau Torres, who scored an own goal in the 16th minute. This would be tied by striker Samuel Chukqueze, assisted by Lo Celso, in the 39th minute. The goal for the home team was scored by striker Vínicius Júnior with a pass from Ceballos in the 48th minute. And in the 70th minute, striker José Luis Morales Nogales equalized the score of Real Madrid vs Villarreal. And in the 80th minute, Chukwueze managed to give his team the victory, finishing off a service from Alejandro Rodríguez.
Upcoming matches Date 18 LaLiga
On date eighteen, Alaves vs Real Madrid; and Villarreal vs Celta Vigo will be played.
Get in CxSports, the best soccer predictions of the web.
Prediction Real Madrid vs Villarreal 2023
These two clubs have played their five most recent matches between September 2021 and April 2023, four in LaLiga and one in the Copa del Rey. The Whites would get one win; they would draw twice; and the Yellow Submarines would take two duels. The Prediction Real Madrid vs Villarreal is 2 – 1.
Don't wait any longer! Click the Bet Now button to win.
Odds Analysis and Previous Match History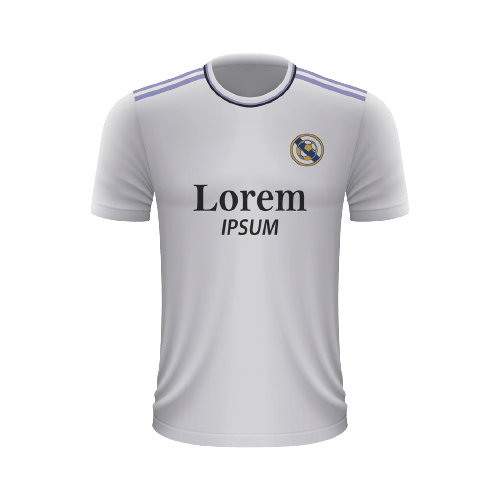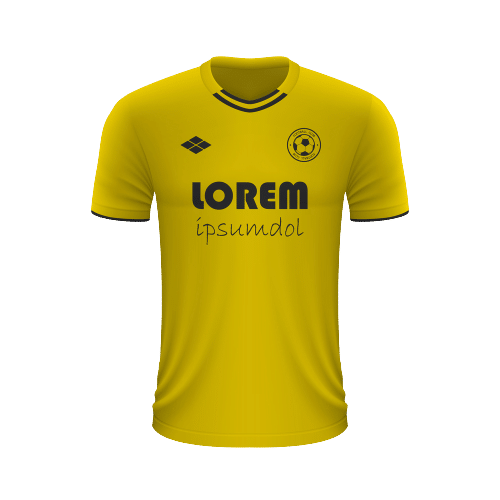 Free Sports Predictions
Subscribe to our free newsletter and get them all!