Real Madrid vs Osasuna Prediction and Odds Date 09
For The Whites this matchday number nine is of utmost importance, as it is a game in which they have achieved good results in recent dates. The Rojillos are in a good moment, and if they want to win against this team, maybe this is the opportunity. The Prediction Real Madrid vs Osasuna continues to give better chances to the home team in this opportunity, without taking away that the visitors will make it difficult. We will tell you the most important facts you should know about each of the clubs and their statistics so that when placing your bets you can do it properly.
Real Madrid vs Osasuna Betting Tips
Real Madrid vs Osasuna Predictions and Picks
The Whites try not to depend on anyone in specific and make each member of the squad an important factor.
The Real Madrid need these dates as they may be needing all the water with the heat wave, and is that they mean points that can go safer, now that the squad is going through a tough time. They have casualties such as Courtois, an essential member of the club's victories; in addition to players like Militao and Ceballos who are also injured. To their reinforcement they signed goalkeeper Kepa, who will come to fill the huge void of the Belgian. Real Madrid vs Osasuna remains a very likely match to get three points.
Real Madrid vs Osasuna Odds and Statistics
The Rojillos are growing over the years and are getting harder and harder to beat. The club has carved out a niche for itself, and wants to keep climbing the ladder.
Osasuna have been making giant strides in LaLiga for several seasons now. They are not only talking about the good results and improvement of their proposal on the field, but also about how they have been finishing higher and higher in the standings. Last season they were ranked #7, making them participants of the Conference League. It is necessary for the offense to be stronger to be able to beat more opponents and try to match others, as in Real Madrid vs Osasuna, taking advantage of the losses in defense and goalkeeping of this opponent.
Real Madrid vs Osasuna Match Preview
They played on 06/05/23 the most recent match between them.
The match was being very even, and although Real Madrid had managed to take the lead, they were not calm and rightly so. The Rojillos would level the match in a duel that was becoming more about them at times, getting a very powerful attacking line that bent their defense.
The locals had 59% of ball possession, however, there was a lot of play at the back, in principle trying to delay, as the victory by the minimum was useful; Osasuna had a 41% of ball control, they were always looking for spaces to go up and bother the rival.
Real Madrid managed to finish 85% of their plays correctly, but with a very withdrawn strategy, which would work at the beginning, but then would give them problems; the visitors had 78% accuracy in their passes, and although they lacked connection, it was also due to their desire to get out of their own half quickly and gain ground. The Whites fired three shots on goal, scoring twice; Osasuna would shoot five times on goal, scoring once.
Striker Rodrygo would take the lead in attack, opening the scoring, assisted by teammate Vinícius Junior for the lead at minute 2′. At minute 58′, midfielder Lucas Torró equalized the score of Real Madrid vs Osasuna. But in the 70th minute, striker Rodrygo scored again to win the match.
Champions League 2023 – 24 Predictions
Real Madrid is currently competing for the 2023 Champions League Title! Read our Braga vs Real Madrid prediction and win big!
Upcoming matches Date 10 LaLiga
On date ten, Sevilla vs Real Madrid; and Osasuna vs Granada will be played.
Let's go with the bets, it's time for you to win more, here are the best soccer predictions for you!
Prediction Real Madrid vs Osasuna 2023
These two clubs have played their last five matches between October 2021 and May 2023, four in LaLiga and one in the Copa del Rey. The Whites have won on three occasions; they would draw twice; while for The Rojillos a victory has yet to be possible. The Prediction Real Madrid vs Osasuna is 3 – 1.
Don't wait any longer! Click the Bet Now button to win.
Odds Analysis and Previous Match History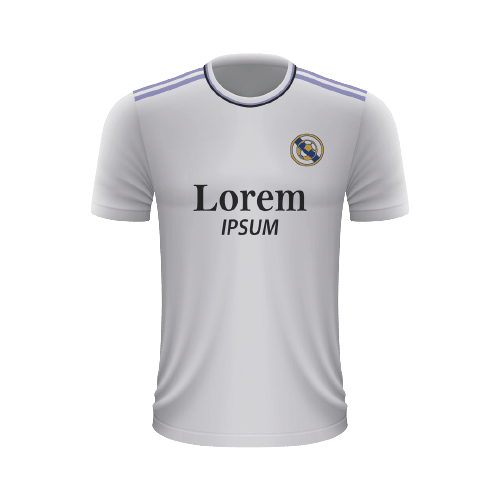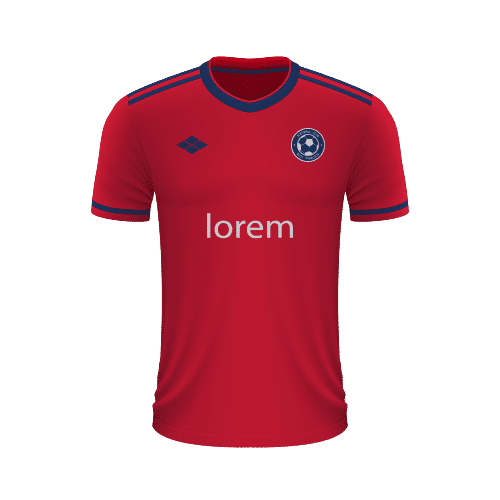 Free Sports Predictions
Subscribe to our free newsletter and get them all!