Osasuna vs Granada Prediction and Odds Date 10
The Rojillos bode well for this match, as the last victories have been theirs, and they are in better condition now; The Granadinos, for their part, have not conceived victories against them since 2021, and it has taken them a little while to adapt to their return. The matchday ten match will be played at the El Sadar stadium on 22/10. The Prediction Osasuna vs Granada puts advantage on the locals, who come from consolidating a good campaign and at the moment are doing well. Let's take a look at the highlights of each team and their statistics.
Osasuna vs Granada Betting Tips for Free
Osasuna vs Granada Predictions and Picks
For The Rojillos the last few years have been of growth, they have managed to improve, despite the pressure of advancing in the matchdays.
Last season Osasuna had a chance to finish in a better position, however, things got complicated and they suffered more defeats in the second half of the season. They still managed to finish in the #7 position, the best in years. They had a good debut and insist on achieving better results, relying more on those matches that look better and would involve less wear and tear. Osasuna vs Granada is one of them, so they can aim for a win.
Osasuna vs Granada Odds & Stats
The Granadinos have a lot to bounce back from, but they can't be complacent about this, they need to tighten up from now on to make themselves winnable games.
While Granada were made as Championship winners in the last cycle, this is no guarantee that they will do well in La Liga. They started with two defeats in a row, although it is true that it was against two strong clubs, and that there is a chance to bounce back. The tenth match, Osasuna vs Granada, will be played, so the teams are already taking positions and reading their rivals. There is a lot of pressure to be applied if they do not want to find themselves in trouble later on.
Osasuna vs Granada Match Preview
On 23/01/22 they played the most recent meeting between them.
Without complications, Osasuna took control of the match from the beginning, the goals were slow to come, but not because they were not pressing hard enough. The Granadinos could not validate the efforts and few chances they had and went down by two goals.
The visitors would handle the ball for 44% of the entire match, but they didn't need more to keep the others off their attack at all times; Granada had 56% possession of the ball, however, it wasn't much good to have these statistics in their favor, as they barely got out of their own half.
Both teams had the same percentage of accuracy in their passes, 67%; only that Osasuna had a constant offensive strategy; and the locals only tried to prevent it from working. The Rojillos had seven shots on goal, scoring twice, while Granada had two shots on goal, but were unable to score.
The Osasuna vs Granada scoreboard would see its first change in the 64th minute, with a goal by defender David García and an assist by García. The second would be scored by striker Kike García, with a pass from Nacho Vidal in 89′.
Upcoming matches Date 11 LaLiga
On matchday eleven, Betis vs Osasuna; and Granada vs Villarreal will be played.
Make better bets with the soccer odds that CxSports brings for you.
Prediction Osasuna vs Granada 2023
These two clubs have had their five most recent meetings between February 2020 and January 2022, all in LaLiga. The Rojillos would win twice; they would draw one duel; and the Granadinos have clinched two victories. The Prediction Osasuna vs Granada is 2 – 0 or 1 – 0.
Don't wait any longer! Click the Bet Now button to win.
Odds Analysis and Previous Match History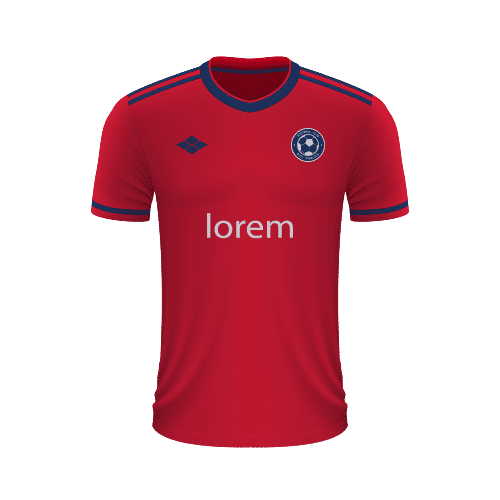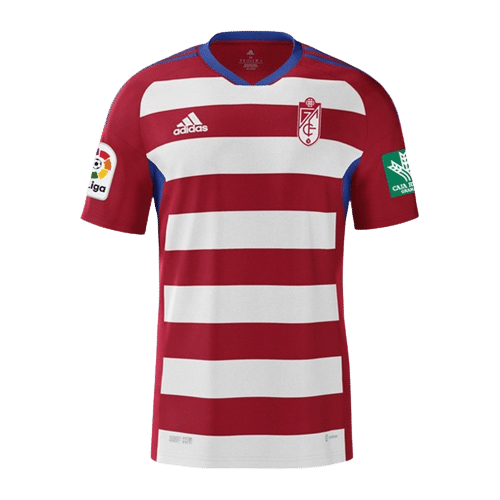 Free Sports Predictions
Subscribe to our free newsletter and get them all!