Real Madrid vs Getafe Prediction Date 04
The new Bernabéu hosts LaLiga EA Sports matches! The Blancos are playing at home for the first time, and will host The Getas on matchday four, on 03/09. Both clubs come from very different realities, The Blancos made it onto the podium last season, while The Getas finished more towards the bottom. They are looking to open the field from these first duels. The Prediction Real Madrid vs Getafe leaves us with a home side that will do everything to keep the points there, and they have a history of getting it. Let's look at the data and statistics that will indicate the possible outcome.
Real Madrid vs Getafe LaLiga Betting Tips
Real Madrid vs Getafe Predictions and Odds
The Blancos armored themselves, mostly in the midfield, and now they have a squad to be feared. They are going to conquer Spain again.
They missed out on the title in the previous season, being ten points behind the leaders. The decline began with a defeat before the World Cup break and from there they could not keep up with Barcelona. Now Real Madrid are not willing to dance to anyone else's rhythm, and with signings such as young midfielders Bellingham and Güler, they are charging forward with more strength and dynamism, combined with the veterans. To this Real Madrid vs Getafe they go with intentions to show at home what club they are talking about.
Real Madrid vs Getafe Odds & Stats
After seven consecutive seasons playing in Primera División, Los Getas were very close to relegation.
Getafe experienced difficult times as they were up until the last few rounds of last season fighting hard for their place in La Liga. They managed, with two points over those who went to the Second Division, to be part of a new cycle. It is an opportunity they cannot waste, and although there are games like Real Madrid vs Getafe, from which they are unlikely to emerge unscathed, they can continue to test and push for the points to give them peace of mind as the matchdays progress.
Real Madrid vs Getafe Match Preview
They played their closest encounter on 05/13/23.
This game was getting out of hand for Real Madrid, and they came close to going away with a draw. It would be twenty minutes before the end of the match that everything would be defined by the minimum. The visitors were managing to destabilize the rivals, even with arrivals.
The Blancos had 77% of ball possession, but it was not being so easy for them to build dangerous plays; on the other hand, Getafe, with 23% of ball possession, were getting more or less the same opportunities as their rivals.
Real Madrid would achieve a 90% accuracy rate, however, the game was developing in the midfield and they could not find the formula to unlock it; The Getas would have a 71% pass efficiency rate, and although the statistics reflected inferiority, this was not so noticeable on the pitch. The home side would have three shots on goal, scoring one goal; Getafe would have two shots on goal, without converting.
Real Madrid vs Getafe would end up being defined by a single goal executed by striker Marco Asensio in the 70′ minute, with a pass from Lucas Vázquez.
Upcoming matches Date 5 LaLiga
On Matchday 5, Real Madrid vs Real Sociedad; and Getafe vs Osasuna will be played.
Keep an eye on your favorite teams! Find the best soccer Predictions at CxSports.
Prediction Real Madrid vs Getafe 2023
The five most recent meetings between these two clubs have taken place between April 2021 and May 2023, all in LaLiga. The Blancos have won on three occasions; they have drawn on one occasion; and Los Getas have one game in their favor. The Prediction Real Madrid vs Getafe is 2 – 0.
Don't wait any longer! Click the Bet Now button to win.
Odds Analysis and Previous Match History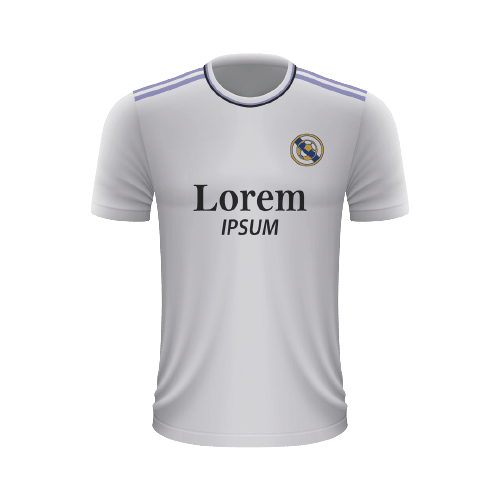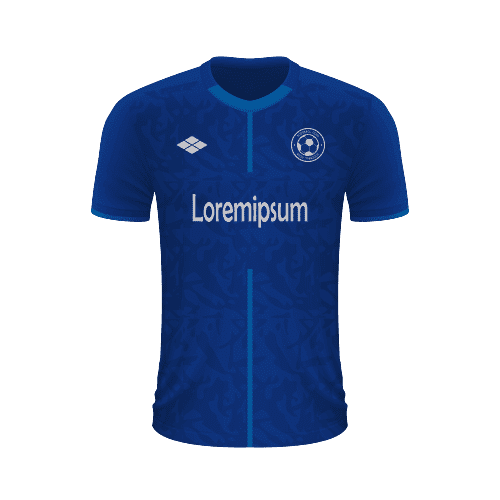 Free Sports Predictions
Subscribe to our free newsletter and get them all!