Getafe vs Osasuna Prediction Date 05
Matchday five for these two clubs will be at the Coliseum Alfonso Pérez stadium on 17/09. The Getas have been able to get a better advantage in matches against this rival for some time now, even though they are not doing so well. The Rojillos, for their part, have come close, but the most they have managed are draws. The Prediction Getafe vs Osasuna is then in line with what has happened in previous encounters, more so with them being home. Let's go with the best data for your bets.
Getafe vs Osasuna Betting Tips LaLiga
Getafe vs Osasuna Predictions and Odds
The Getas are looking to get out of the turmoil left by the previous season. Getting good results from now on is a priority.
Getafe want to be a bit calmer as the competition progresses and not find themselves desperately fighting for a relegation spot at the end. Last time they finished with sixteen defeats, but they would get their place with only 42 points. Now they want to try to have a better record, and go for games of greater certainty, such as Getafe vs Osasuna, to consolidate confidence.
Getafe vs Osasuna Odds and Statistics
The Rojillos had in their hands the first places in the table, they were complicated by the dates, but they positioned themselves.
Osasuna wants not only to take care of that position they worked so hard to get, but to keep improving and climbing. The #7 position takes them to Europe and gives them confidence that they have a way to face the games to come. Of course, every La Liga season is different and has a different level of demand, but if the squad even maintains the performance they could go far. Getafe vs Osasuna is one of those games that has eluded them, but one that they could turn around this time and take those points home.
Getafe vs Osasuna Match Preview
On 18/02/23 they had their most recent duel between them.
The first minutes of the match, above all, were very even, until Getafe took the lead. Afterwards, the locals were left with one less player on the pitch, which ultimately did not help them and the rivals managed to increase the score.
The visitors had 44% possession of the ball, they planted themselves on the field in search of those points they needed and knew they could get; Osasuna had 56% ball control, they tried to cope with the other team's intentions, but could not break their lines easily.
Getafe would get 79% accuracy in the plays, coming out well with the attacking line and managing to make the opponents dizzy; The Rojillos finished 80% of their passes with precision, had important arrivals, but lacked at the time of concreting. Both clubs would shoot four times at the opponent's gates, however, The Getas would score two goals, while Osasuna could not score.
The first goal of the match was scored by defender Juan Antonio Iglesias Sánchez in the 30th minute. Getting the victory of Getafe vs Osasuna with a goal in the 76′ minute, with a pass from Domingos Duarte and a shot from defender Gastón Álvarez.
Upcoming matches Date 6 LaLiga
On matchday 6, Real Sociedad vs Getafe; and Osasuna vs Sevilla will be played.
Place your bets with CXSports, you have soccer betting predictions at your disposal.
Prediction Getafe vs Osasuna La Liga 2023
These two clubs have met the five most recent times between April 2021 and May 2023, all in LaLiga. The Getas have won on three occasions; and would end up drawing on two; The Rojillos still would not have come up with the formula to win. The Prediction for Getafe vs Osasuna is 2 – 2 or 2 – 1.
Don't wait any longer! Click the Bet Now button to win.
Odds Analysis and Previous Match History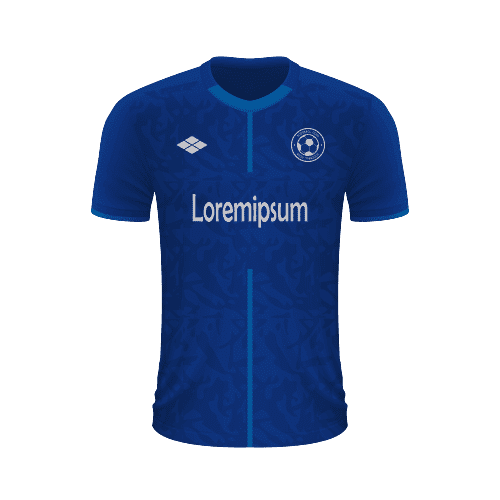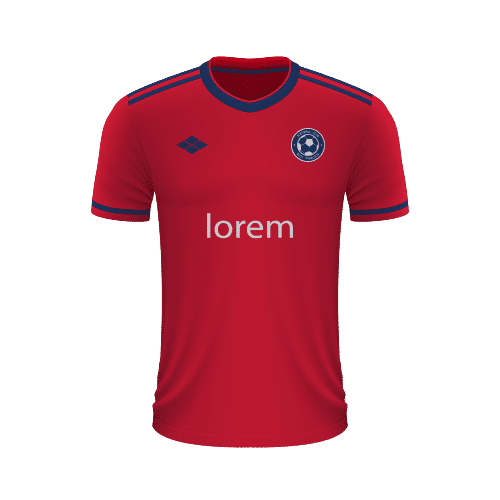 Free Sports Predictions
Subscribe to our free newsletter and get them all!