Rayo Vallecano vs Girona Prediction & Odds Date 13
The Rayistas were the last to get a win, early last year in another competition; the Gironins have not seen positive results for more than two years, in 2021. They are coming from a few games where they failed to break the deadlock, but this time it could be different. They will play the matchday thirteen duel at the Vallecas stadium, on 12/11. The Prediction Rayo Vallecano vs Girona has a hint of possibilities towards the visiting team, although it is likely that they will end up equal again. We bring you the statistics and data of the teams that will help you make better bets, start winning!
Rayo Vallecano vs Girona Betting Tips LaLiga
Rayo Vallecano vs Girona Predictions & Picks
The Rayistas are lacking a more solid defense. They have been struggling since the first matches of the competition.
The start of the campaign left bitter tastes for Rayo Vallecano, who lost two of their first four games and conceded twice as many goals as they had managed to score. It is evidence of the need for improvement in that line, or they will be left behind as they move forward. You could go into Rayo Vallecano vs Girona betting on a draw, as has been the case, although it will be more difficult.
Rayo Vallecano vs Girona Odds and Stats
A Gironins who are dreaming big join the fight for the top spots in the table, wow they have grit.
It is too early to say what can happen with the teams, there are still many games to go and the story could change. However, Girona are already gathering good results to try to finish in the best possible position and stand out in La Liga. They show a good balance in all their ranks, and if they keep up, they can achieve something better than last season. They have a good chance to win Rayo Vallecano vs Girona and it would demarcate a sign of improvement.
Rayo Vallecano vs Girona Match Preview
They played the most recent match between them on 18/03/23.
They gave us almost 100 minutes of a very exciting match, in which the answers to each other's actions were not long in coming. Rayo Vallecano were the lucky ones to start, but they would not be able to take care of the result against the pressure, sometimes greater, of the Gironins.
The locals controlled the ball in 47% of the entire match, in their spaces they had a good participation, but left too much margin for error by trying to go up; Girona had 53% possession of the ball, just like the rivals there was too much tension in attack, although it would lead them to get a point.
Rayo Vallecano would get 76% of accuracy in their plays, the game in quality was falling short, they were very erratic; the visiting team would finish 79% of their passes correctly, they were also showing disconnection, but they had a clear objective of not getting defeated and they reacted very well to the opposing goals. The Rayistas would have three shots on goal, scoring twice; Girona would have four shots on goal, scoring twice.
In the 23rd minute, Trejo served a ball for midfielder Isaac Palazón to score the first goal of the match. In the 29th minute, midfielder Viktor Tsygankov scored to tie Rayo Vallecano vs Girona. In the 34th minute Sergio Camello assisted and midfielder Óscar Trejo put his team back on top. In the 52nd minute, Viktor Tsygankov scored again and was the hero of his team to reach a point.
Upcoming matches Date 14 LaLiga
On date fourteen Rayo Vallecano vs Barcelona; and Girona vs Athletic will be played.
It's time for you to win with the probability soccer prediction we bring for you!
Prediction Rayo Vallecano vs Girona 2023
These two clubs have had their last five meetings between June 2021 and March 2023, two in LaLiga; one in the Copa del Rey; and two in the Second Division. The Rayistas have come away with two wins; they would draw twice; and the Gironins have won once. The Prediction Rayo Vallecano vs Girona is 1 – 2 or 0 – 1.
Don't wait any longer! Click the Bet Now button to win.
Odds Analysis and Previous Match History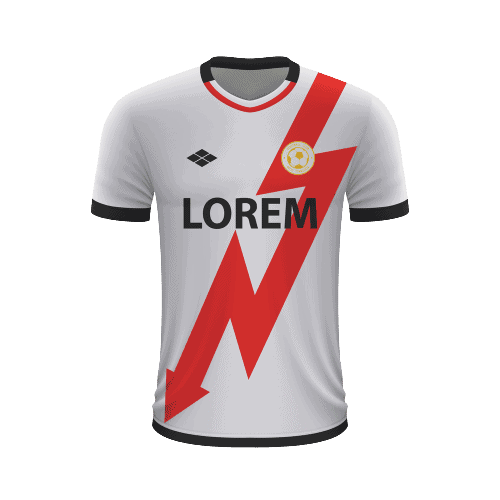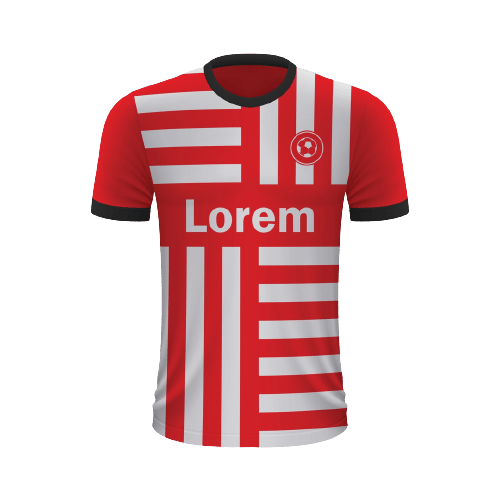 Free Sports Predictions
Subscribe to our free newsletter and get them all!